Hello everyone. Welcome.
Today was a good day, because my family and i ate outside for celebrate the degree to my brother.
All the food was amazing.
It is a Focaccia with Rúcula and Chesse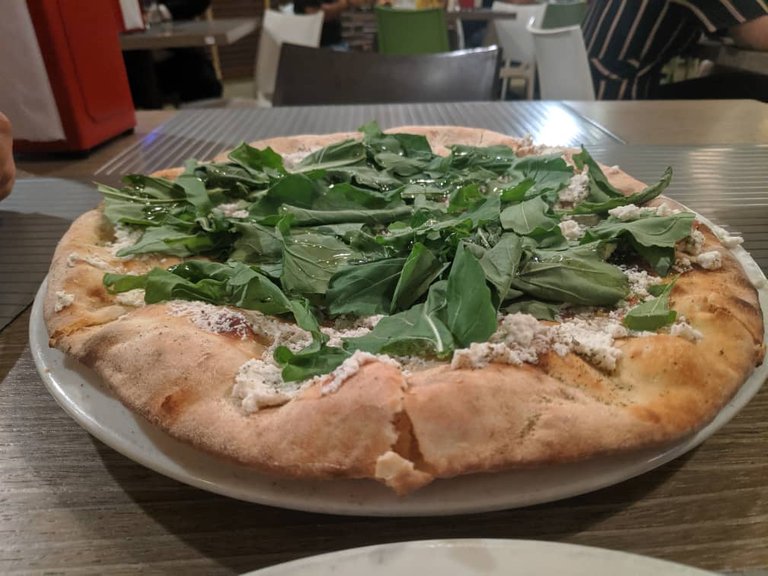 It was the entry
And here, we have a hamburger with doble meat and 🧀

It was very nice celebration.
Happiness



5058