Hello everyone. Welcome
Today I prepared England Muffins. There are so simple and it can be the perfect dinner.
In this opportunity, we prepare it with jam , chesse and some vegetables.
It is a very light dinner for all the persons who wants to has a good health.
In other opportunity I will write the recipe.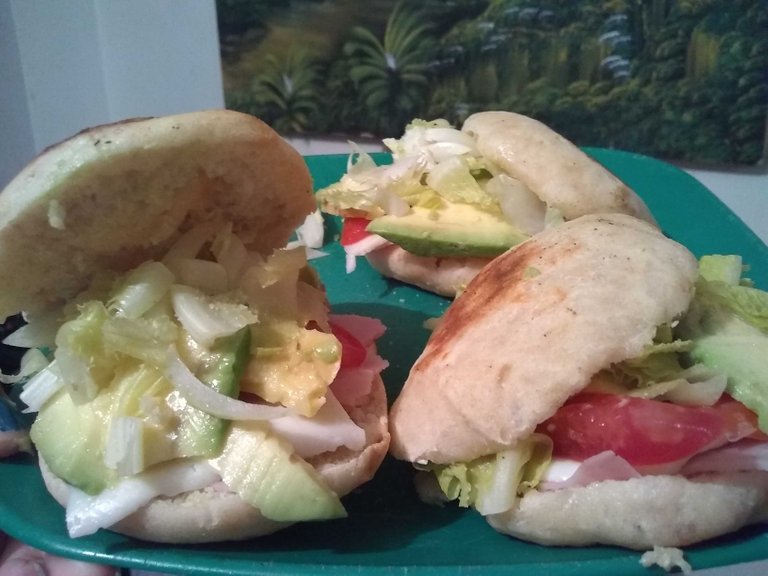 Happiness



5116