Hello everyone. Welcome
Today is Saturday, Saturday night late !!!
And we was cook Pizza .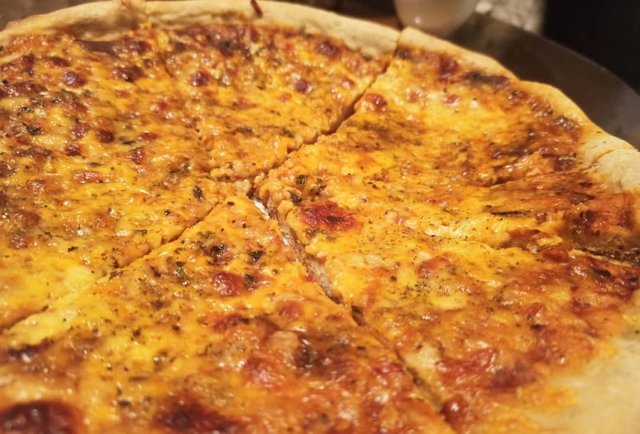 First, we have to buy all the ingredients for that, make de dough, tomatoes sauce.
Put al the ingredients over the pizza and into the oven at 180° centigrade.
So Let's go to eat the Pizza.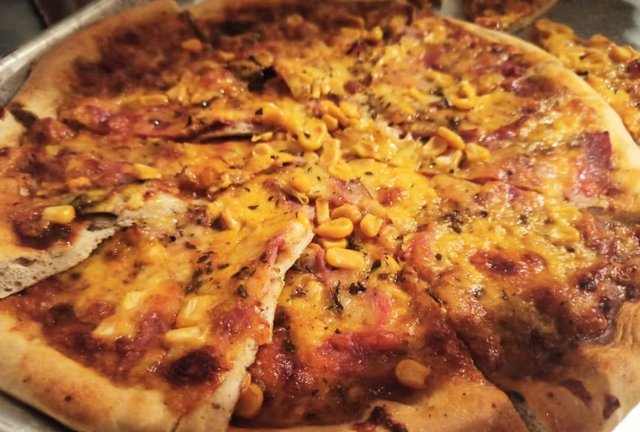 Happiness



7880