Up and at'em! Rise a shine!! Grab some coffee it's Rib Smokin' Time!! The 4th of July BBQ doesn't start at 2 P.M. here at the Splatts House... Nope!!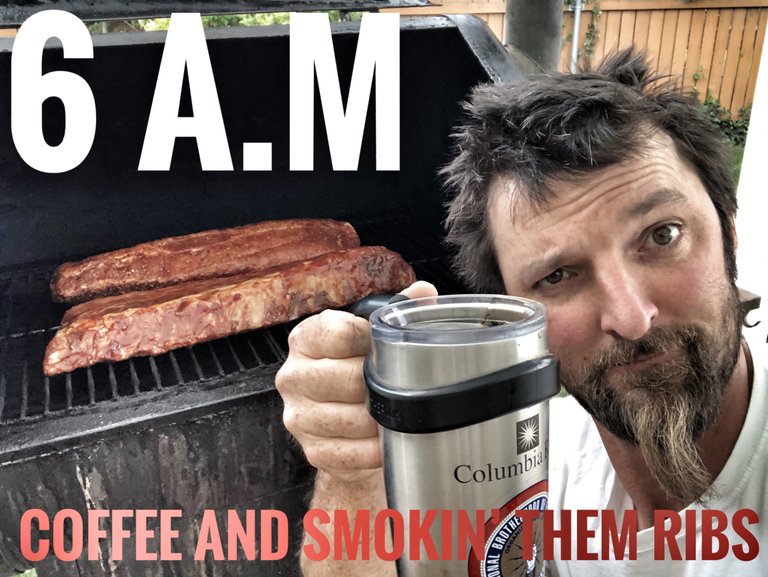 Nice Hair
I gotta get them Pork Ribs Smokin', crank down some coffee and hit the store for some last minute items. My brother-in-law brought over a few packages of fun yesterday... MUAHAHAHA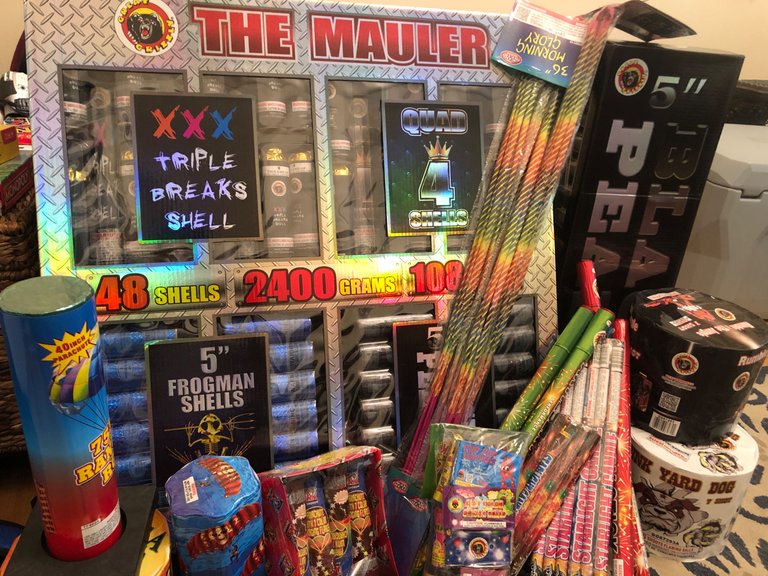 I hope everyone has a Happy and Safe Fourth of July!! Don't do anything I wouldn't do!

Your Random
Dose of...