Hopslam by Bells Brewery
This beer is one of my favorite releases all year; It's a true classic. I mean it, just look at these reviews.
'Every year, Hopslam is one of Bell's' top-rated beers. just look at these facts. It has an average rating of 4.3 out of 5 among more than 340,000 check-ins on Untappd and has a 99 "world-class" rating on Beer Advocate. It also was named the No. 7 best beer in America by the American Homebrewers Association last year!'
source
With ratings like this you know it has to be good.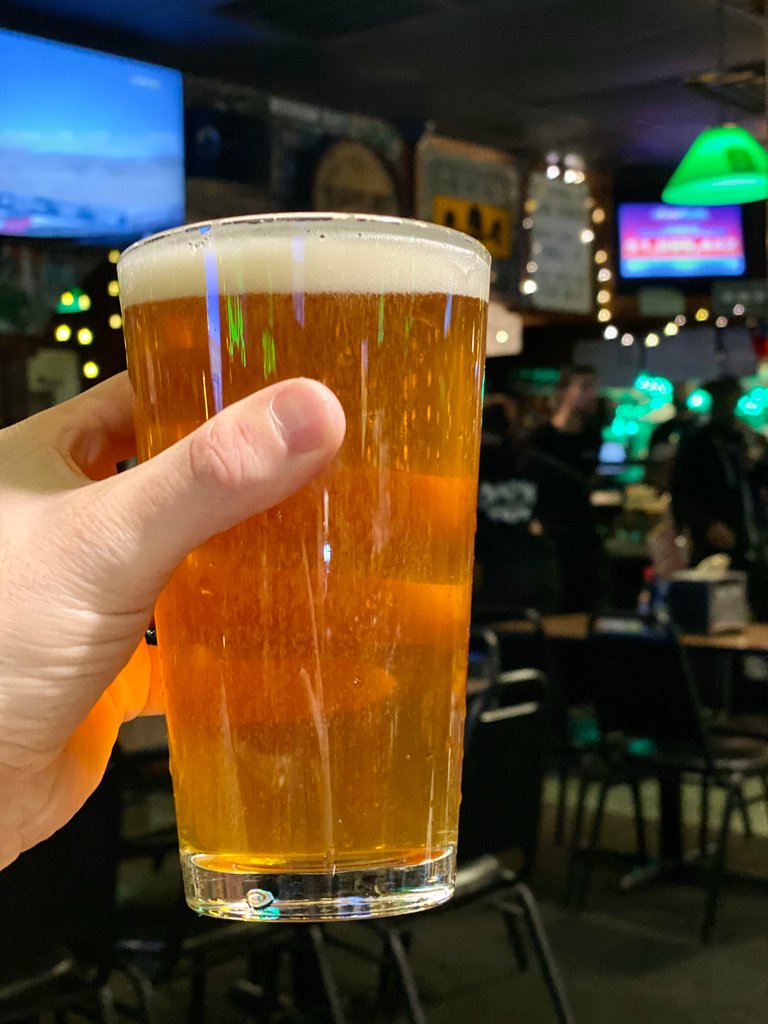 To be honest, I enjoy all these innovative beers breweries have been producing. However, sometime you need to have one of the founding craft beers. This years version pours a golden yellow to amber color. The aroma profile is complex because Bells starts with six different hop varietals and dry-hopping hops the beer. That's a ton of hops! full disclosure, Hopslam Ale possesses the most complex hopping schedule in the Bell's repertoire. It creates so many aromatic qualities of grapefruit, stone fruit, and floral notes. the flavor profile is even more complex with a malt bill as long as my reviews, honey, and so many different hops. This produces a beer with notes of pine, citrus, bread, sweet candy and honey.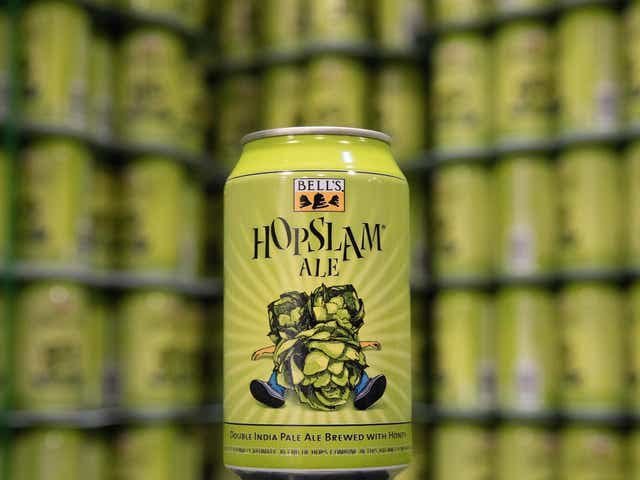 source
I also noted this year's release feels lighter and more drinkable that previous years. It's less sweet which I enjoy. I think that the honey flavor may be different which is the contributing factor to what makes this beer different every year. Those bees made some fine honey!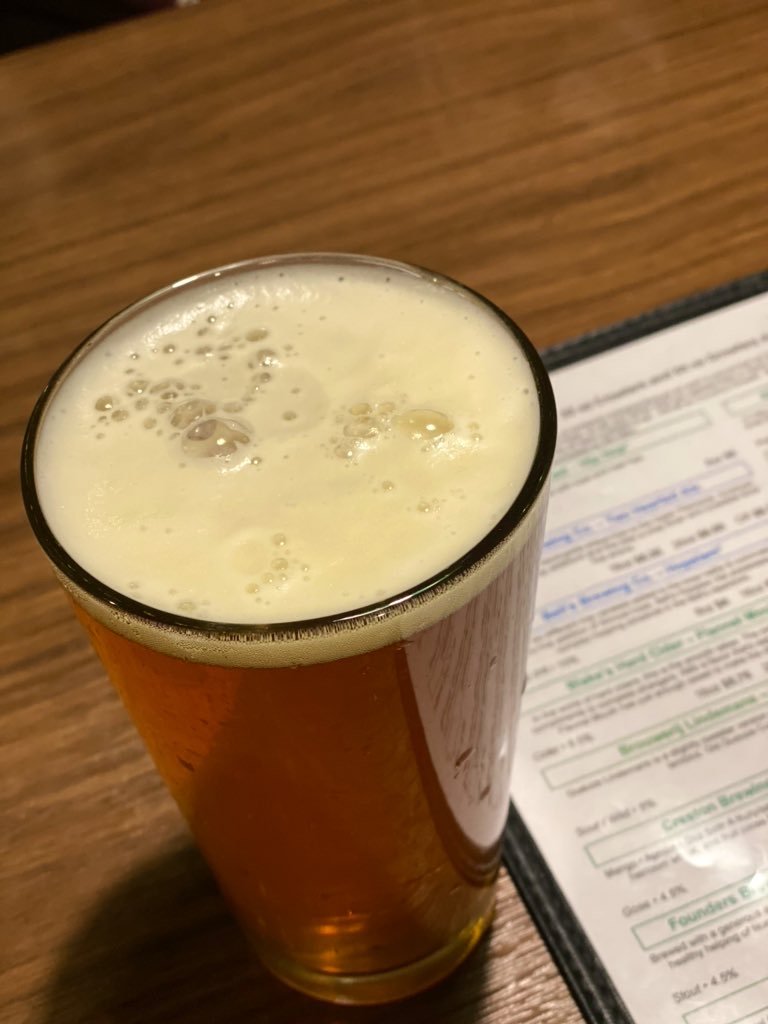 Overall it's still the beer I live and have come to expect, but this year's beer has been more enjoyable than last years. I'm not a sweet guy so this was perfect. I know I'll be buying a few cases!
Cheers,
Cryptictruth