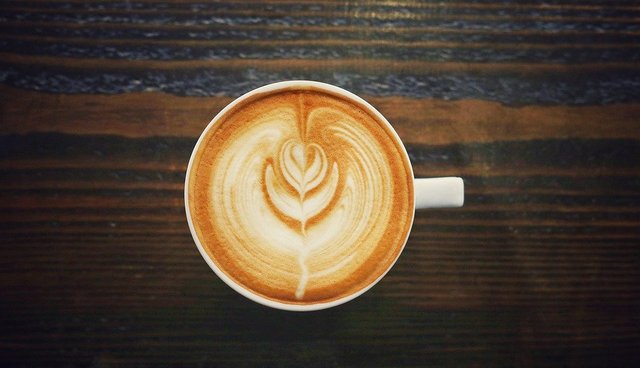 Hello there! Do you know once I was the only one in my family who didn't know how to make coffee? I was too lazy to learn it and make it. But today I am the only expert in my family who knows how to make a hot shake coffee like cappuccino at home. Unbelievable. Practice makes you better. So I watched some videos on YouTube about how to make a perfect hot coffee like cappuccinos at home. I learned so much. I tried. At first, it wasn't so nice. I tried it again the next day. It was better than before and now I make the best hot shake coffee like cappuccinos in my family. Today my family wants me to make the coffee. It makes me feel good. I used to think useless about myself. But everybody is different. Everybody's life stories are different. So we shouldn't compare ourselves with one another. It is not fair. We all are special and talented in different fields. Everybody has different interests. Some like to do study and some like to do the cooking. 
I like both. So I'm doing both. Feeling cold? Want hot coffee so badly? late at night? No problem. All you have to do is grab the ingredients we need and let's begin!
Ingredients:
Milk (1 cup, boiled)
Sugar (1 tablespoon and a half)
Coffee (half tablespoon)
Warm Water
Method:
Okay, so what I do is take a cup. Add the coffee and sugar. Make sure you add the warm water gradually. Beat it. The consistency of the beaten coffee should be thick. Beating the coffee will take 10 minutes if you are lazy like me. No offense. If you are the brother/sister of Flash who runs fast so it'll take 5 minutes only! 
Now boil the milk. After boiling pour the milk and mix it. You can decorate your coffee with chocolate chips. It tastes amazing. 
Your hot shake coffee like cappuccino is ready to drink! Enjoy!
HOPE YOU LIKE THE RECIPE GIVE IT A UPVOTE AND DON'T FORGET TO SHARE ME YOUR STORY!
Posted using Bilpcoin