Recently, my brother bought a few cups of ENERGY instant cup noodle with variety of flavours; sour & spicy, beef, seafood, mala, oden and clam. I got to try the Oden one which wasn't picked by anyone else. Actually, I am not a fan of oden but I was happy to let the rest took the nicer ones. Okay, let's have a look at it.
The packaging look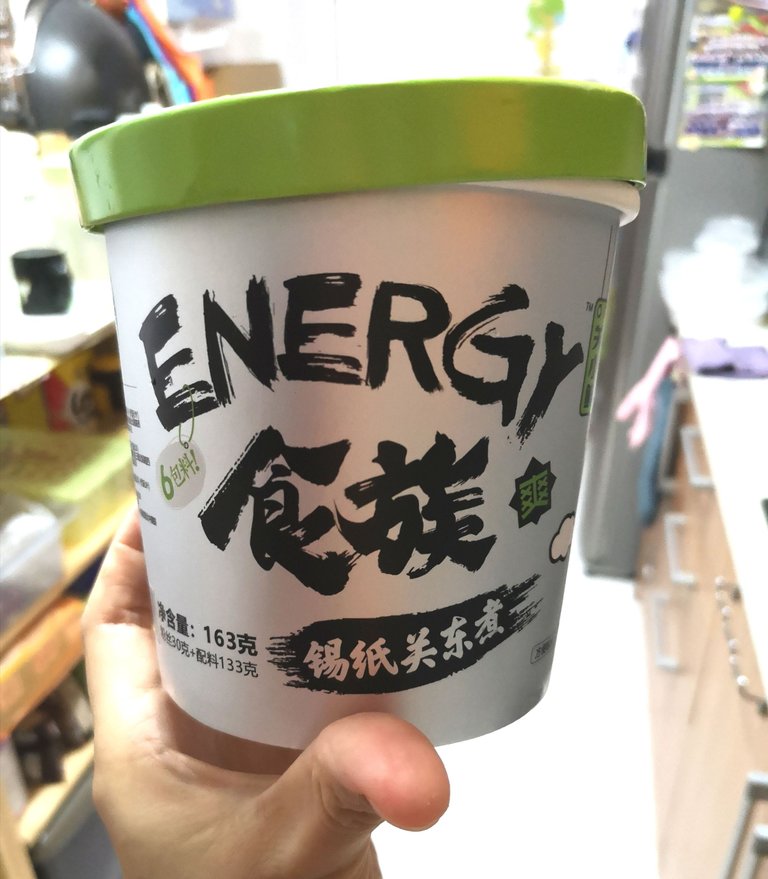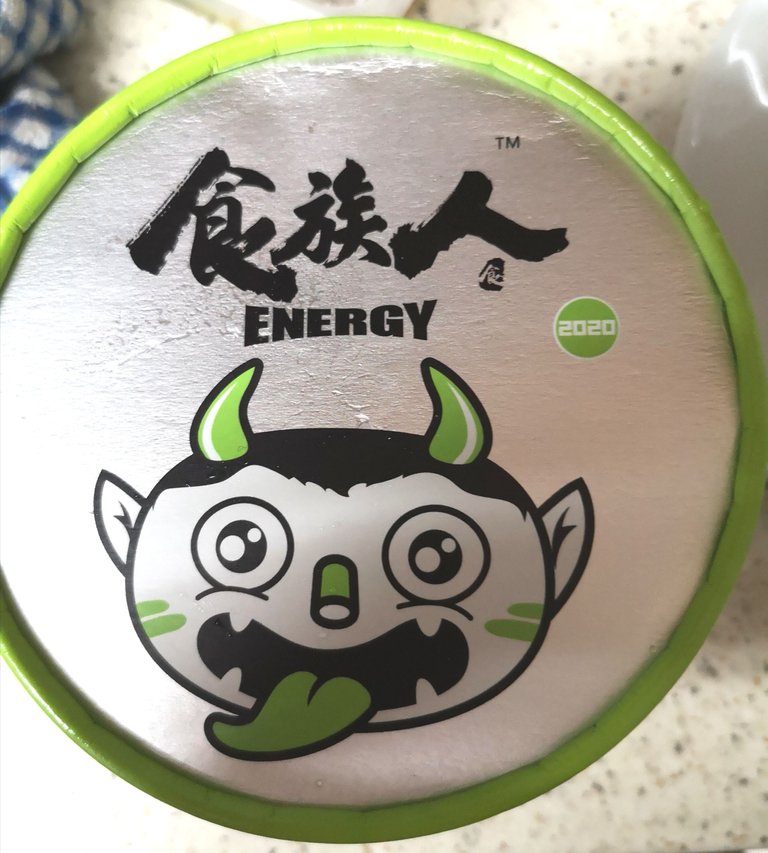 ---
Once you opened it, this was how it looked like. Everything was nicely packed. You can see the vacuum-packed fishball, sausage, etc. In fact, I wasn't quite sure what was what.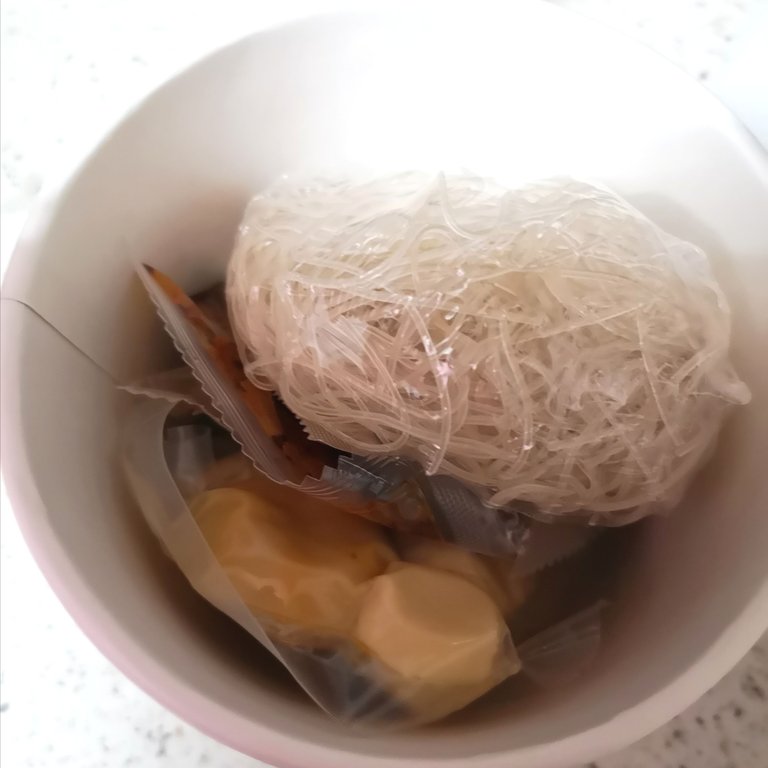 Next step, very easy, just open up all the plastics and place the ingredients one by one into the cup. You can see the soup sauce like some mala spicy soup paste, crushed dry Seaweed, all the other ingredients.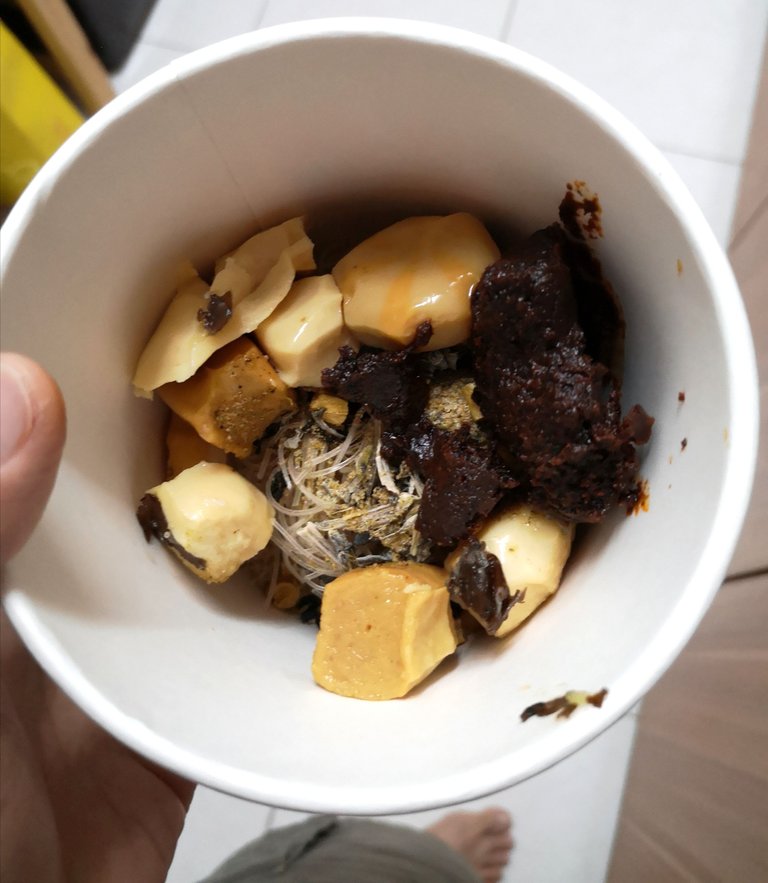 All you needed to do next was to pour hot water (preferably just boiled) until covered all the ingredients, covered it, then left it to 'cook' for 5 minutes.
Looking at the color, something was telling me it was going to be super hot spicy. 🔥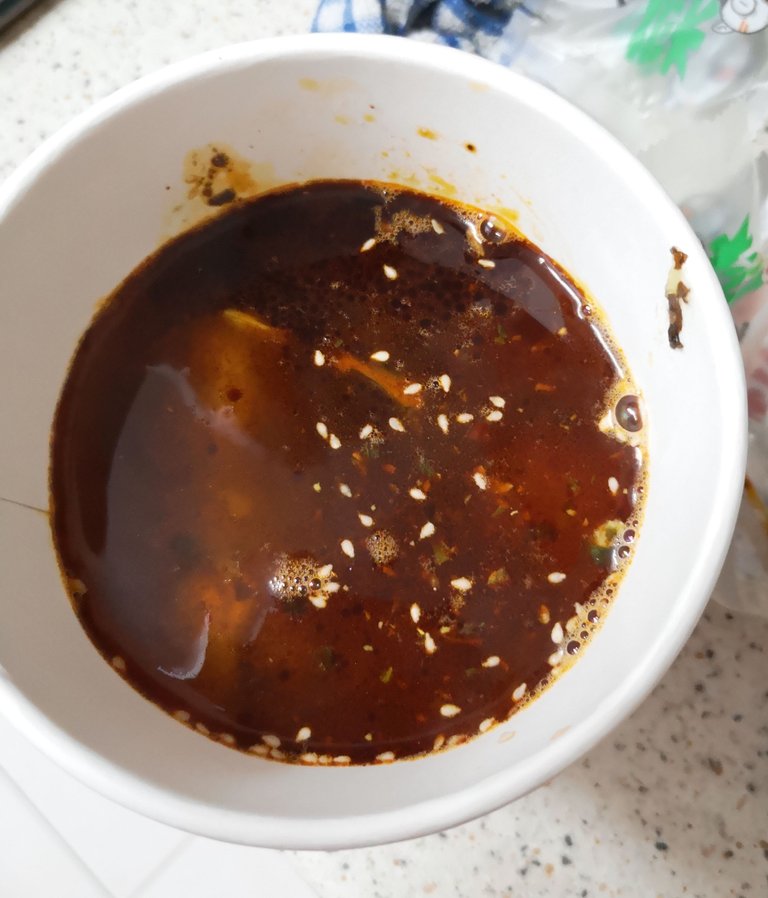 ---
After 5 minutes...
Just look at these red stuff. Turned out the noodle used was not rice vermicelli but glass noodle, the kind made from mung bean, transparent and smooth. And surprisingly, the soup wasn't as spicy as I thought, just a little. But I don't quite like the mala taste.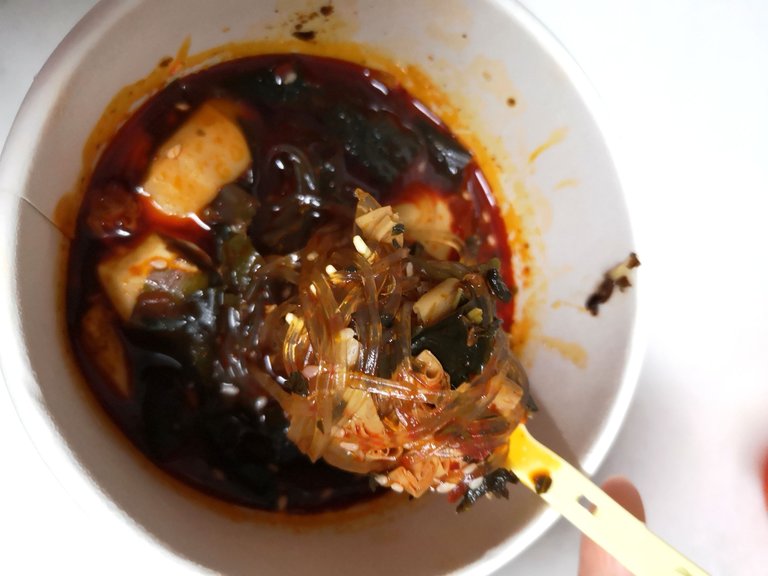 And those stuff fishballs, sausage etc, not sure why, my body refused to eat them. Ended up, I just ate the noodles and the seaweed which intertwined with the noodles.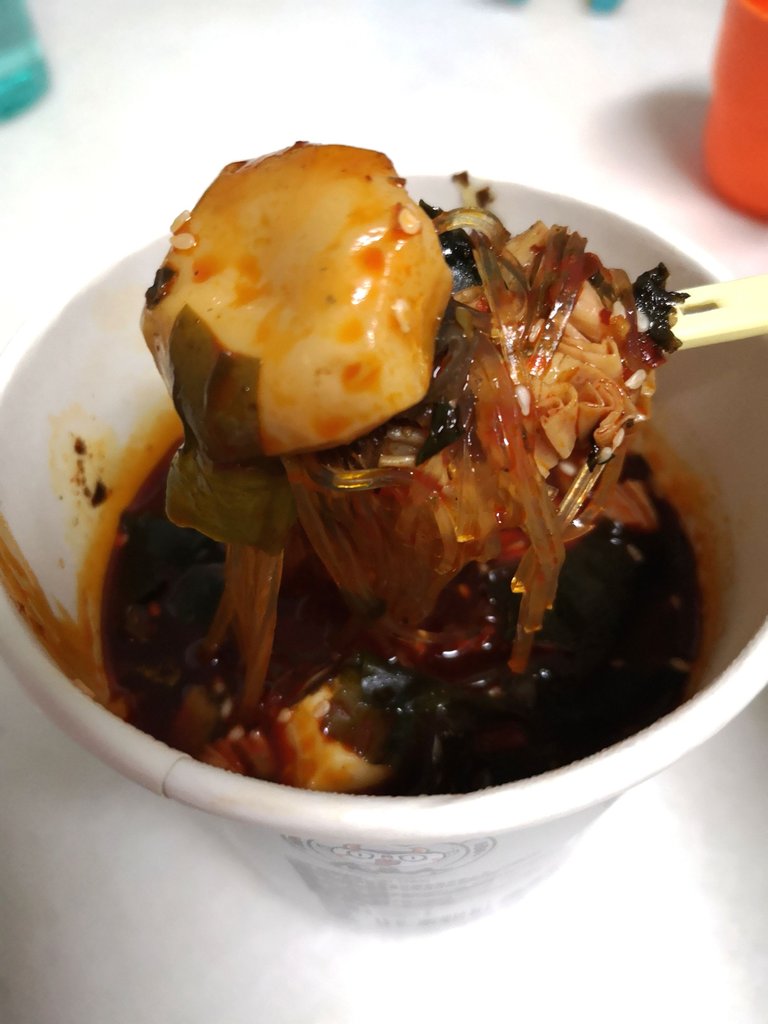 Next round, I would not try this Oden one anymore as well. I think I will like the beef and seafood one.
Are you a fan of cup noodle?
❤️Love from me❤️