Hi Friends,
If you are anything like me, you have a little bit of a sweet tooth! During this period where businesses are closed and I find myself working from home, I have decided to keep a secret candy stash at my desk! Secret from my kids that is!
At the office, its bad form to be eating candy around people all the time. However, since no one can see me if I am not on a video call, I usually have some candy wrappers piled up like this: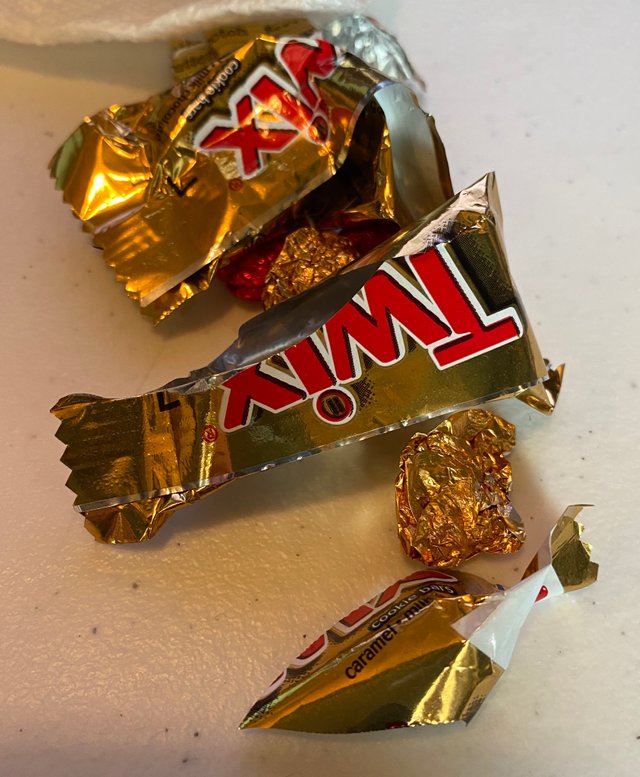 Even though I am eating more candy, I also have been exercising more so it all evens out (I think?). I would write more, but I need to grab another piece of candy! :)
Do you have a sweet tooth?
Thanks for stopping by,
Brian