Hi hivers, today I am participating in a contest promoted by @zord189 who invites us to share a recipe, it can be your own or one that you find on the internet, the idea is that you share your cooking experience.
---
I am a happy mother of 2 pre-teens, which lives full hustle and bustle all day for the various things I do in the day, so as sure happens to many mothers, I must be quick and creative in the kitchen, this week I improvised and cooked what I found in the fridge, I must tell you that it was world haha, I took the opportunity to promote the carrot and onion at home haha.
---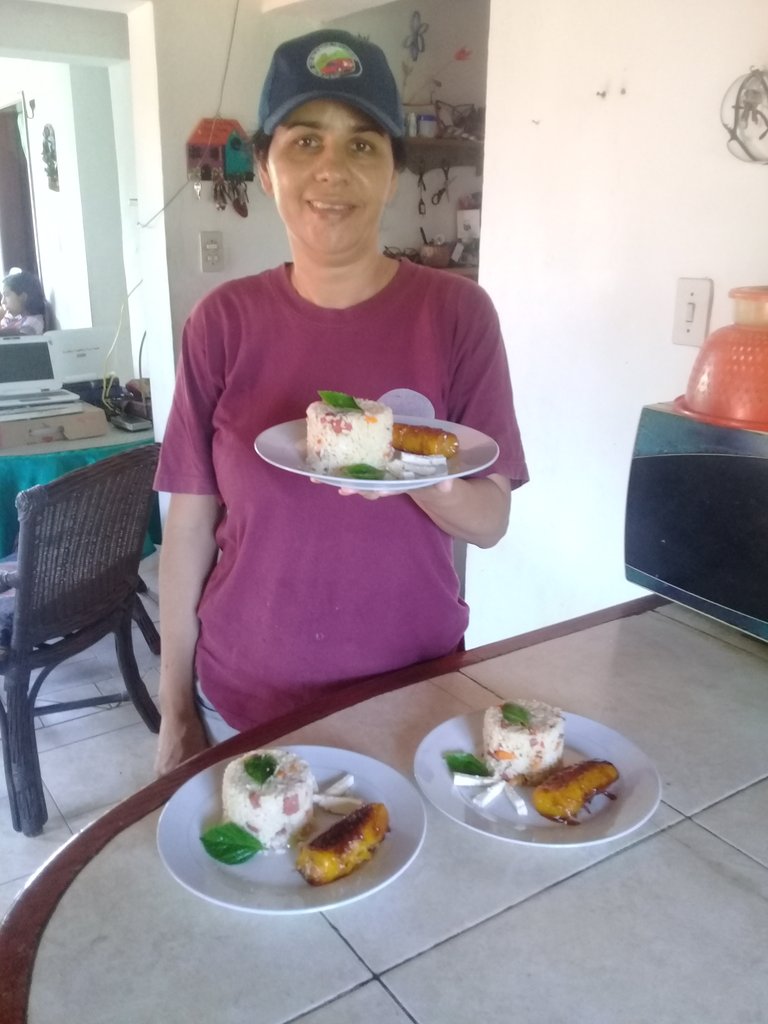 ---
Recipe for preparing a "surprise" type of rice
---
2 smoked sausages
½ onion
1 small carrot
2 tablespoons of butter
2 cups of rice (I used the ones I had in the fridge)
---
To accompany
1 banana
5 tablespoons of sugar
½ cup of water.
---
Step 1
---
Melt the butter and add the chopped smoked chorizo, the butter is to create more liquid to flavor the rice.
---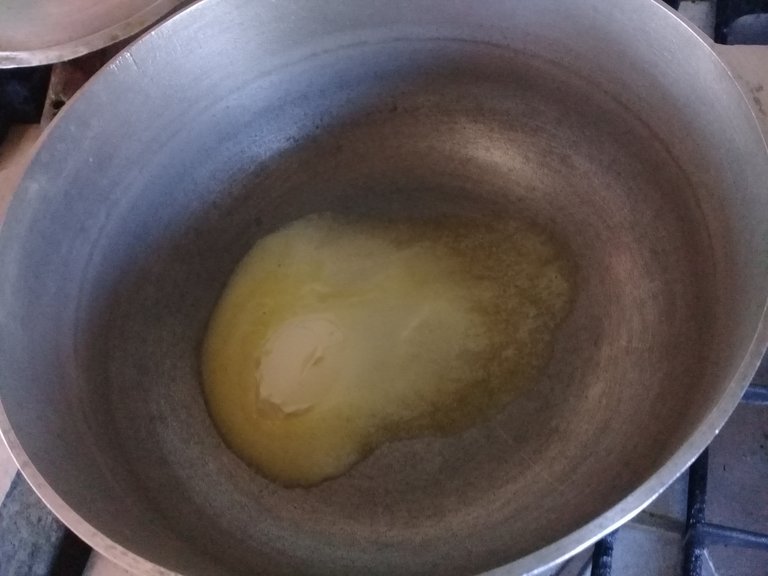 ---
Step 2
---
Previously washed, cut the carrot and onion very small and add them to the sautéed chorizo, cover to unite the flavors.
---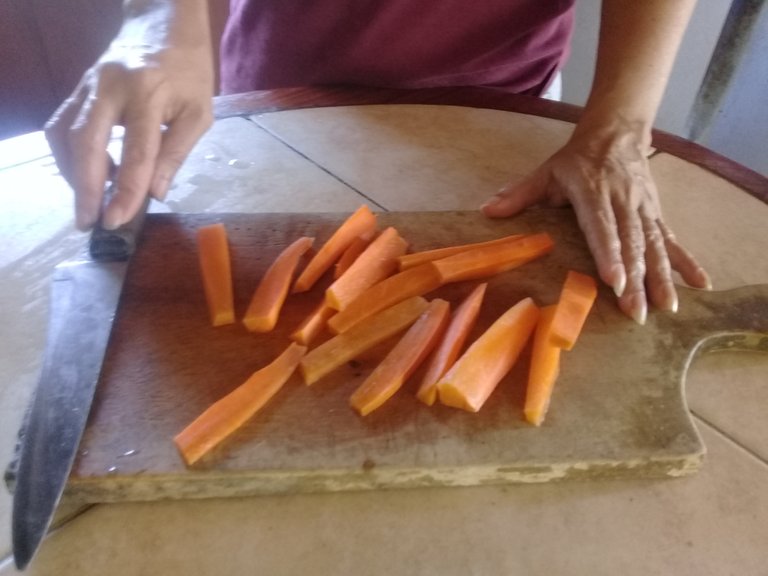 ---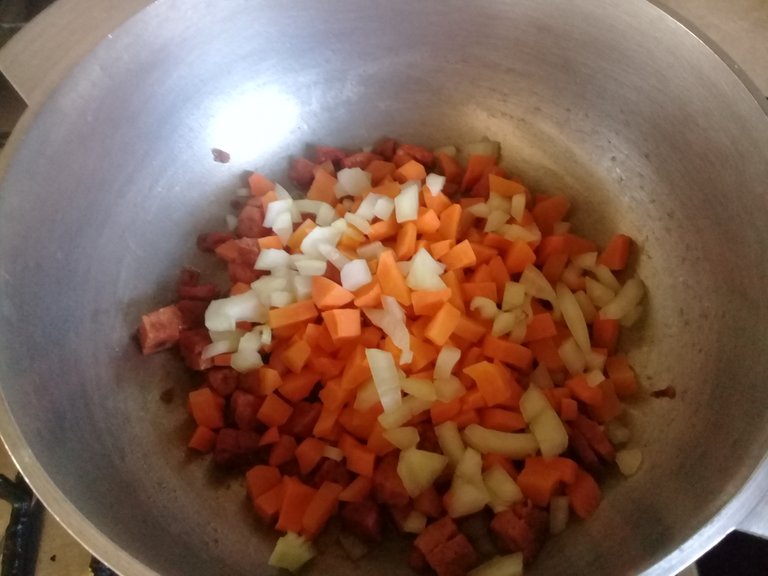 ---
Step 3
---
Add the rice and mix everything, wait 5 minutes and ready, reserve.
---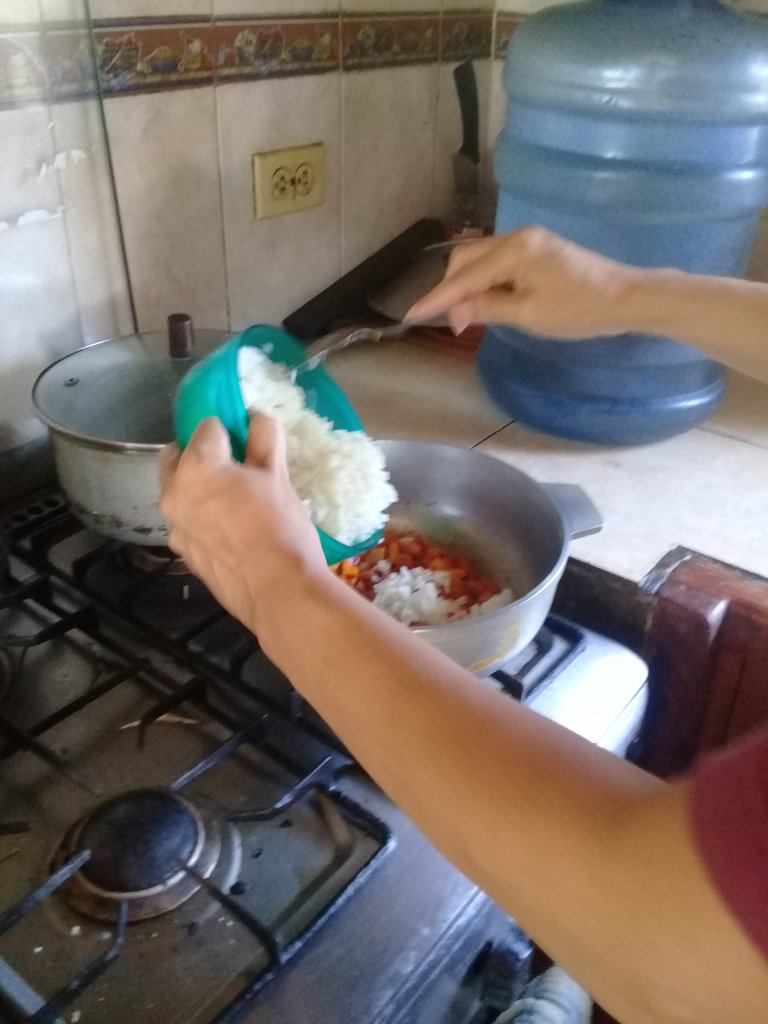 ---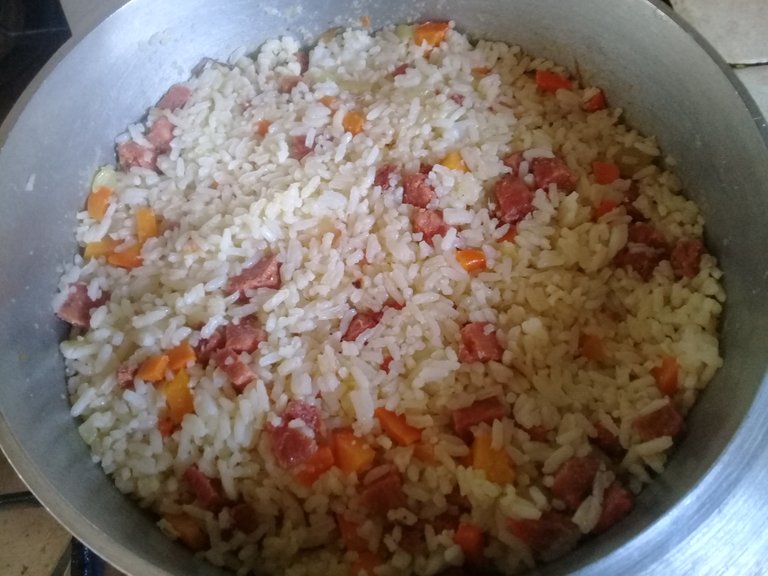 ---
Step 4
---
In ½ cup of water with sugar, add the peeled and chopped plantains, puyamos them with a fork and go bathing them with sugar water, over low heat.
---
Step 5:
---
Turn the plantains upside down. We must turn the plantains and bathe them with the liquid, they will take a tan color that will indicate that they are ready to turn off.
---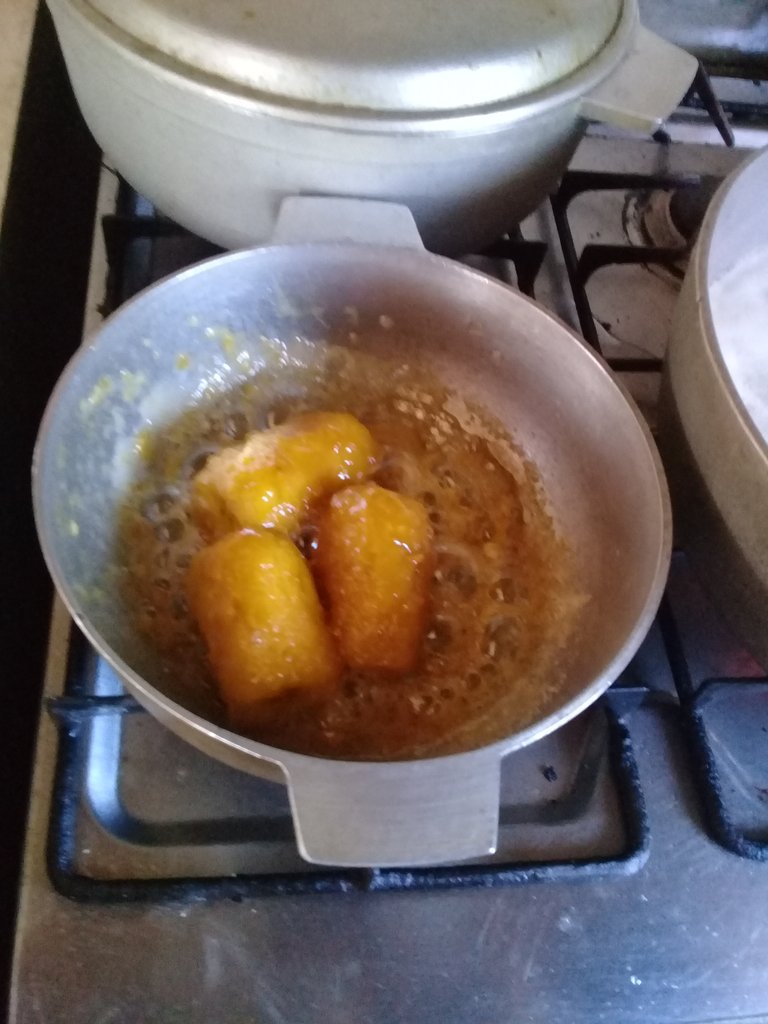 ---
Step 6
. Serve.
---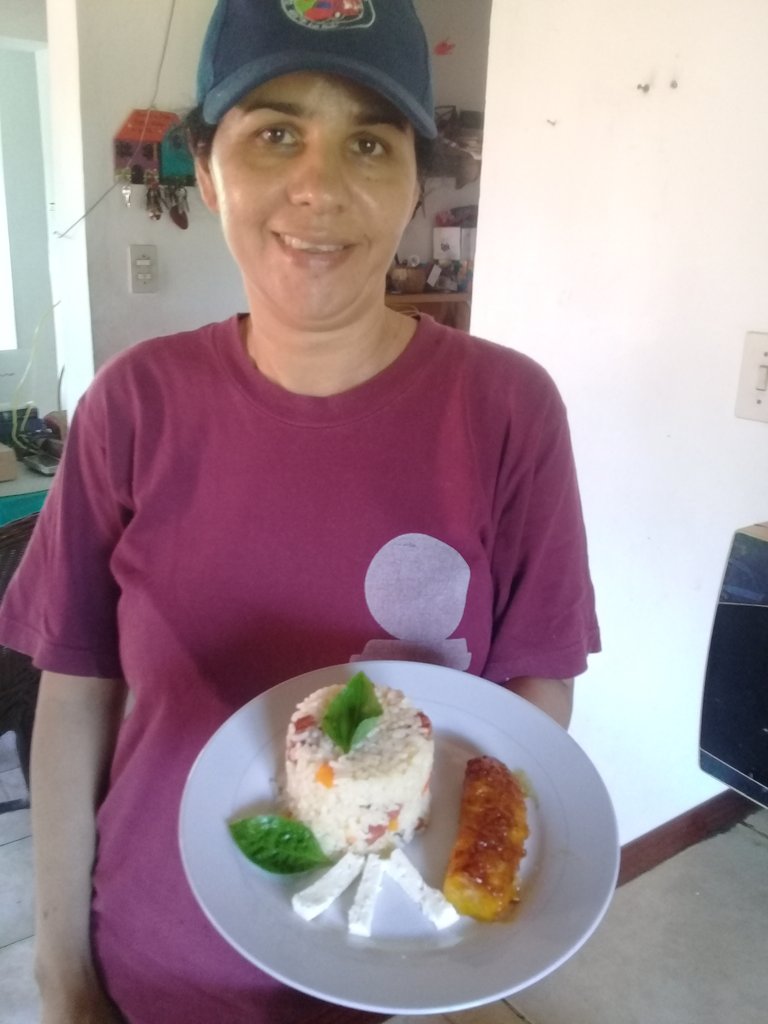 ---
Serve, garnish with basil leaves and cheese, GOOD TASTE!
---
Thanks to
@zord189
for this initiative, I invite
@albaandreina
and
@caleinis
to participate.All photos are my property and were taken with Samsung Galaxy phone.Isla de Margarita,Venezuela.
---