So Much To Do, So Little Time



Beautiful to look at mussels....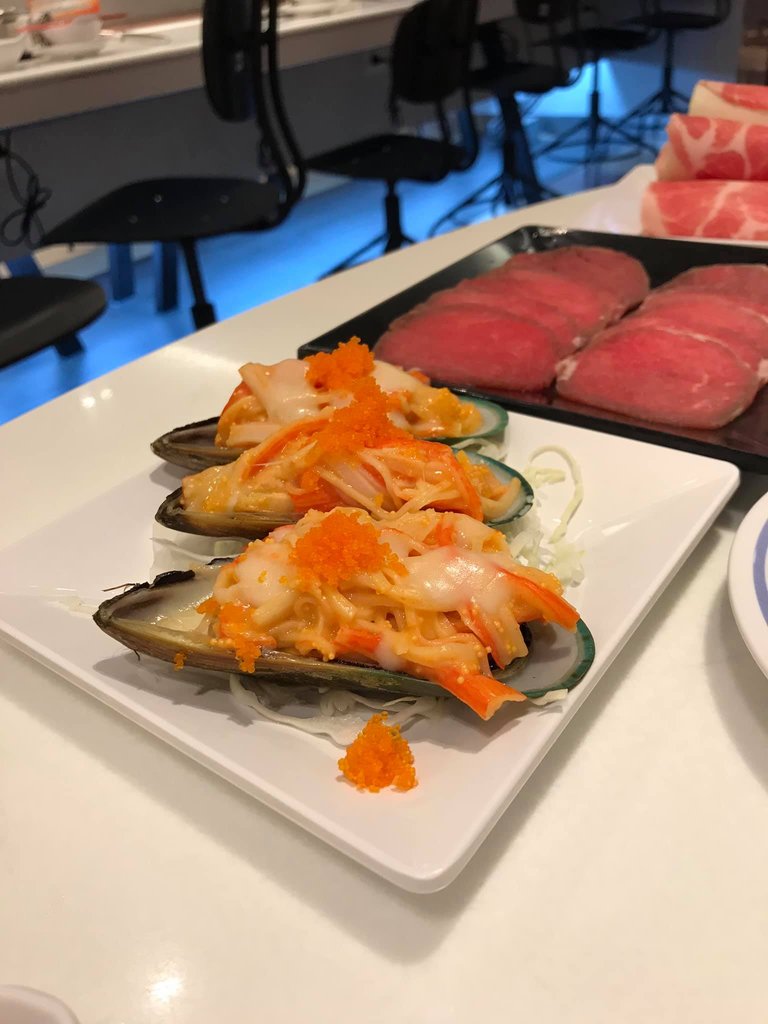 Photo by Me
I cannot believe it is already Sunday, this week has flown by. I have made it a goal to focus in on the moment with whatever we are doing. Good or bad, I am enjoying it. We went on a boat ride through the river and saw beautiful Temples from a far, we have trekked on foot through Bangkok's maze of streets, I have pulled @derangedvisions away from being motorcycle food on the busy street, and eaten the most delicious food.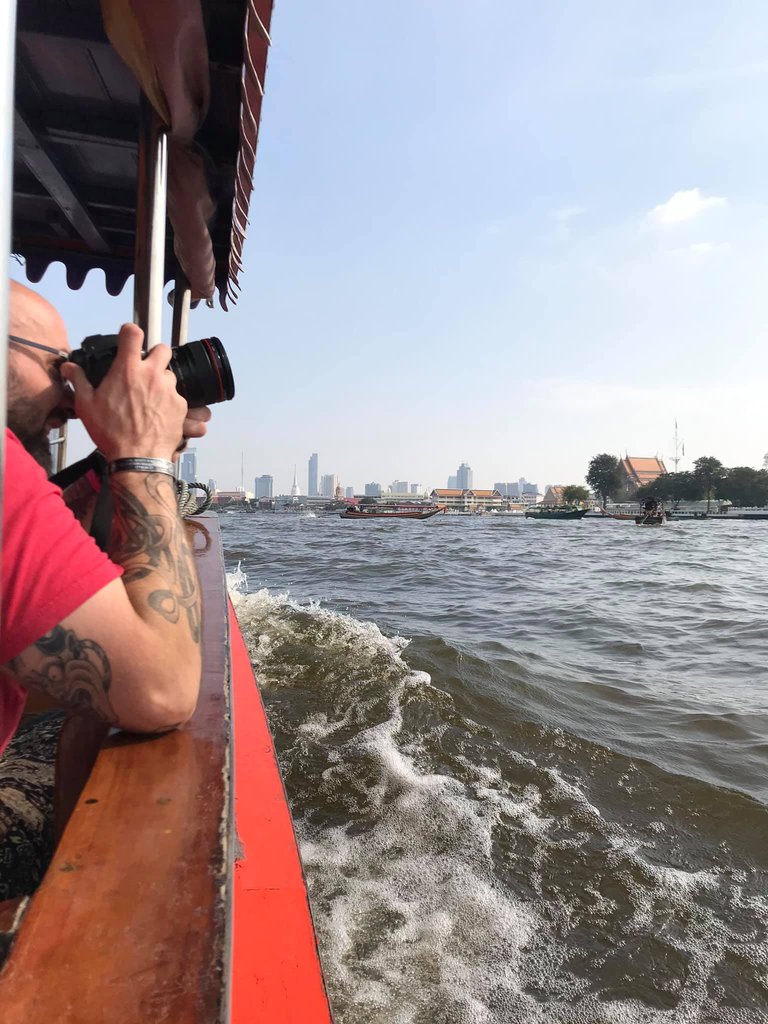 Photo By Me
I have really enjoyed getting time to speak one on one with the beautiful Steemians that have made their way here. It is amazing to connect with people from across this beautiful globe and share love and compassion to those around me. Today will be making sure we get lots of pictures with all the beautiful people that are here!!
I am very grateful Wes has helped me learn to go outside of my comfort zone and being so patient with me while I process a new culture!
Time to get ready for another great adventure day! Have a blessed weekend y'all!