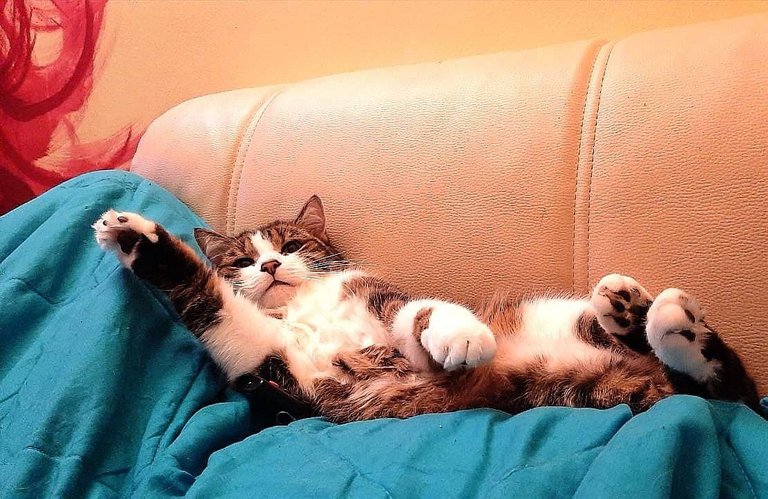 Say hi to my new companion Sunny, the cat. We have another beautiful cat, I will show her to you in one of my next blog posts. Since the new year started we are in lockdown in Vienna. Unfortunately I also got ill the last week and got tested negative.
---
Sag hallo zu meiner neuen Gefährtin Sunny, die Katze. Wir haben noch eine wunderschöne Katze, Ich werde sie euch in einem meiner nächsten Blogeinträge zeigen. Seit das neue Jahr begonnen hat sind wir immer noch im "Lockdown" in Wien. Leider wurde ich auch noch krank letzte Woche und wurde negativ getestet.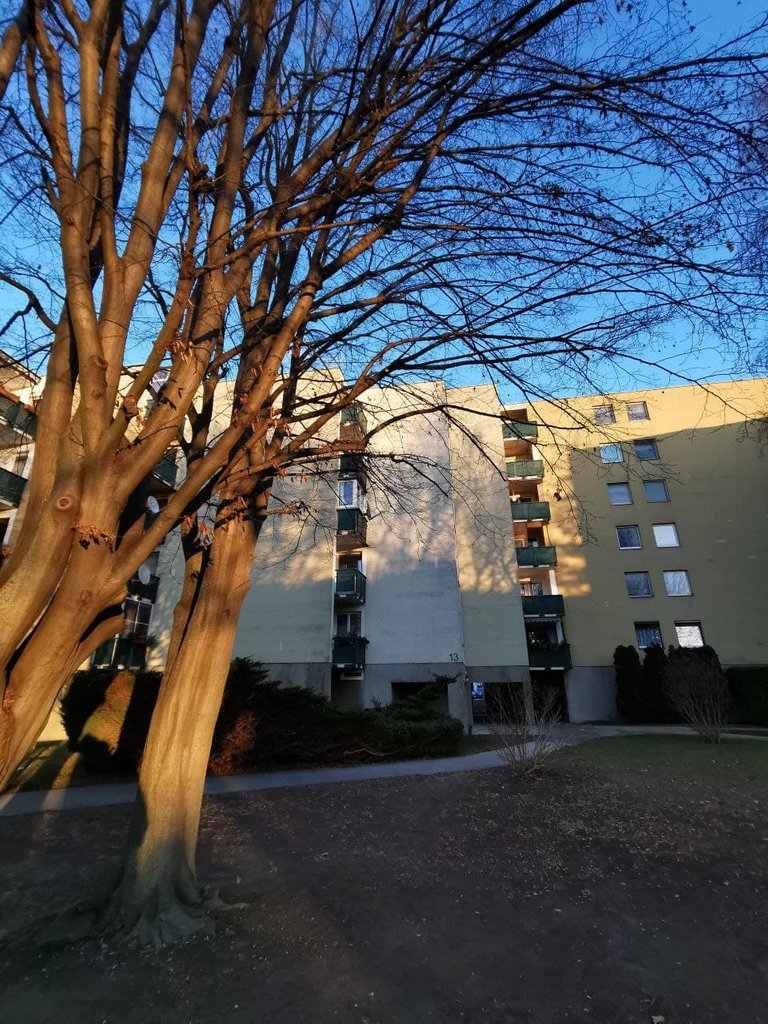 From time to time we are hanging out in Groß Enzersdorf in the flat of Nadine, from there we do some walks in the nature of the Danube area.
---
Ab und zu sind wir in der Wohnung von Nadine in Groß Enzersdorf, von dort aus kann man schöne Spaziergänge in dem Naturschutzgebiet der Donauauen machen.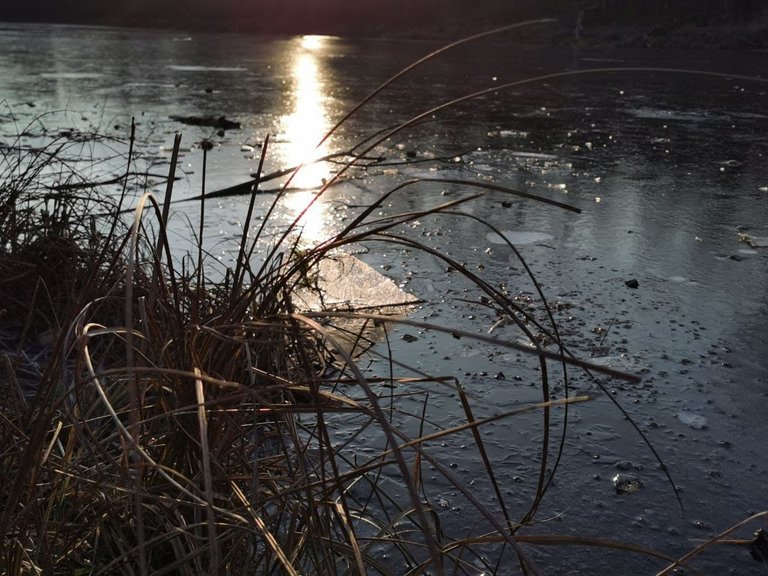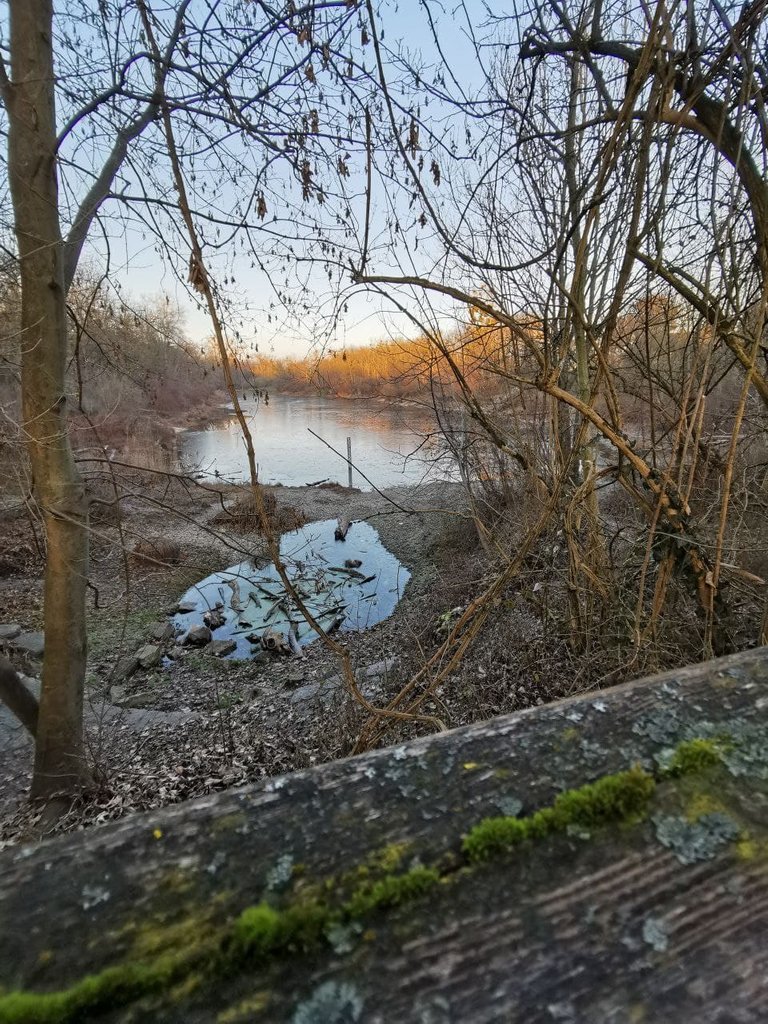 We also celebrated the birthday of Nadine together and cooked Lasagne, there.
---
Wir feierten auch den Geburtstag von Nadine dort und kochten Lasagne.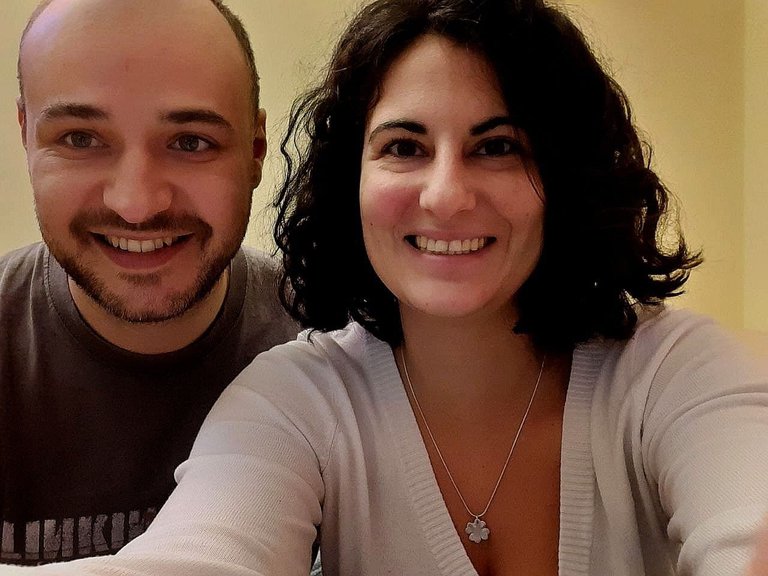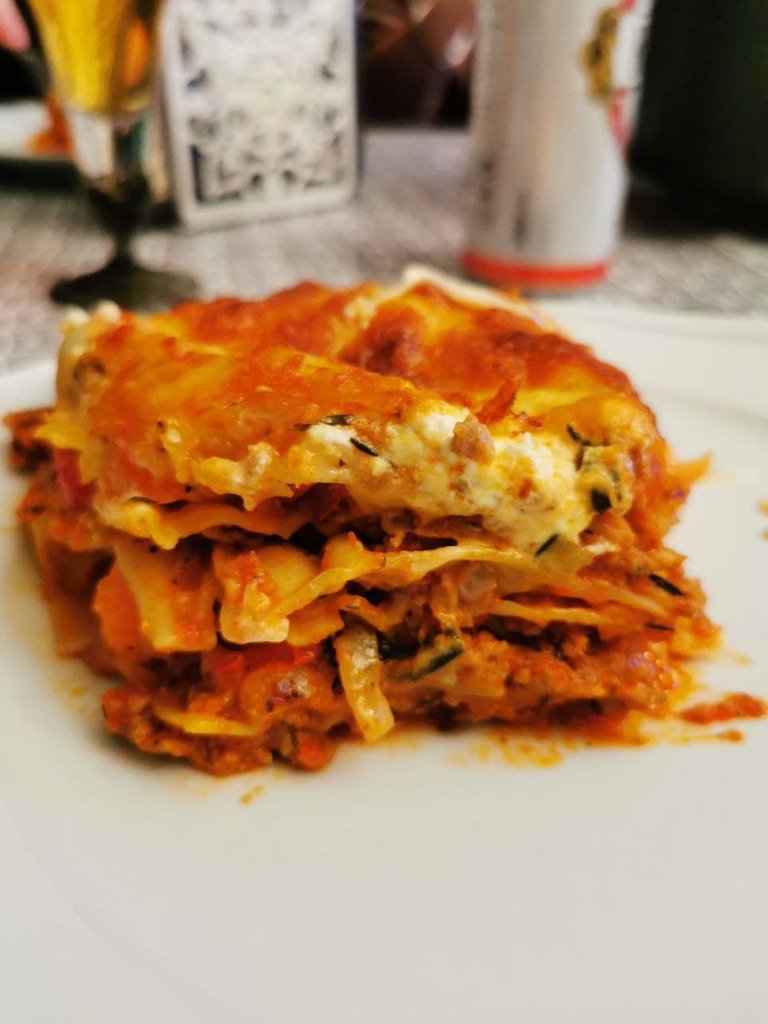 We are a really good team and I am happy that I have her on my side during this lockdown. How are you? How do you experience this pandemic? I hope you make also the best out of it and enjoy your free time.
---
Wir sind ein gutes Team und ich bin sehr froh, dass ich Sie im Lockdown an meiner Seite habe. Wie erlebt ihr die Pandemie? Ich hoffe ihr macht euch auch eine schöne Zeit.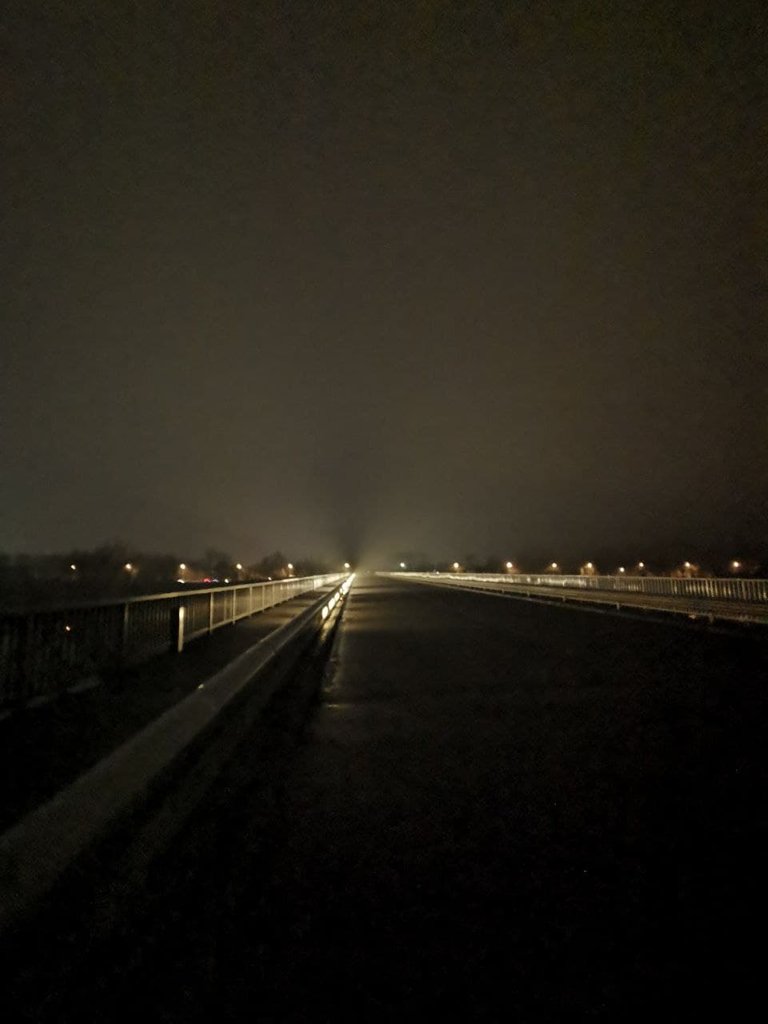 Yesterday for example I played an online chess tournament with @schamangerbert, @stayoutoftherz and others. It was a lot of fun! You can join & earn with us every Friday or Saturday. We see each other at the next #hivemeetupvienna, thank you for your votes, shares and comments!
---
Gestern zum Beispiel spielte ich ein online Schachturnier mit @schamangerbert, @stayoutoftherz und Anderen. Es machte sehr viel Spaß! Du kannst jeden Freitag oder Samstag mitmachen und mitverdienen. Wir sehen uns zum nächsten Wiener Hive Stammtisch online, danke für eure Votes, Shares und Kommentare!