Today I went to the greenhouse to find something to put in the meal, but a lot of things are still too small, so I got one thing and that's this big summer pumpkin that I put in the oven with the chicken to eat it with the mashed potatoes . I hope that mushrooms will come soon, so it will be possible to use them lot in food.
I hope all have cool summer day and not look all this Coin market all time, make time and walk out. Bear can make lot sad, but one walk in garden or in forest can make you feel more good.
I be soon back what new photos .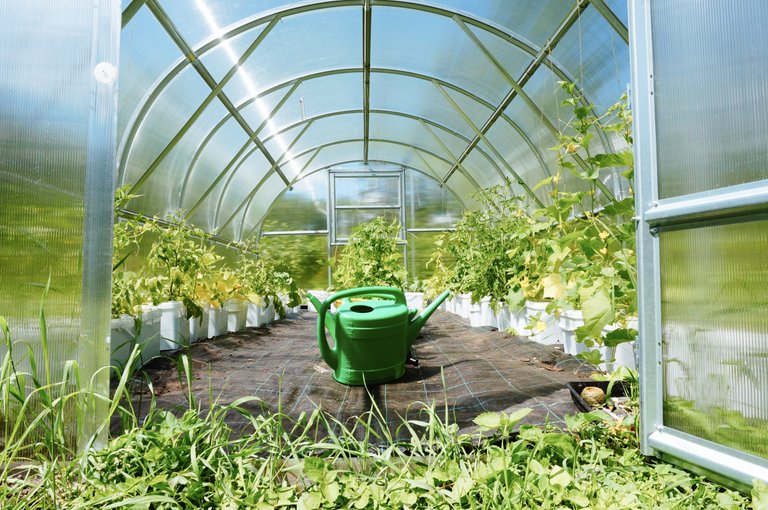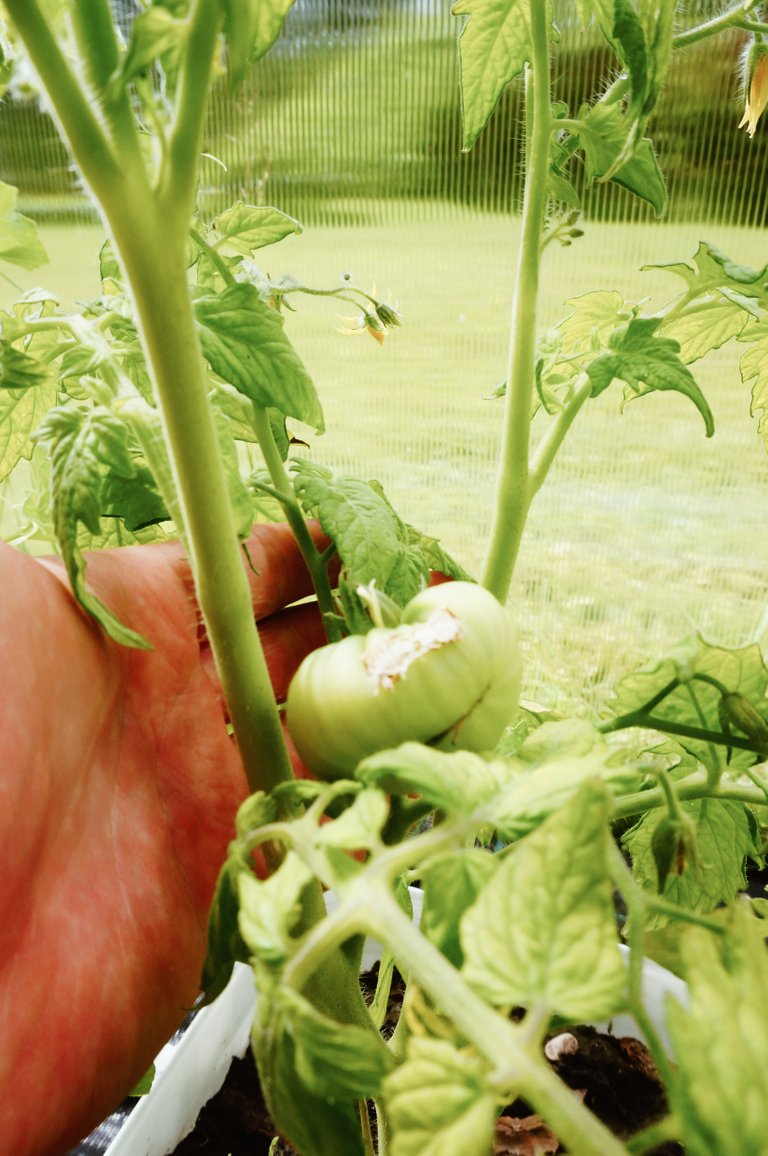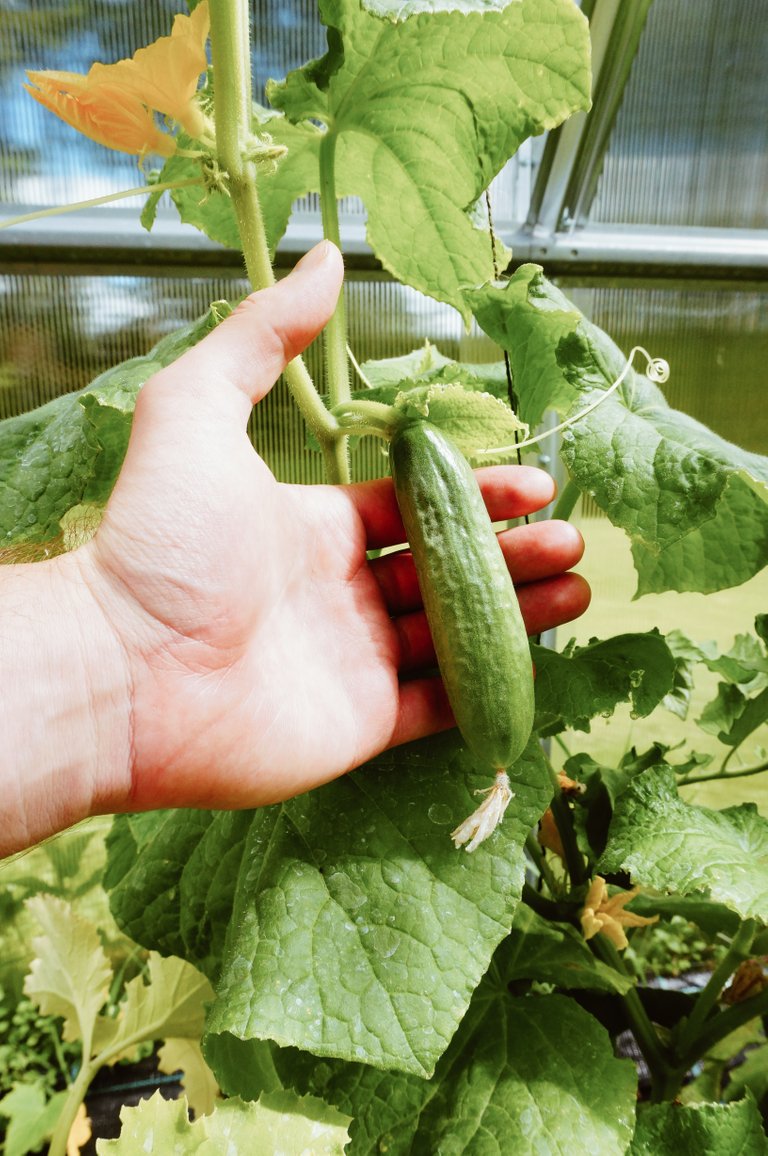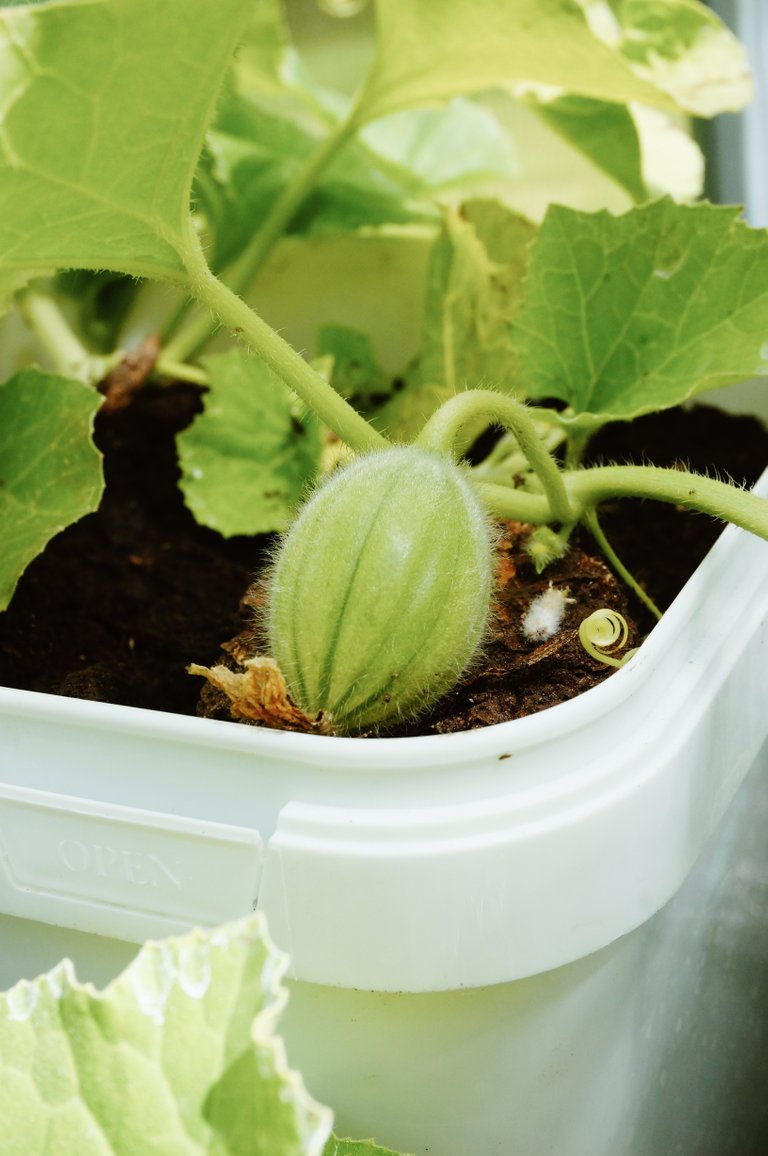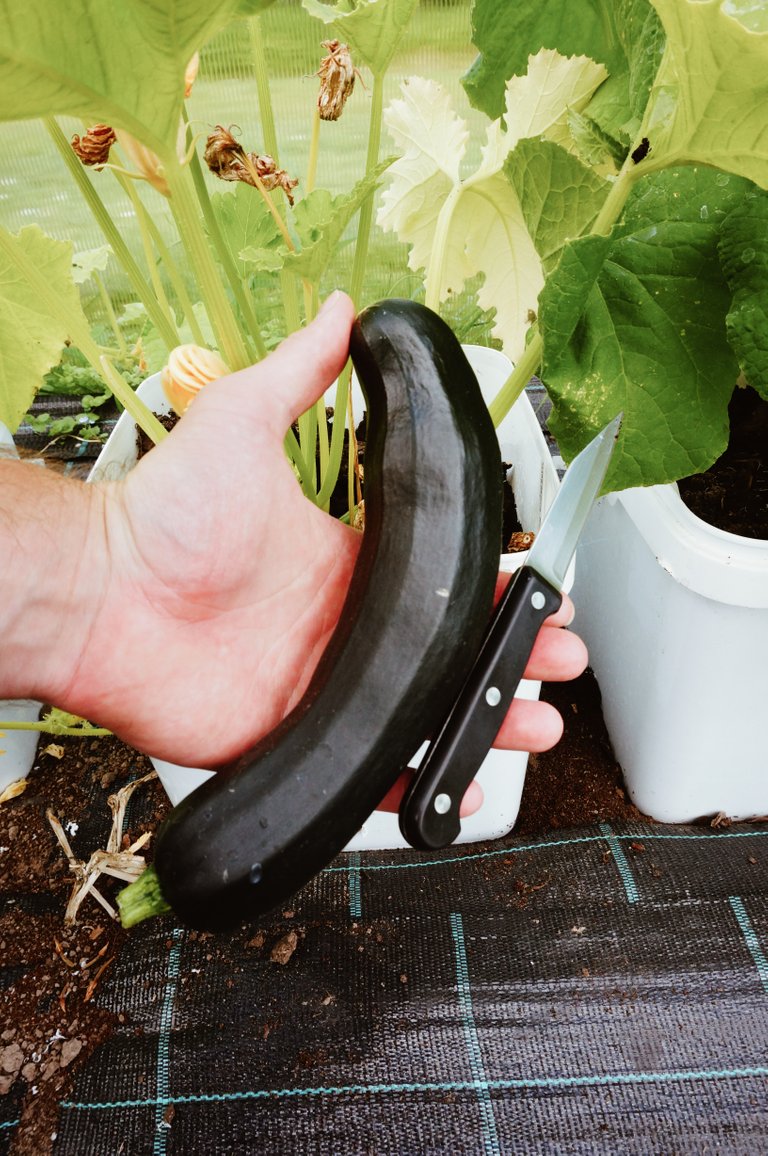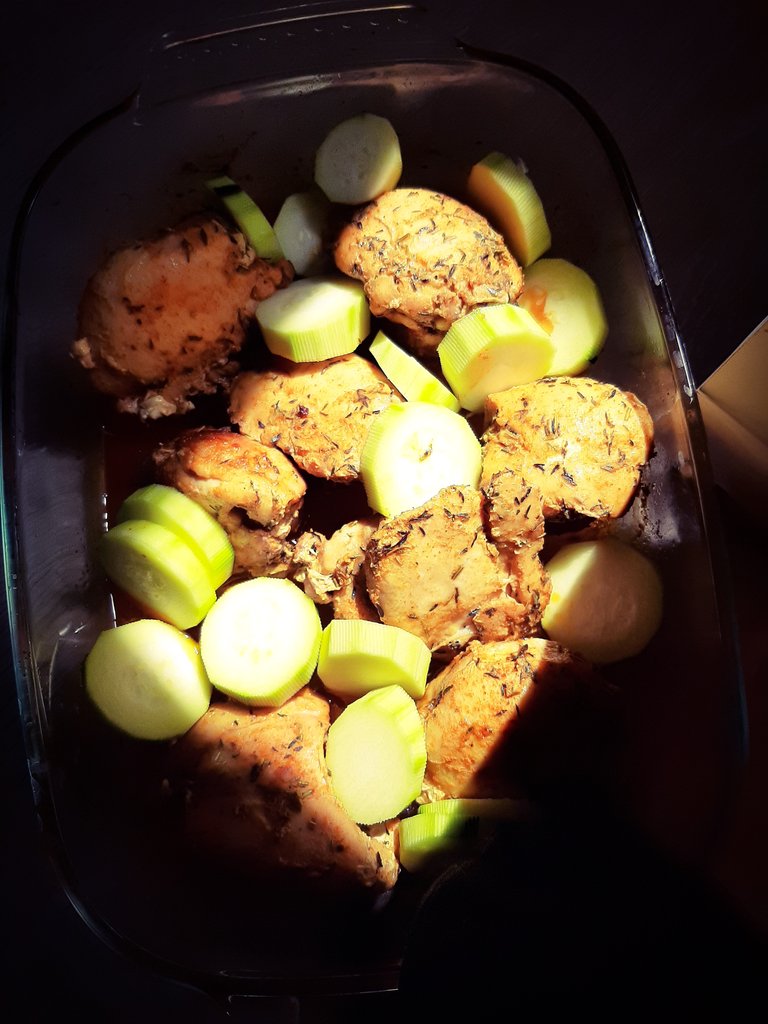 ---