A healthy pomegranate, papaya or pumpkin has many seeds. Why? Because of the many, many seeds which germinate, only a very few make it to maturity. To reseed and continue the Circle of Life.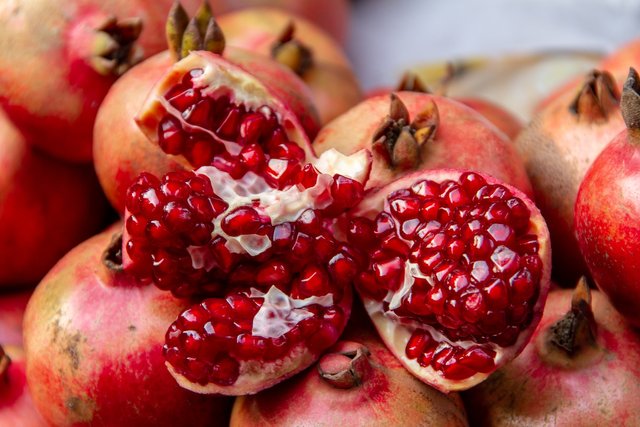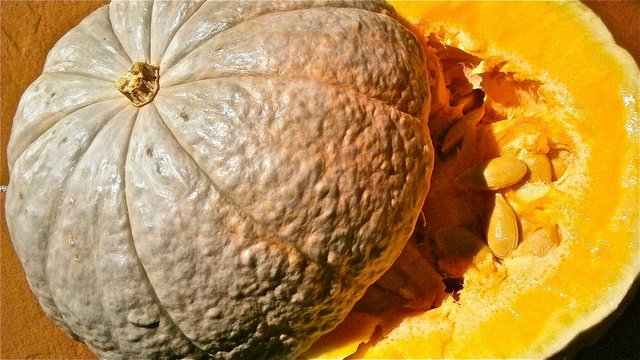 It is Her way.
I have recently felt a strong pull to collect and plant LOTS of seeds for trees - both trees for bees and trees which produce FOOD. Our Organic Frontiers herbal project indigenous Karen people struggle with food security in their mountainous temporary homes. So I have been collecting, and planting.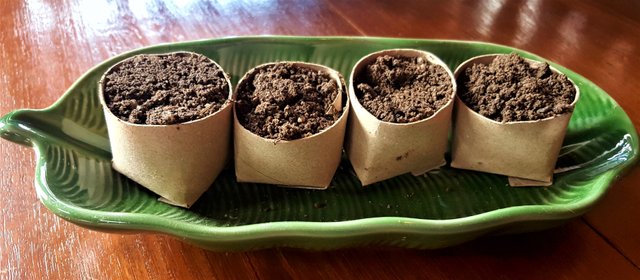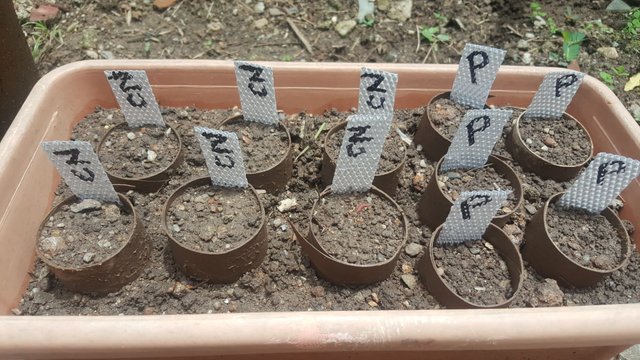 Chestnuts (protein!), and two varieties of plum. Avocados. Apple. Salee (Asia Pear). Oranges. Clementines. Limes.
My kitchen bench on an average day has little bowls of seeds drying.
Today?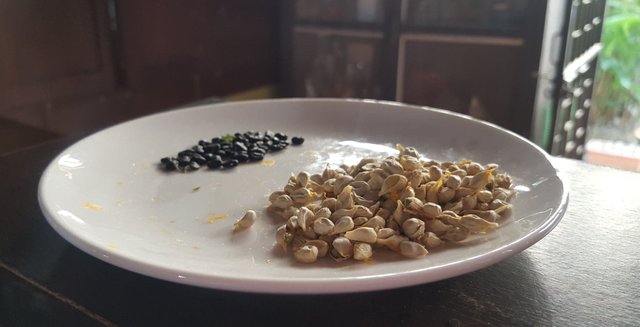 A pile of Anchan seeds (Blue Butterfly Pea) and a HUGE pile of orange seeds - they grow so easily and well here! This pile of seeds was saved from 1 kg of delicious Thai tangerine-oranges we ate yesterday.
A few days ago a saw a post in my steem feed from @nateonsteemit seeking financial support for buying established fruit trees to plant in his #foodforest project. I like the idea of my steem rewards taking root and bearing literal fruit somewhere in Texas, and so I sent him some steem. If you want to join me in supporting a cool guy doing awesome natural-earth-nurturing things, his original post is Here and there's an Update Post.
But it made me think. 2 year old fruit trees have become really valuable and expensive!! So much so that they are out of the financial reach of many of the people who would desire to plant and nurture them. Meanwhile, we cheerfully toss out the food-security-wealth of tomorrow in the compost, because WE don't personally plan to plant an orange grove.
It came to me that some of us who have wealth, need to step up and start planting what we have, because SOMEONE will need it. Soon. And nurturing seeds and growing trees takes time. We hear about projects to plant millions of trees, and we don't actively get involved enough in what is planted, and how it is grown. It SHOULD be so easy to have a pile of young trees growing in pots, ready to gift and share and plant whenever and wherever there is need and available land. In my world, I want them to be fruiting and food trees, like moringa, chestnuts and Asian pears. The local forestry office? They give the indigenous displaced refugee people decorative palms for shade while they are quietly facing starvation since the UN has withdrawn food aid.
Whether you're in Western Victoria and able to gift young trees to families recovering after bushfire, in Texas and wanting to gift new young trees to people after hurricanes, or in Northern Thailand with people 3 hours drive away who are literally starving... it's up to us. To be that change. To be that person who, after devastating drought, has viable young fruit-food trees which have been kept alive with repurposed grey kitchen water and which are ready to be planted where they are needed most.
Gift economies require people to value what they have to give. And we have so much. Most of us have a whole lot of seeds that we toss out, week after week, in the compost. Meanwhile there are people who would love to garden and provide for themselves if they could afford to buy the plants. No money for pots? Old repurposed plastic water bottles are fine to start.
So we're on the job. As I said to my 15 year old daughter the other day, "Worst case scenario, we have a glut of healthy trees in 2 years time and no where to plant them, and we gift them to some Community Fair to raise money for charity."
Are you up for it? Joining me?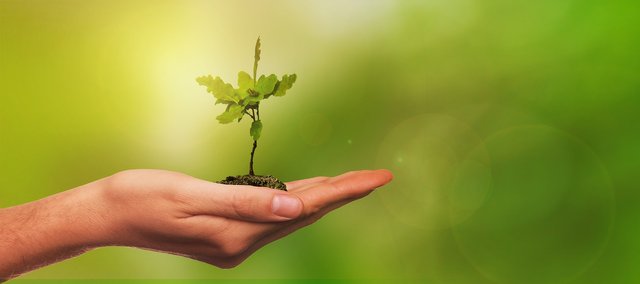 ---
Come check out my natural Thai herbal business…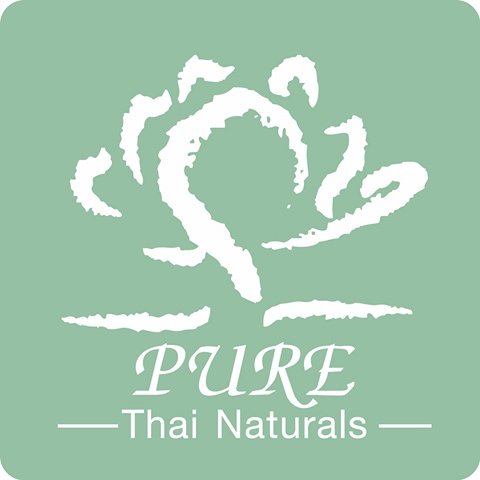 Pure Thai Naturals
@ecoTrain Quality Eco-Green-Sustainable Content on Steemit





Proudly contributing to @naturalmedicine




Grateful for the curation and support of @tribesteemup




Building a Better World with @innerblocks, Starting Within!





Celebrating and encouraging Freedom, Truth, Happiness, Life and Love with @freedomtribe