Some time ago when I was reading about some herbal teas, I came to know about Hunza tea named after Hunza valley. The valley of Hunza extends into the Gilgit-Baltistan region of pakistan.
Hunza tea is a part of the food and drink there and people here known for their long lifespan, which is considered an average of hundred years and
the secret of their longevity is their natural food.
I also learned that this tea is a very good treatment for diabetes and helps to build our immunity.
 Here I would like to share the recepie of the tea which is very easy to make and its ingredients are availble in each and every house i.e ginger , tulsi leaves(holy basil), fresh mint leaves,gaggery,cinnamon, small cardamom and lemon (optional). You just have to add all these ingredients as per your taste in the boiling water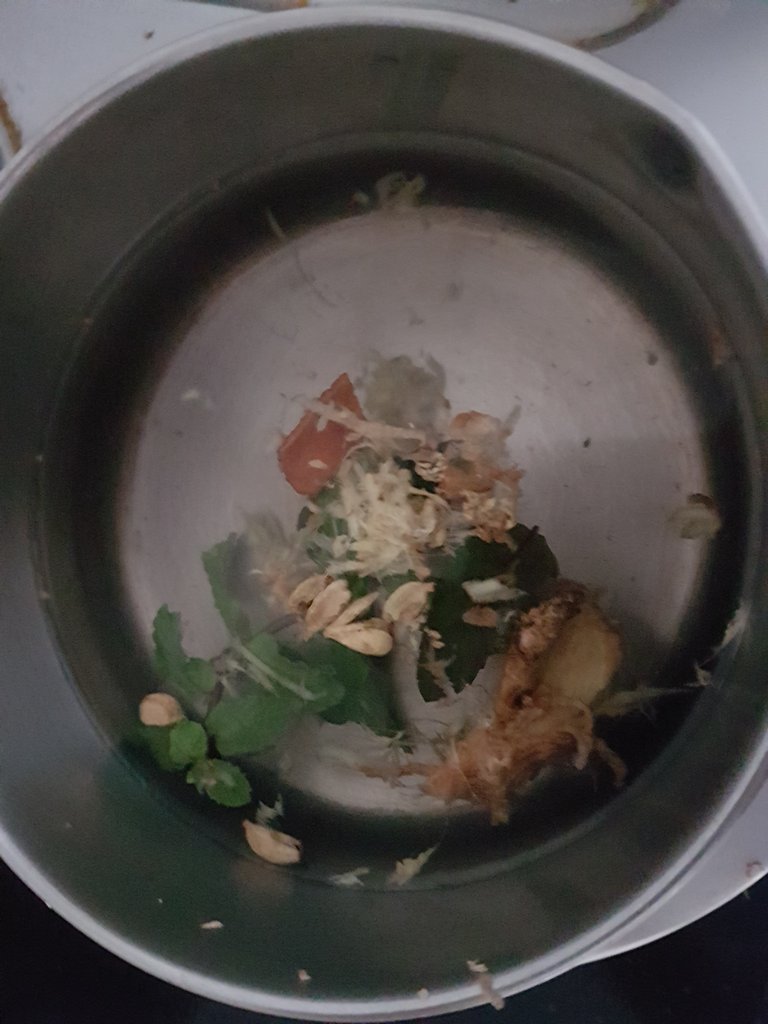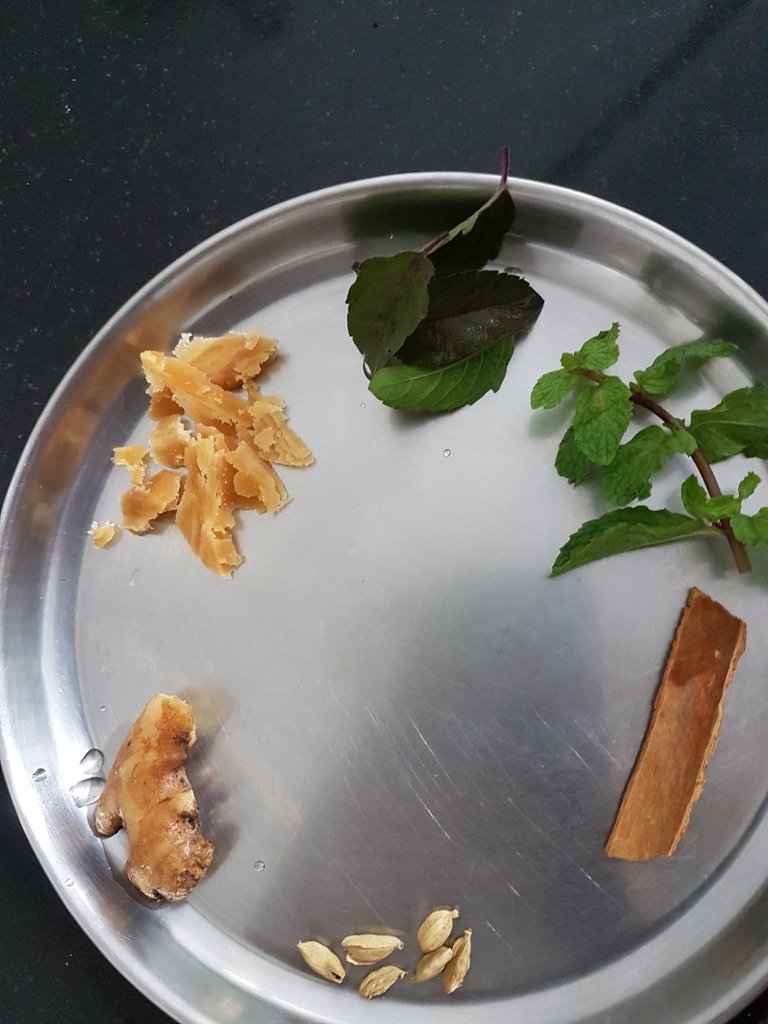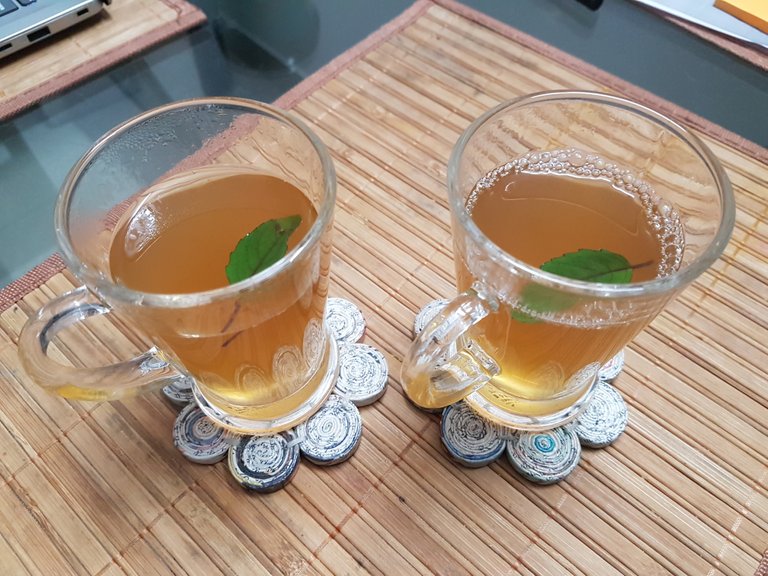 . Keep the flame medium and boil it for 10 minutes and the tea is ready to drink :)