Today I made the Cow Kaliji in the evening very good to eat, very strong it tasted very good.
It is very good.
It is eaten to produce blood in the human body.
It has a very good taste. It is cooked in the throat.
This evening I made it myself and first heated it in water, when it melted well I then put it in oil and cooked it.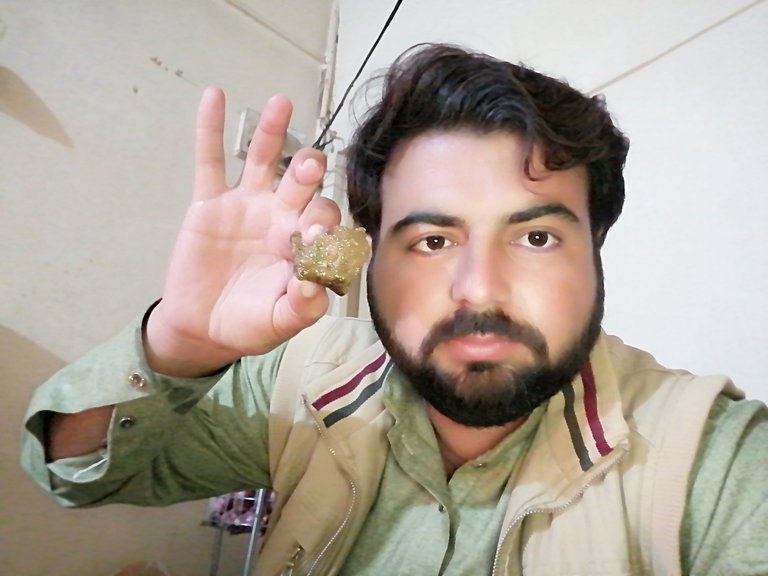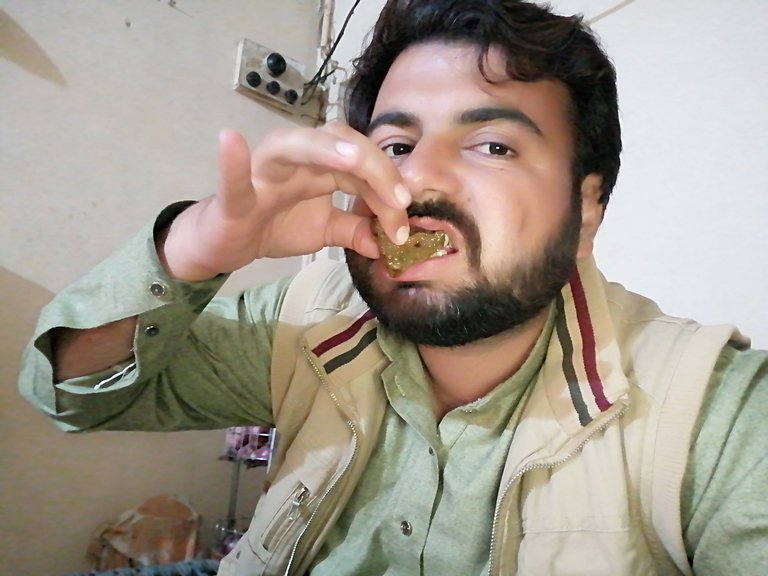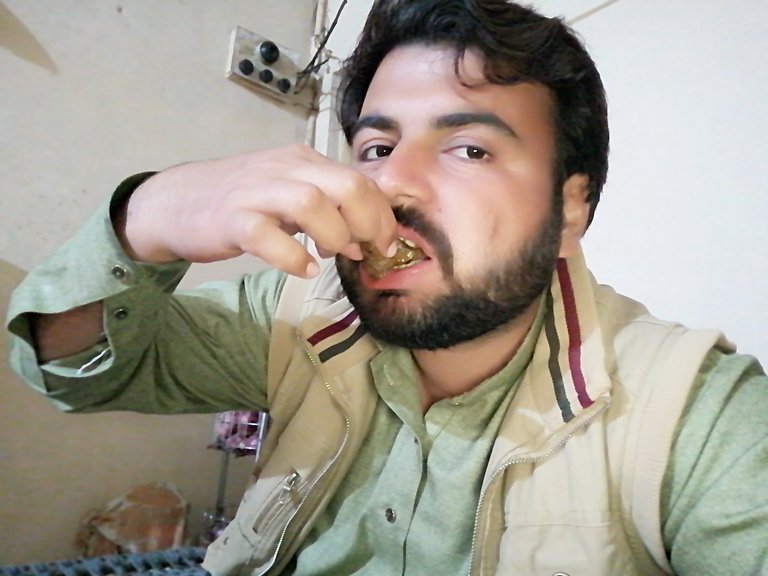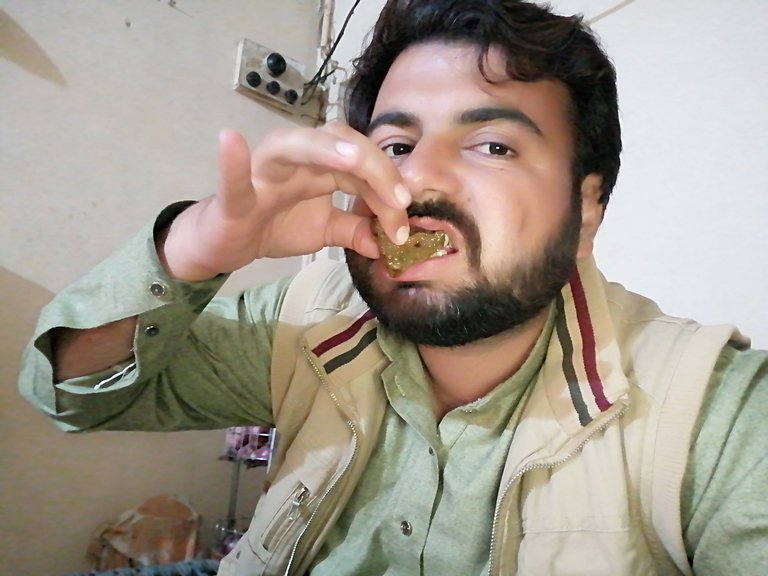 After pouring it into the water, I put it in the oil.
I also added the onion, green chillies, salt, and many other condiments so that the taste would be better and after 25 minutes. Ready
I do a lot of cooking in the house because I have a great passion for cooking.
What I have made today is very beneficial for heart patients.
When it was ready we all had a great time together.
The house had a great atmosphere.
Humans should come to whatever life's tasks are because sometimes there may be times when you have to do these things, so always be prepared for these tasks.
Doing this kind of thing makes me feel comfortable because I keep doing this sometimes with the family and the family is also very happy with me.