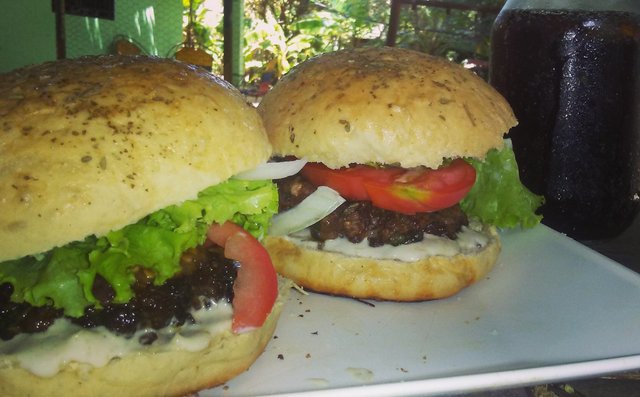 I think I've practiced making hamburger buns a lot and they get much better every time. And for my part, I love making bread more and more. Days ago I had to make approximately 35 hamburger buns. Since several uncles asked me to make bread for them.
What I do know is that I make hamburgers at home. My mom prepared a mayonnaise with a delicious smoky touch, I prepared the meat with onion, garlic, coriander and chili and it was very delicious and the bread I always like to add a sweet touch that looks great.
I have always heard that one does not cook to anyone and that is true. In this quarantine I have been in charge of cooking my mom a lot, she seems like a little girl every time I cook for her. In these last days she loves that I prepare hamburger buns, donuts or cinnamon rolls. And making her happy makes me much happier.
Here I will show you the cinnamon rolls and the donuts that I have prepared for her I know I was only talking about hamburgers but I also needed some sweet.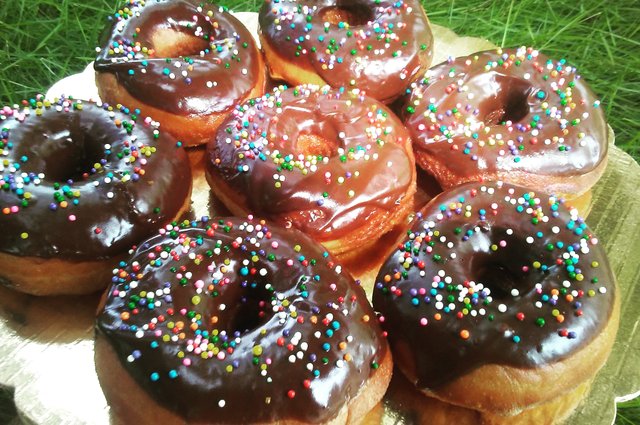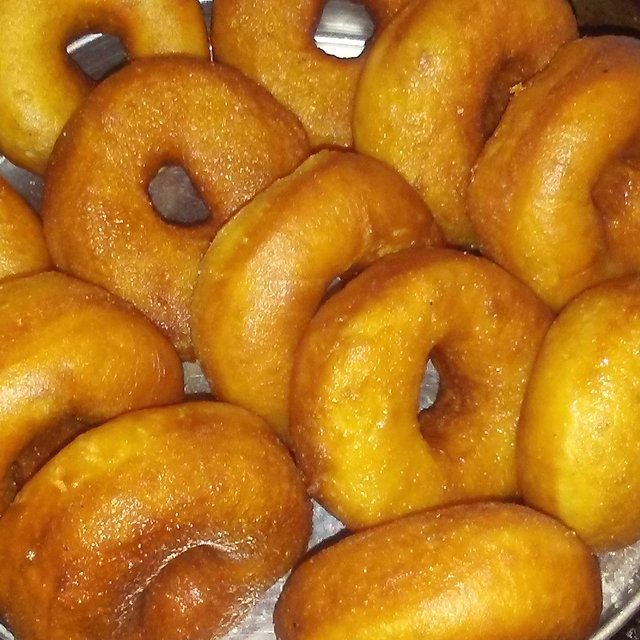 And I think my donuts were quite good and above all tasty.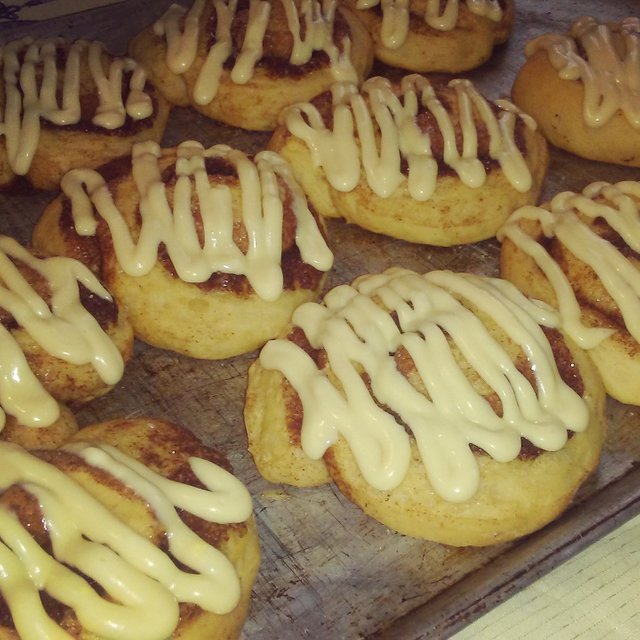 And these are the delicious cinnamon rolls!
I think this quarantine has helped me a lot to prepare bread and improve. What do you like the most? Burgers or sweet breads?