---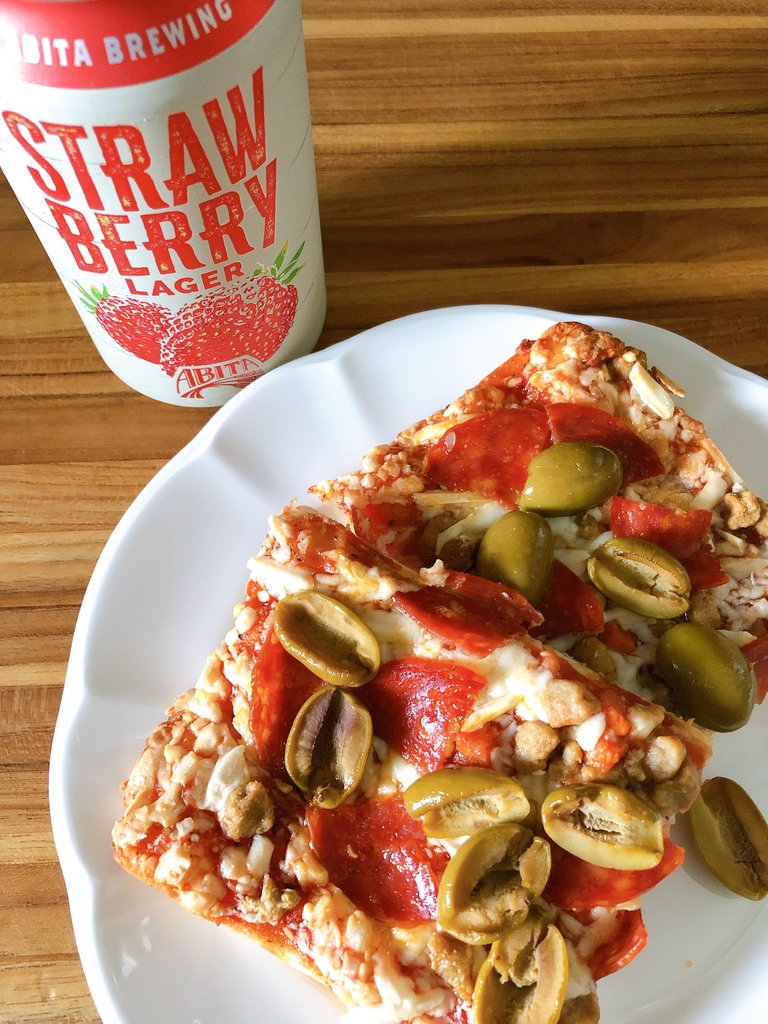 mmm....pizza and beer
I don't have anything all that fancy to post this week. I've kind of had an off week altogether. What I do know is that it's hard to beat the combo of pizza and beer! One of my favorite things to do as of late is to take a cheap Totino's and spruce it up a bit, give that pizza some pizazz!
This week I took some nice juicy green olives and some artisan pepperoni, distributed it as evenly as possible over the tiny surface are that is a Totino's and tossed it in the old toaster oven! Cut into four identical pieces and it's hard to beat. I've paid good money for some nice pizza's and this can honestly rival just about any of them.
---
In the past we've done some other flavor combinations. A favorite is some pulled chicken, hot sauce and bleu cheese but I don't have any pics of those handy right now. I'm sure I will in the future though. Until next week everybody have a good:
---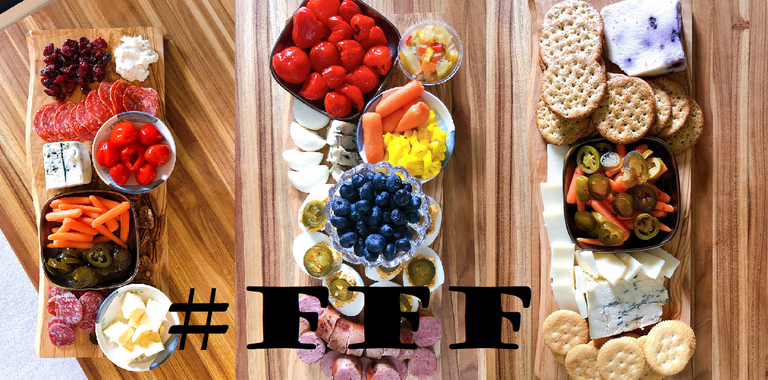 #FFF
@foodiesunite

---
Thanks again for your time and attention!
@jackofcrows
---

Steem Monsters
---


D7N81UFsYRahNxvEr9G8fbQSnSBfEm9vzy
---

---