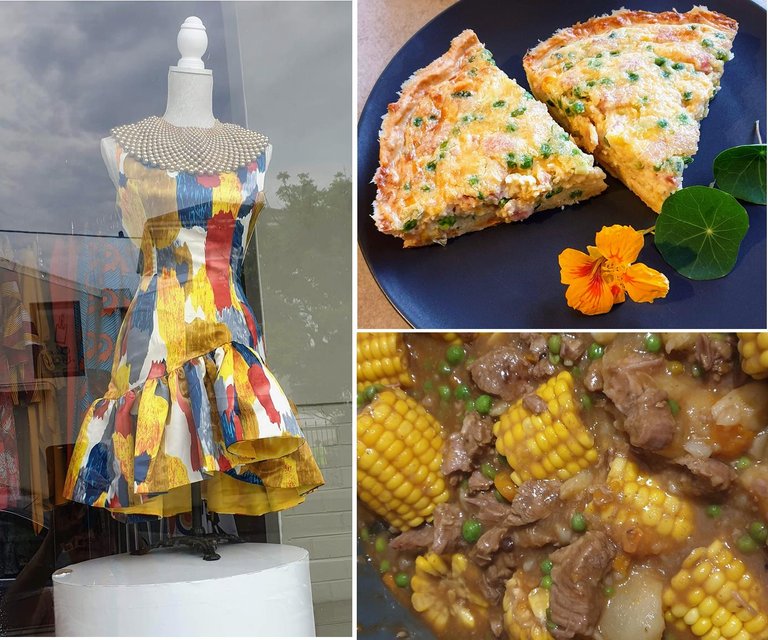 A week from hell some would call it, starting with that Spicy Blue Monday, but I survived!
The weekend before that Monday went off really great - took our German guest on his last shopping expedition and did some window shopping while he went to buy dark roasted African Coffee Beans from my favourite The Green Bean Coffee Roastery. These photos are especially for all the shoppers at @dswigle's MarketFriday.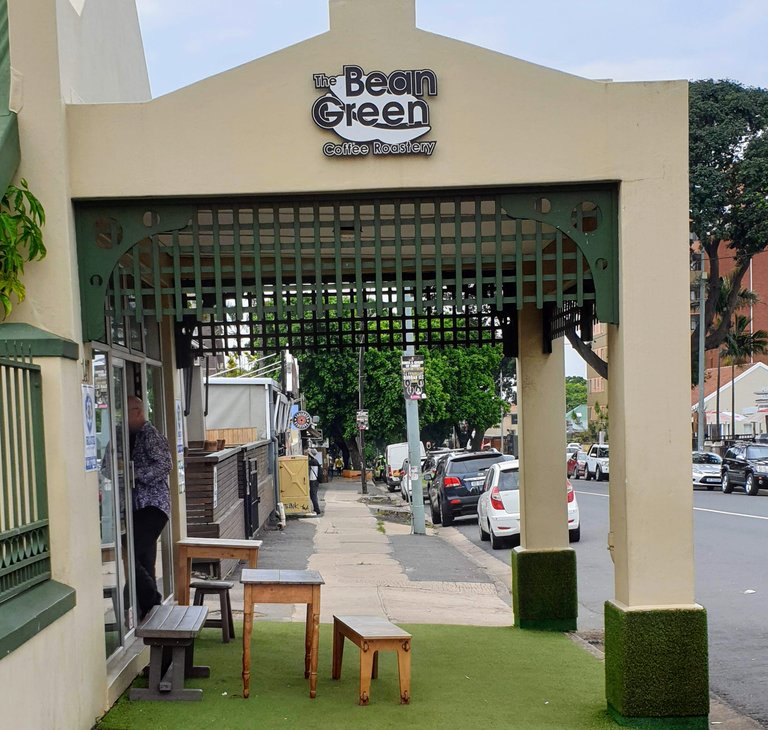 I did window shopping at the House of Frabrosanz; admiring gorgeous, colourful and stylish African designer outfits.
Does anyone remember just how much pleasure we got as children driving to the city centre and walking from store to store to admire what was on display in the shop windows? Or am I giving my age away again?
But really, this was way before we had televisions in the home and we had to think up affordable ways of entertaining - an ice cream cone with a chocolate flake pushed into it was the consolation before we headed back home!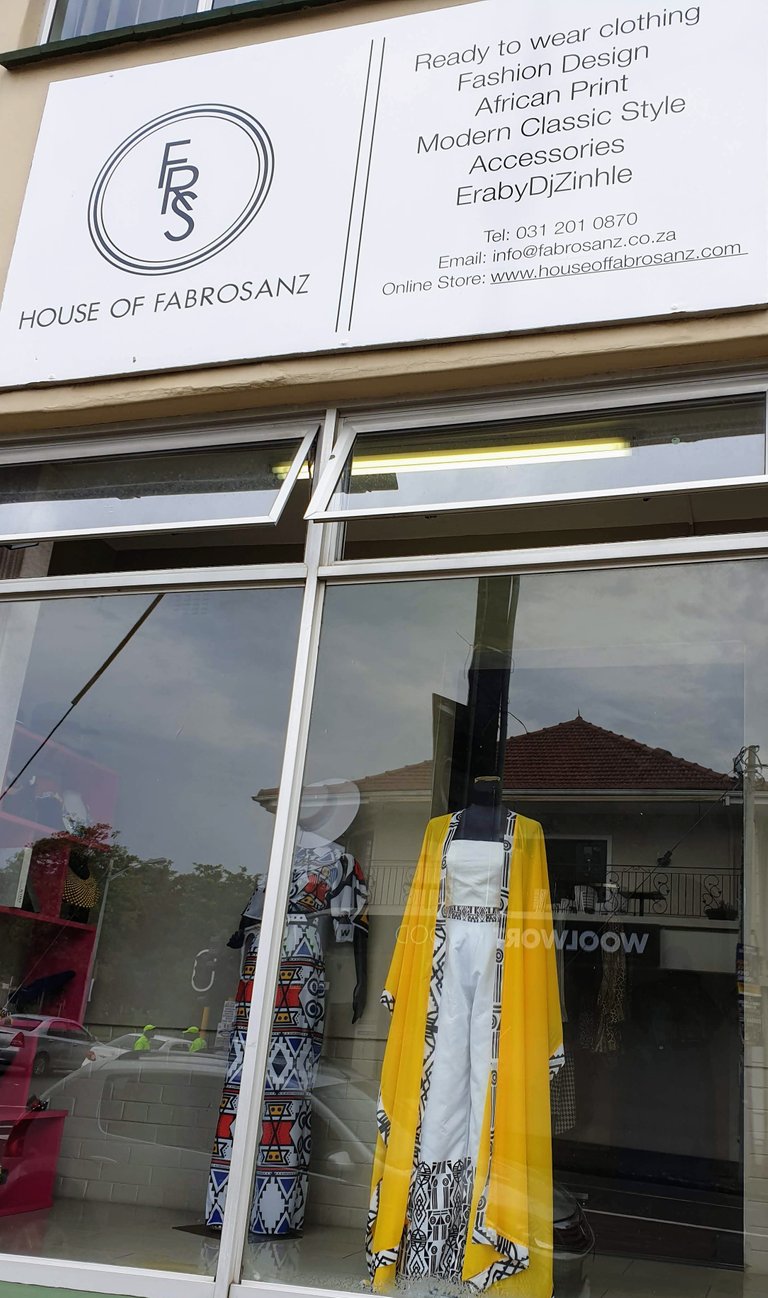 FabroSanz (FRS) Fabulous Royalty Sandi – a fashion house for the stylish modern day working women with an intricate eye for beautiful garments made with vibrant African prints.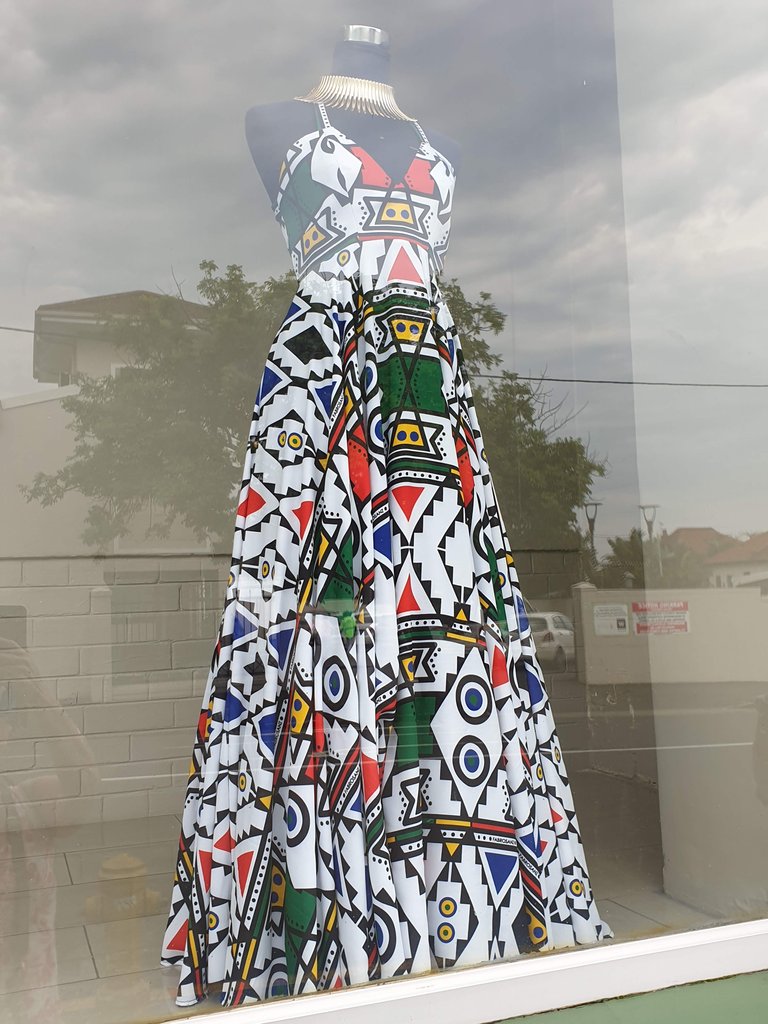 FRS introduced Pop – Up stores in various cities around the country in 2014 which promoted the brand excellently and they now boast customers around the country and abroad.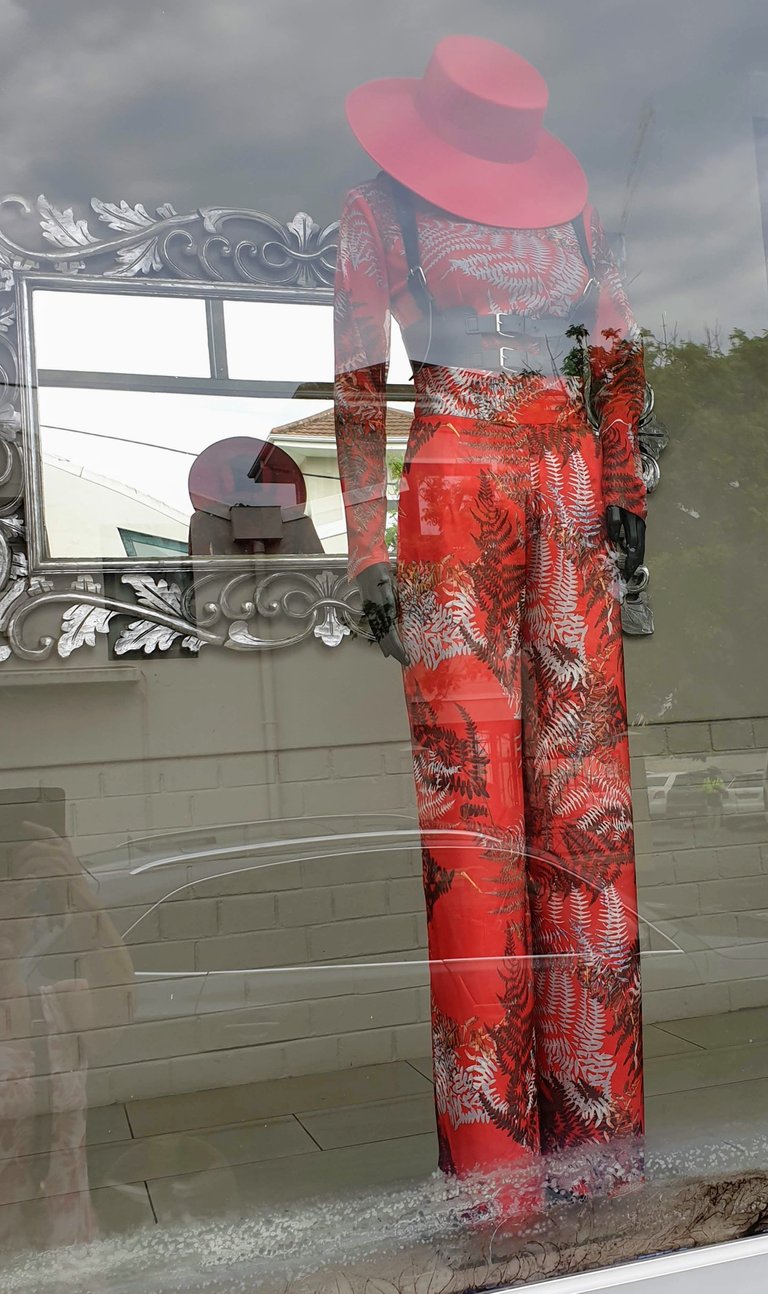 The snazzy number I showed you in the beginning; no wonder a Hollywood celeb from the series Empire bought from FRS at a private function a while back!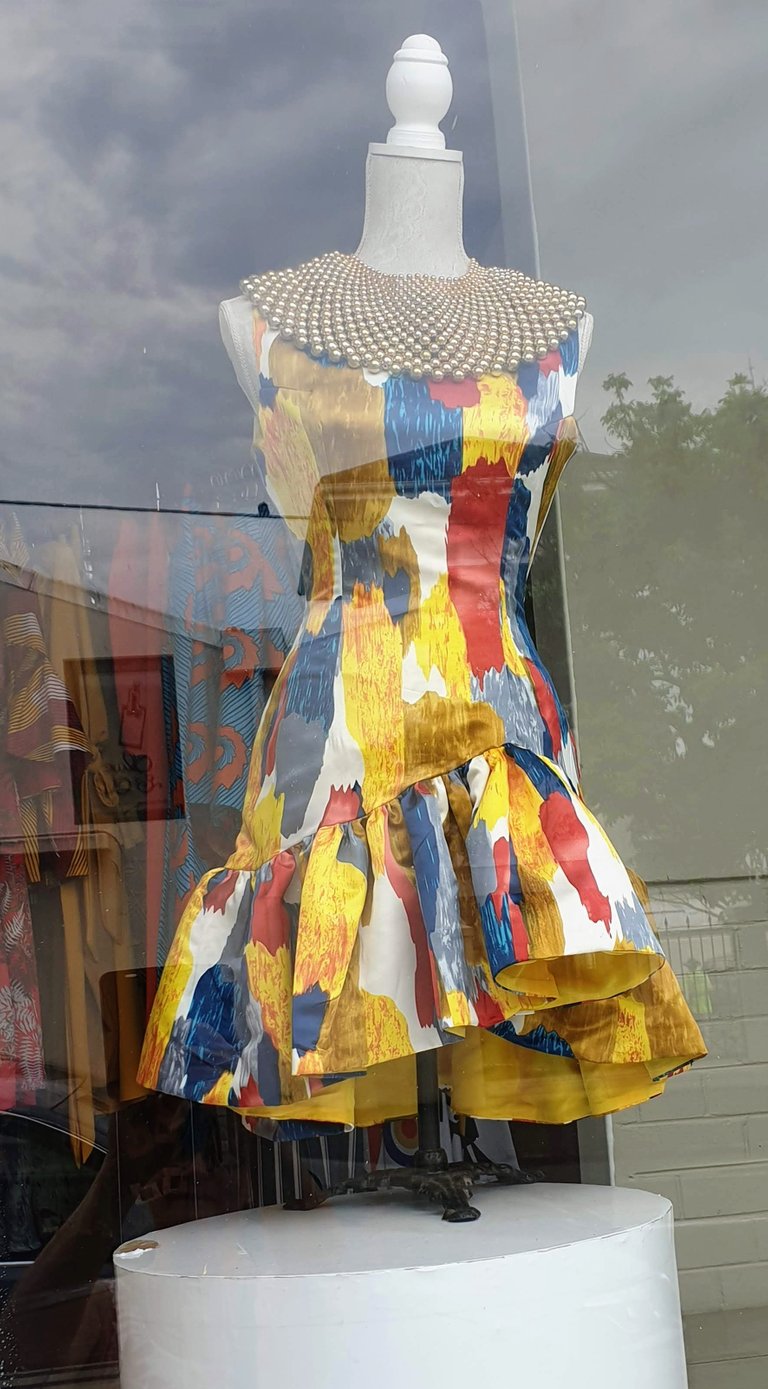 Passing Men's Shoe Centre, a shoe store that specializes in larger than life-sized shoes made me do a double take, surely not? I still don't know, but this was a shoe for a very large foot!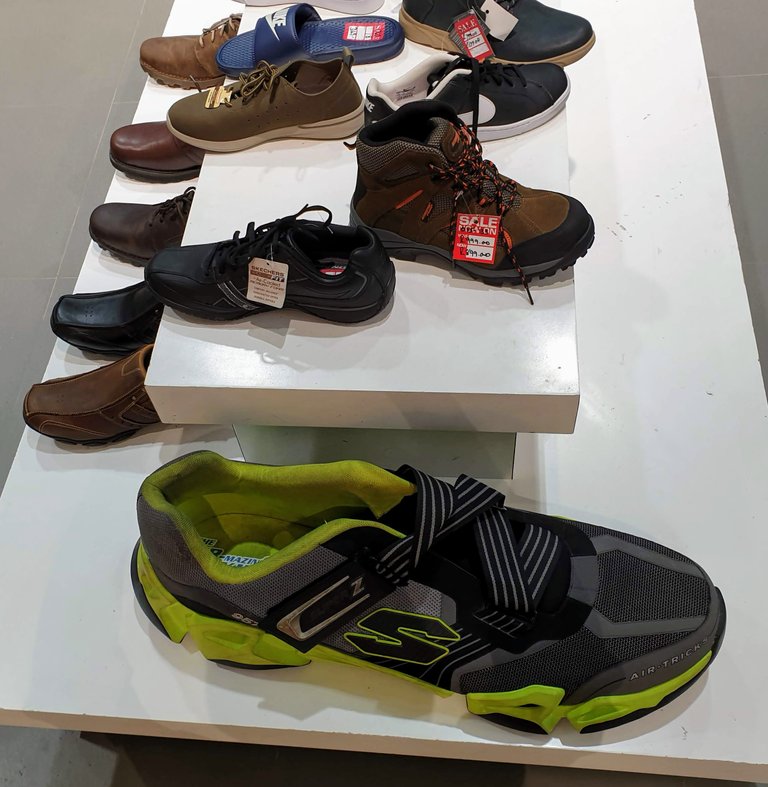 ---
Why all the doom and gloom that started on that Blue Monday?
My strong little Mom Lily is getting frailer by the day, not surprising at the age of 88, but her fighting spirit is amazing!
The MRI showed that the tumour which is sitting inside that very determined little head is getting bigger thus causing significant compression on her brain with risks of seizures being a huge concern plus it is affecting her balance.
Nothing much can be done as Mom does not want to undergo risky surgery as her quality of life still is good, except for the many bumps and falls of late! However she now has a walker and is using it!
Tranquil courtyard at St Augustine's Hospital.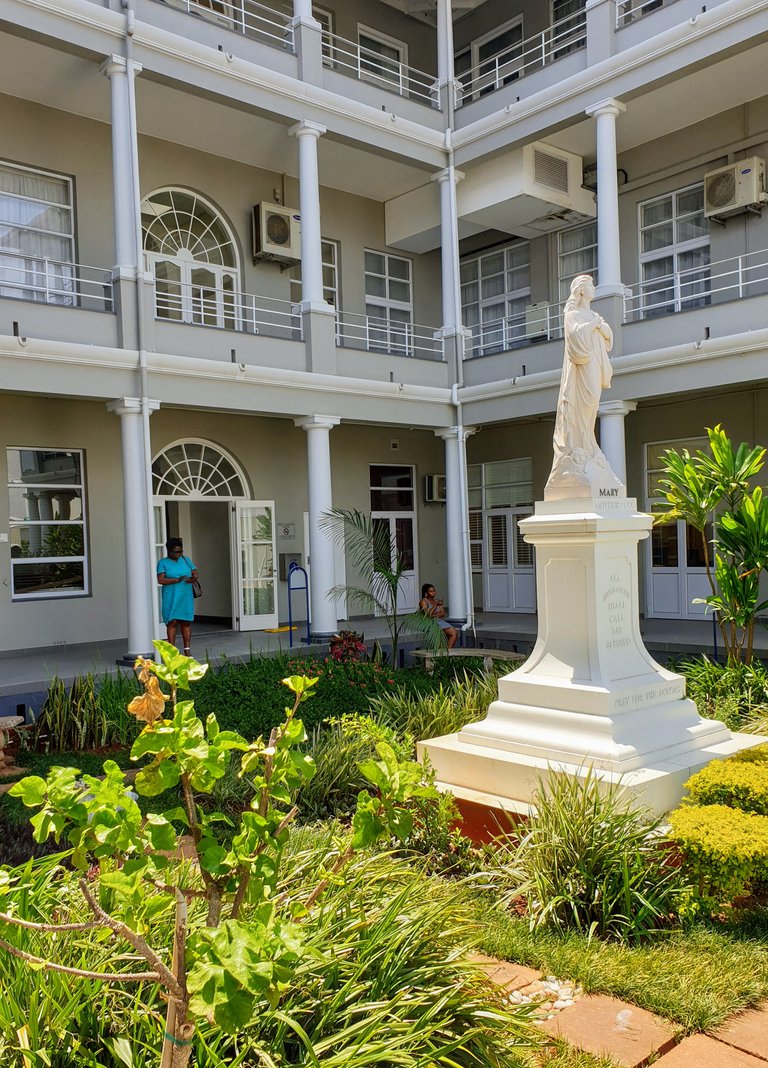 My beautiful Gran and Mom who have both been such inspiration to me and many other people.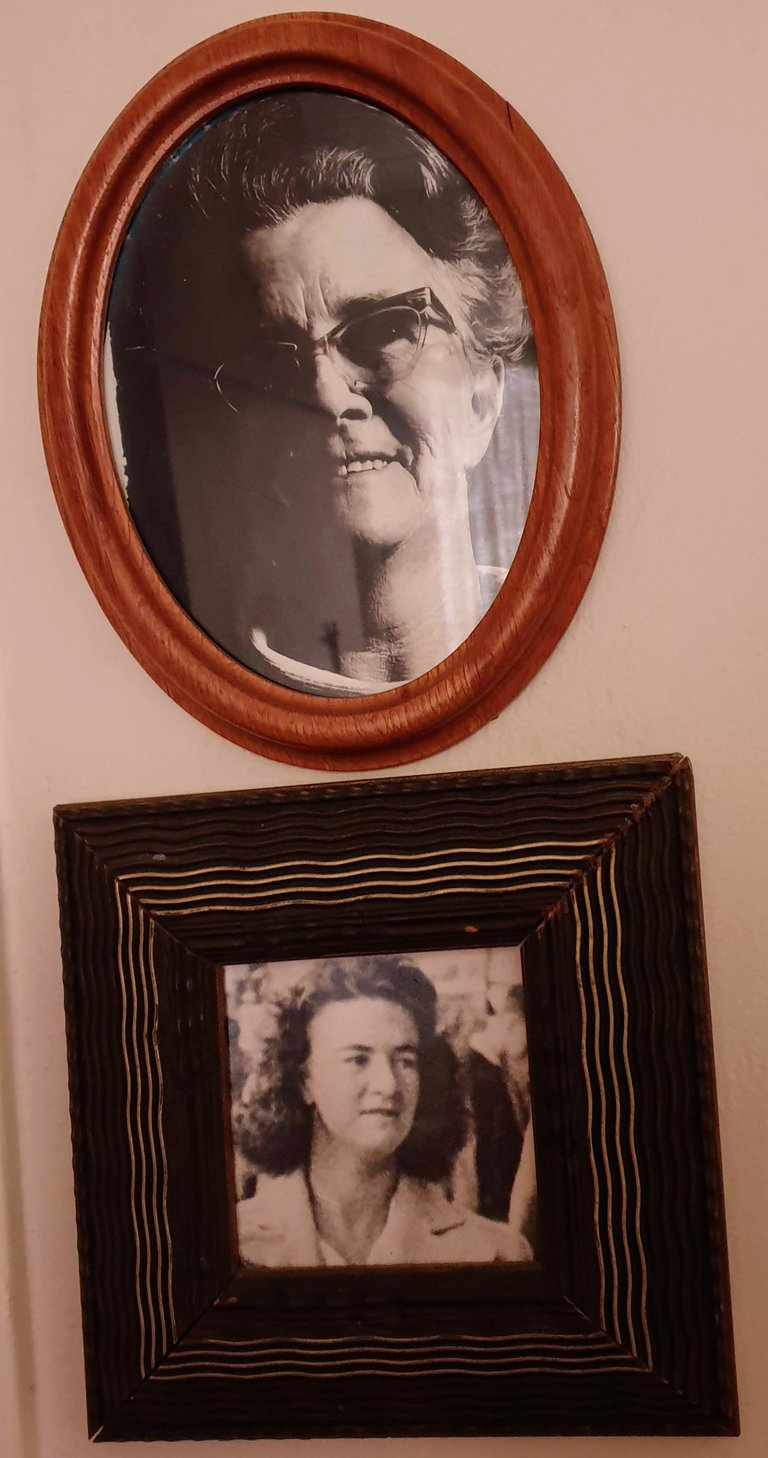 Gran hasn't been around for a long time, but her legacy lives on in the life skills she taught many of us and also those special family recipes that's been passed on throughout the generations.

I started cooking and baking as a tiny tot, standing on Gran's kitchen chair and asking for the Decipe even though I could not even read at that stage!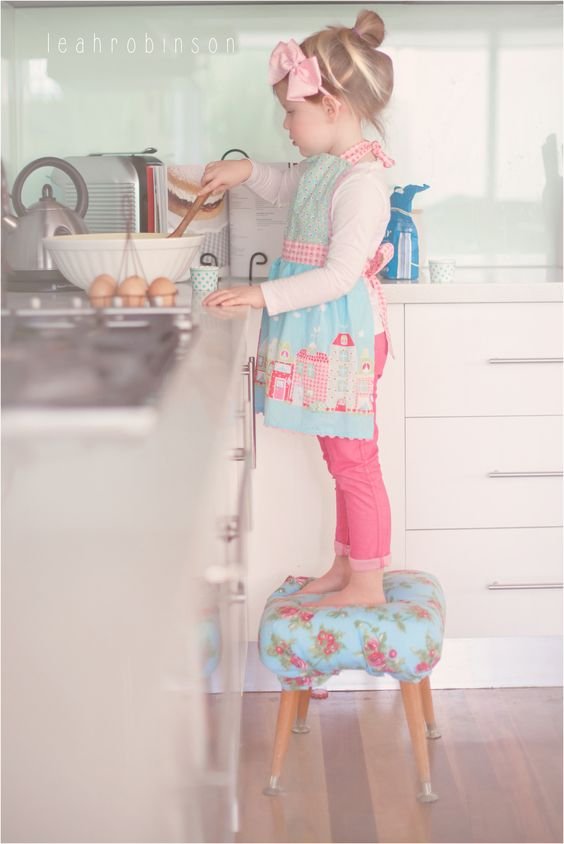 Image credit
Tonight's the night that all the Fierce FooFong Food Fight Friday Friends and Foes gather and share enough Food to put those guys @dandays, @jlsplatts and @idig into a food coma before the real fight even starts!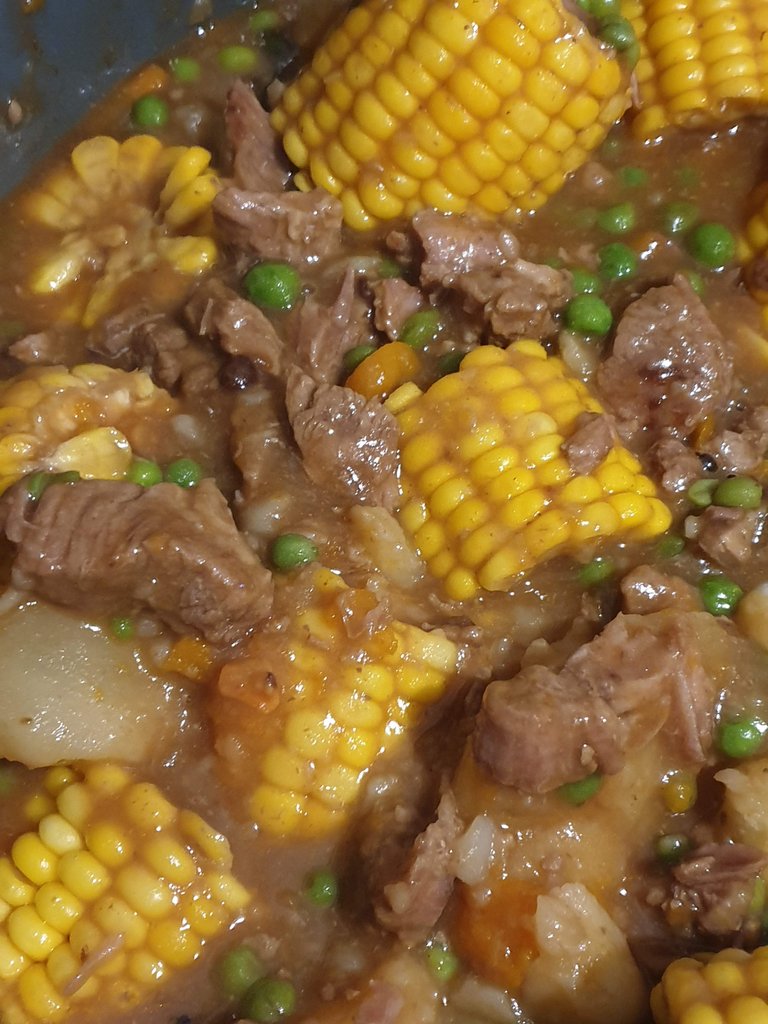 Monday's menu dished up a Hearty Beef Stew made with boneless Beef Shin, Carrots, Onions, Potatoes and Sweet Corn on the cob chunks went down really well!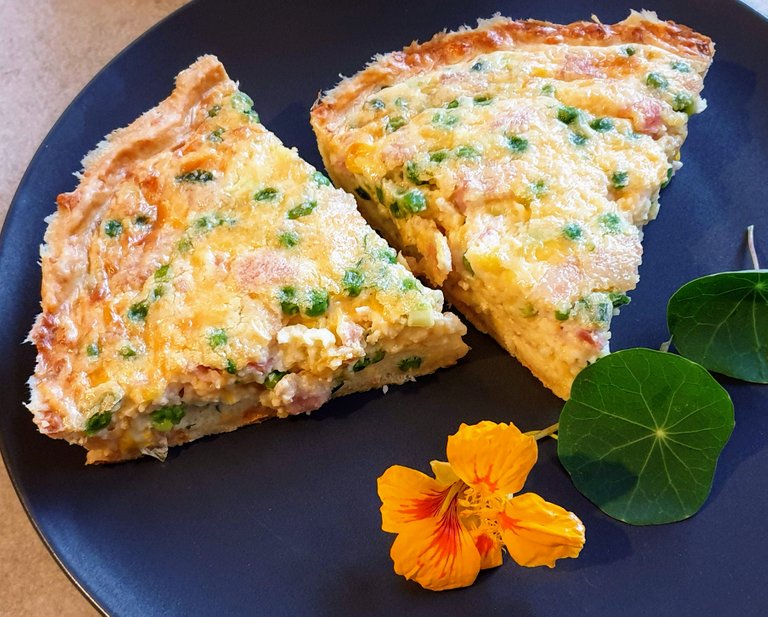 Tasty Tuesday's basic Quiche recipe slightly adjusted with whatever was available in the pantry and refrigerator.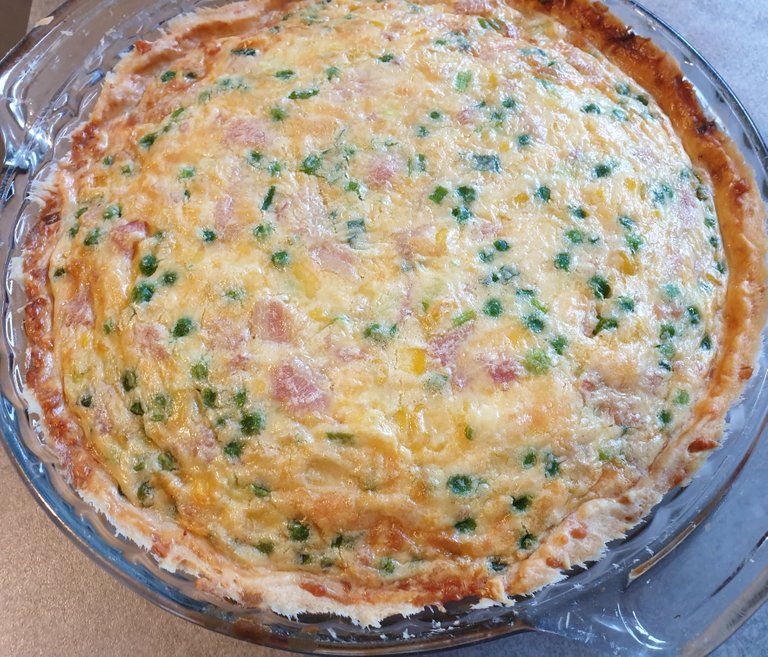 Cheesey pastry topped with a creamy filling - milk, eggs, flour, baking powder, cheese, bacon bits, corn and peas.
Wacky Wednesday gave us the easiest Fish Pie ever, made with Deepwater Hake, Mushrooms, Onion, Tomatoes and a Cheese Sauce, served with the sweetest Corn on the cob.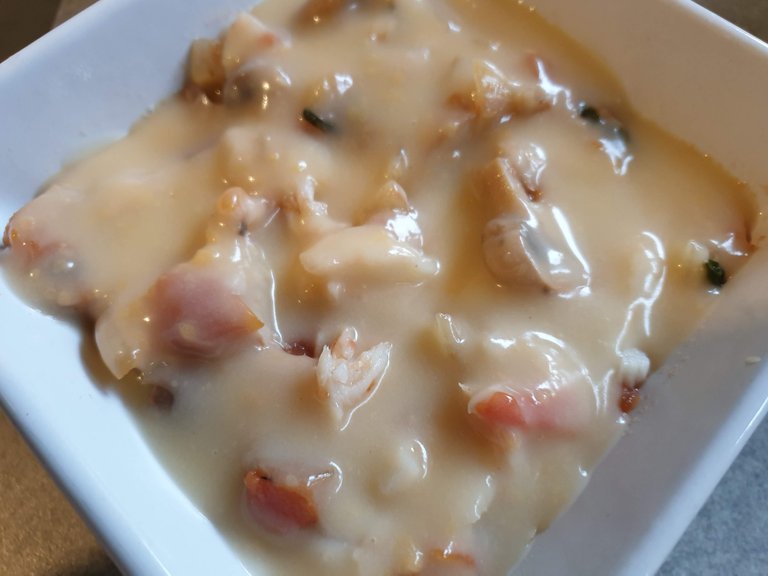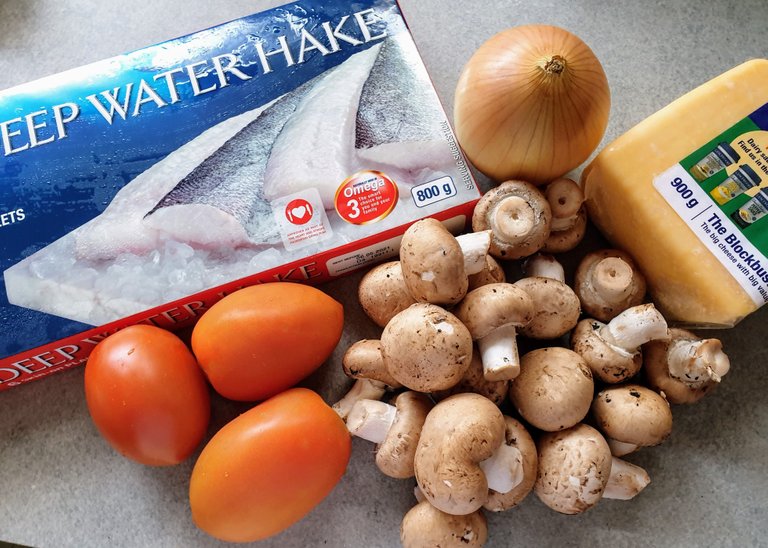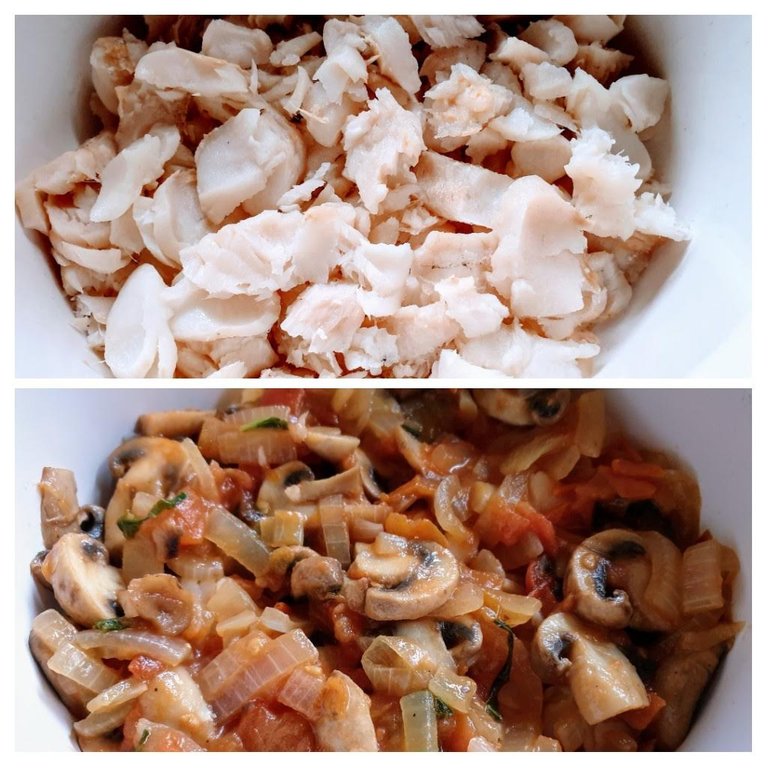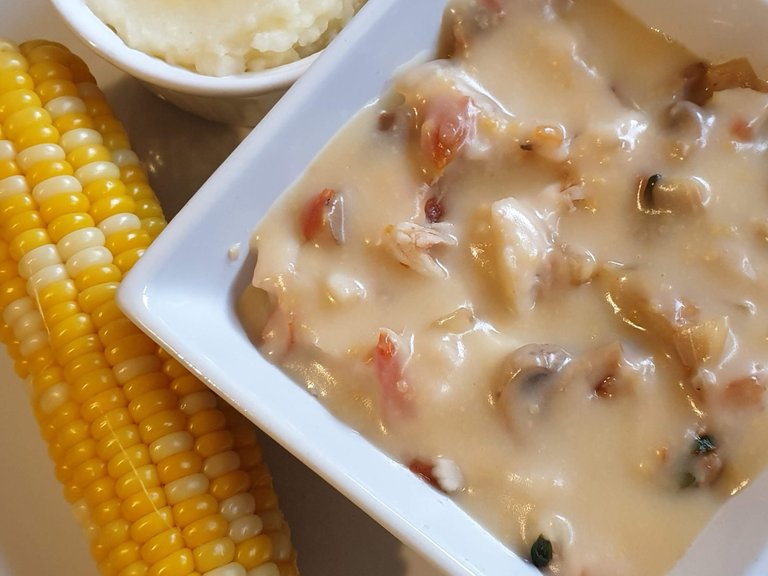 Then it was Thrifty Thursday - Pasta twirls, Spring Onions, Onion, Tomato, Sweet Basil, Ham and Cheese Sauce, served with the remaining sweetest Corn on the cob.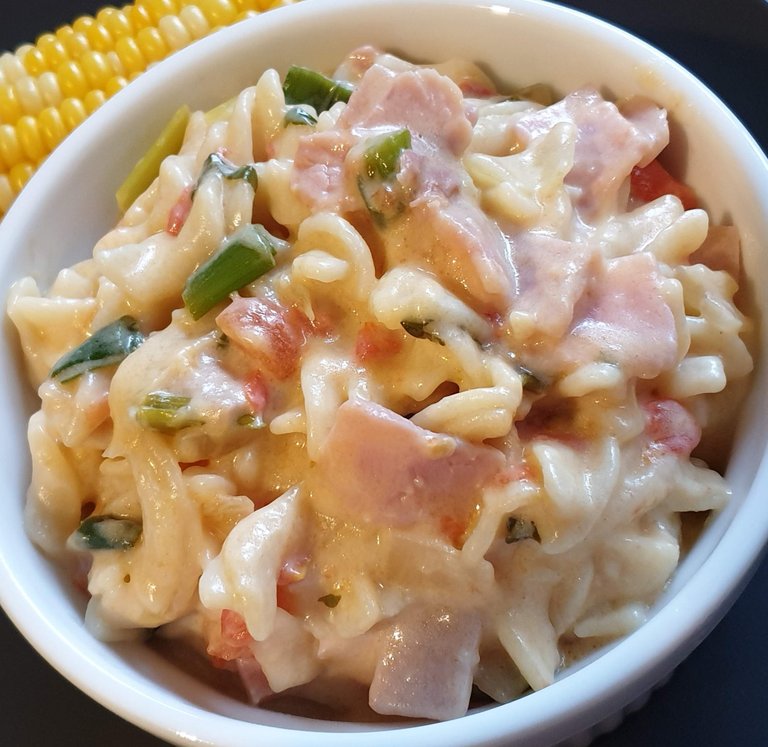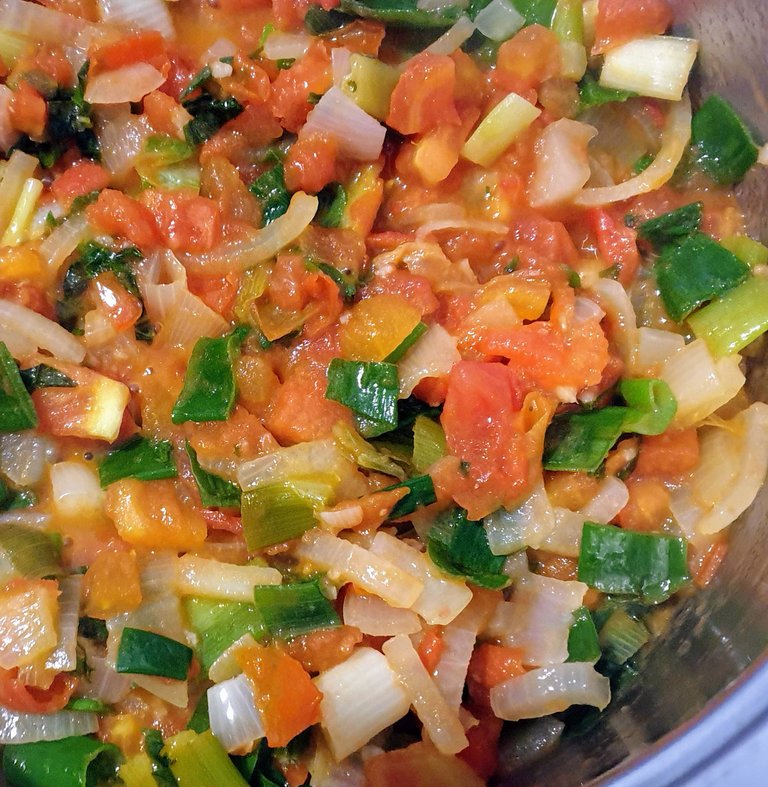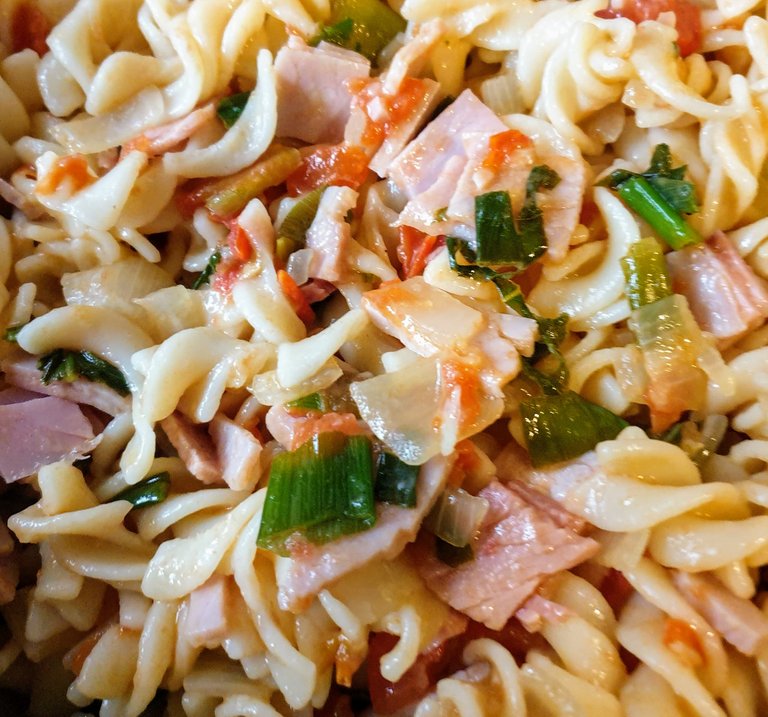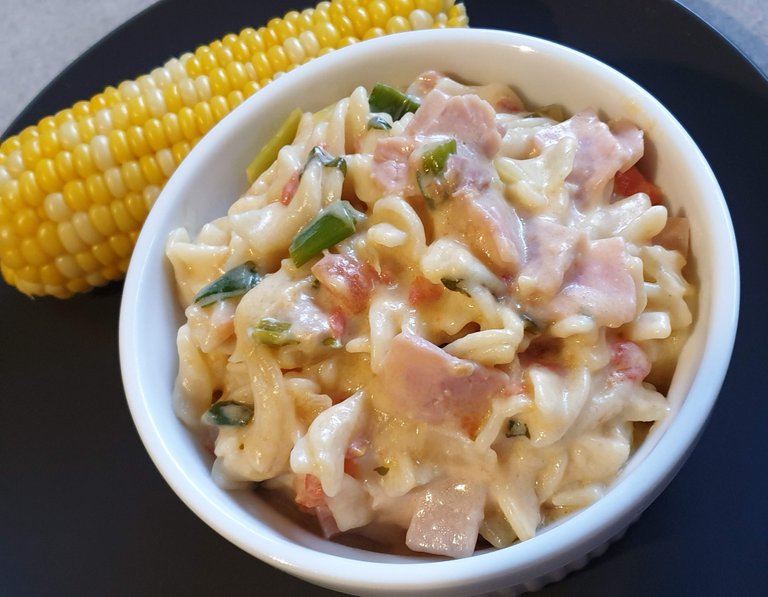 One of our young student guests celebrated his birthday on Thursday night, so a birthday cake was in order. I can pretend I made it but that's not playing fair now is it, this was bought from our local little home industries shop Ietz Nietz.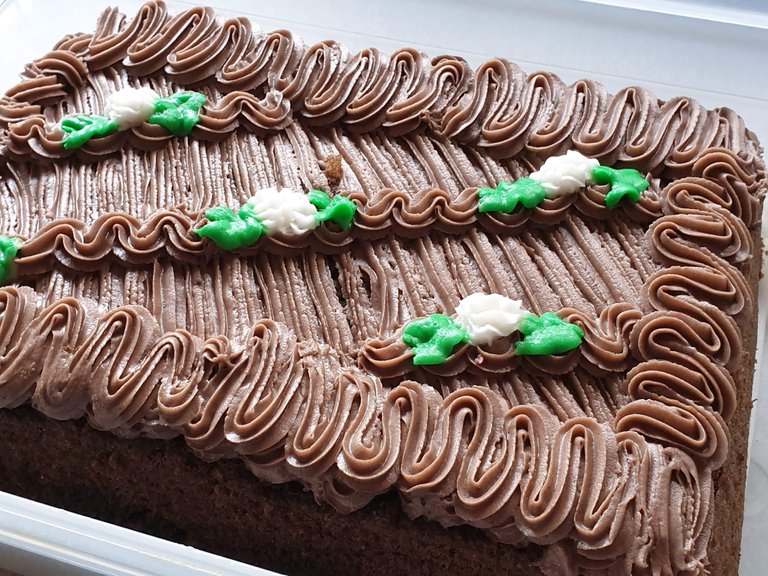 I did make these vanilla cupcakes for their lunchboxes though!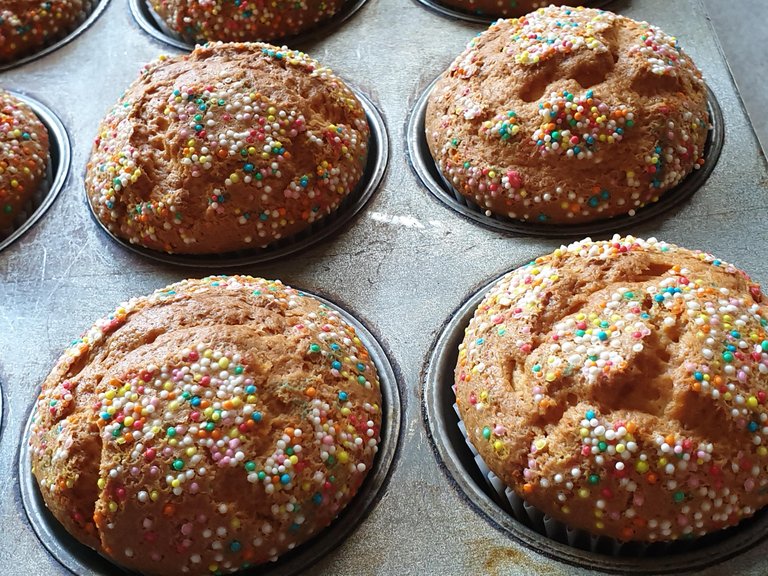 I do hope all my FoodFightFriday Friends enjoy what I've brought to the table, my old belt is slowly starting to disintegrate, time to get a new one!


---


Connecting the people of #STEEM across South Africa. #steemsa
JOIN US ON DISCORD (South Africans Only)
JOIN US ON TWITTER
JOIN US ON FACEBOOK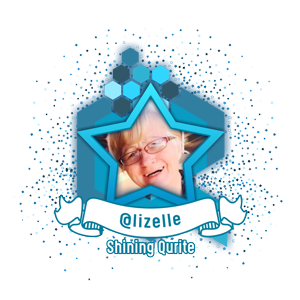 Original Content by @lizelle

Thank you for stopping by

Copyright @lizelle - All Rights Reserved