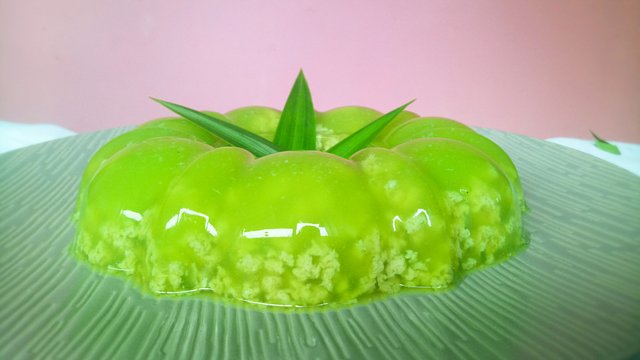 Enjoy the deliciousness and beauty in a dessert at once?
Moss Pudding is the right choice. With a soft texture and has a moss pattern in a beautiful pudding, it will make you feel like falling in love. Beautiful to look, melts deliciously in the mouth.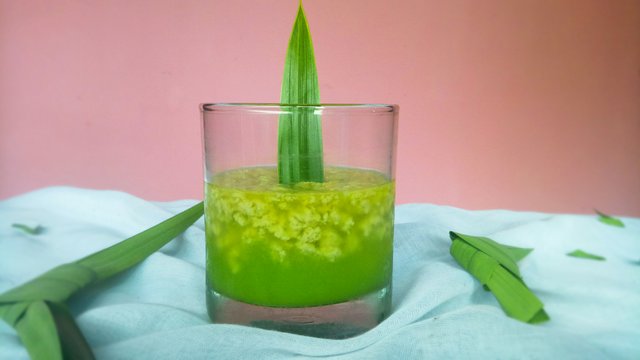 Do not stop there, the strong aroma of pandan leaf will add to the sensation of taste.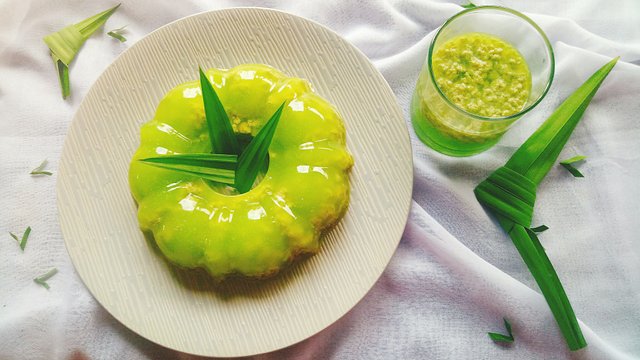 Making moss pudding is also not complicated. To create the shape of moss, we just need to stir the pudding mixture.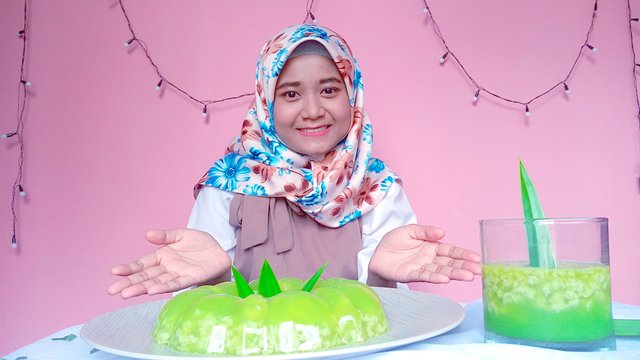 Let's get started!
Ingredients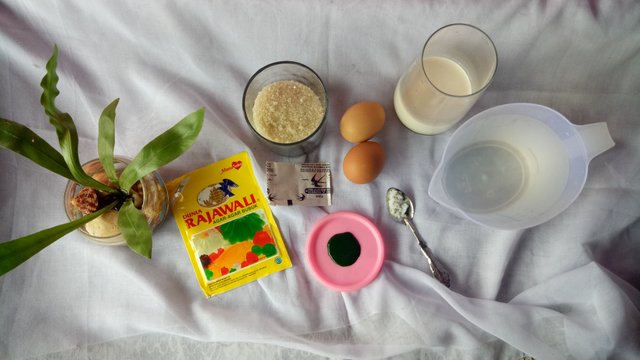 1 sachet of gelatin (gelatin)
2 eggs
125 grams of sugar
1/2 teaspoon of vanilla powder
1 teaspoon of pandan paste
135 ml of coconut milk
600 ml of water
1 teaspoon of salt
How to make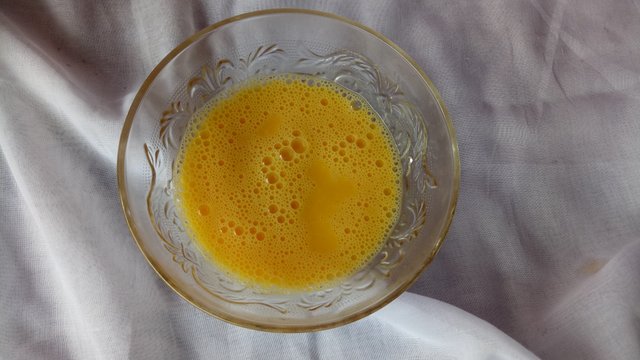 ---
Step 2
Then mix all the ingredients into one container. Stir until thoroughly mixed.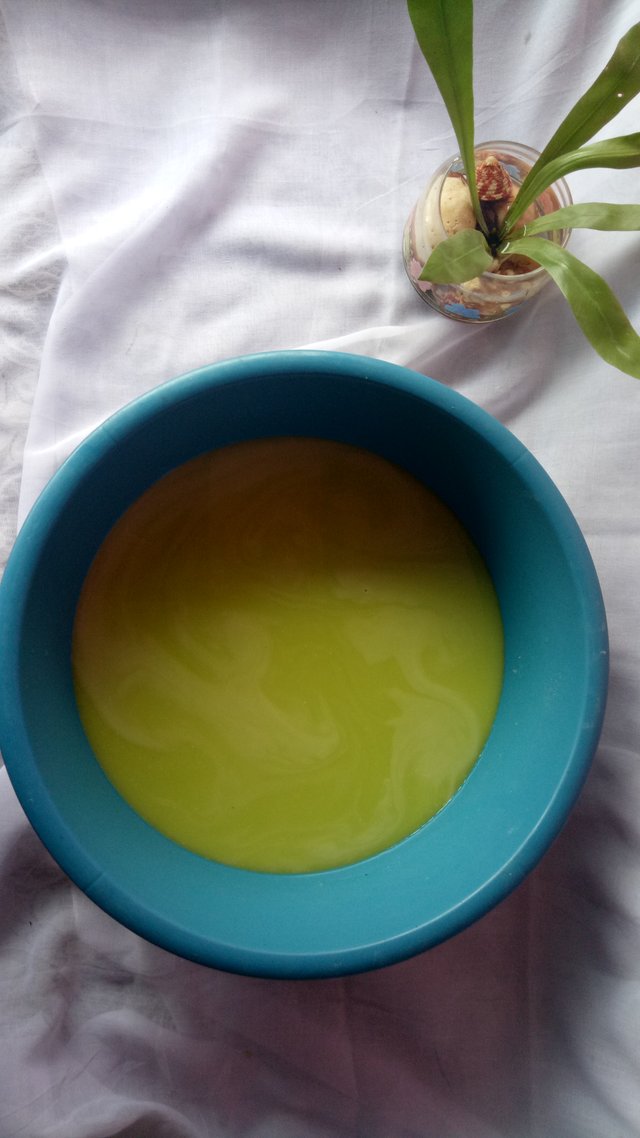 ---
Step 3
Strain the mixture before cooking.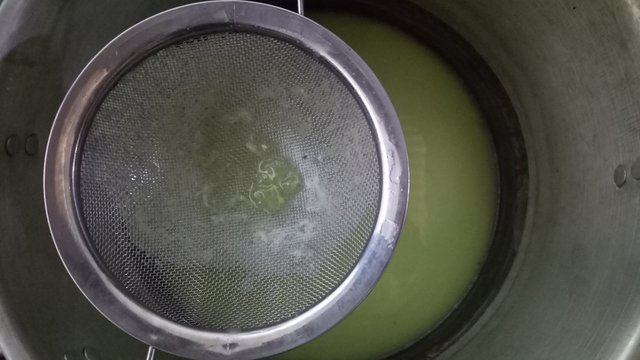 ---
Step 4
Cook the mixture until it boils while continuing to stir.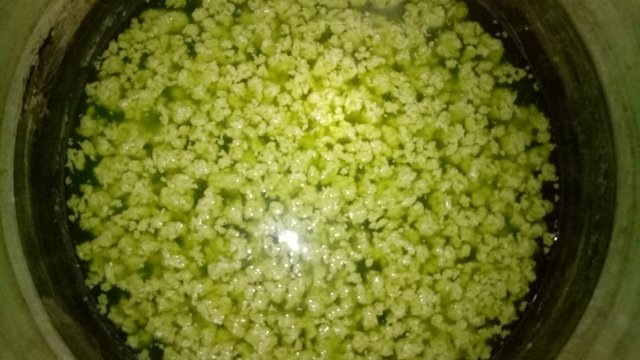 The stirring process will form a moss-like texture.
---
Step 5
Turn off the heat. Continue to stir the mixture for a while to reduce the hot steam before it is put into the mold.
---
Step 6
Put the pudding mixture into the mold. Wait for it to cool, then put it in the refrigerator for 2-3 hours.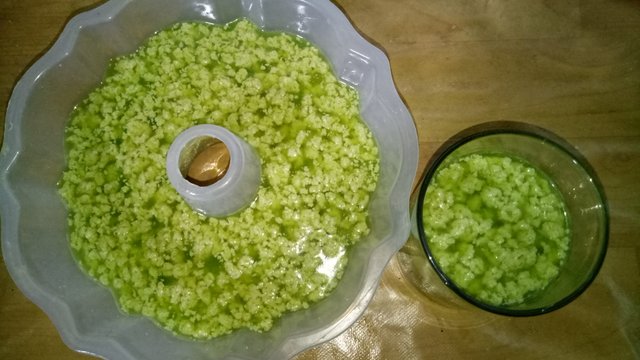 ---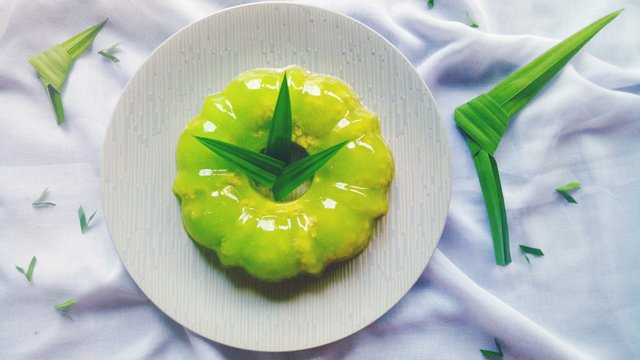 ---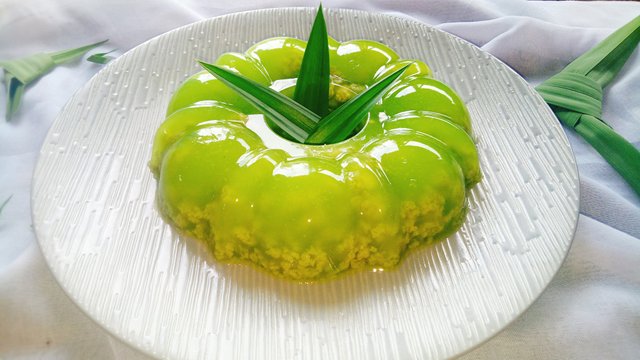 To be honest I have a hard time forgetting this dessert. Beautiful and full of taste.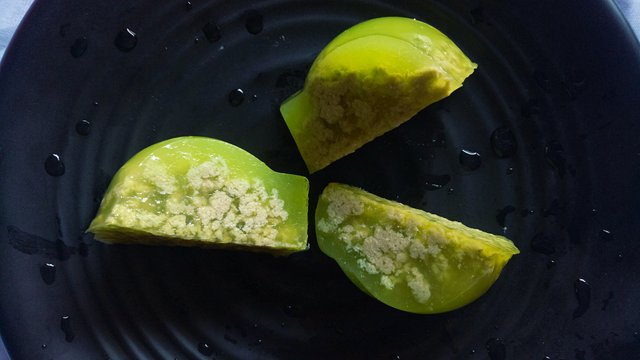 ---
You can watch my tutorial video about making Moss Pudding by clicking the thumbnail below
---
I hope you get an inspiration for today's new menu while thinking about what's happening at Steem Blockchain and Tron.
Until Next!
---
Enjoy My Post and Have A Great Day!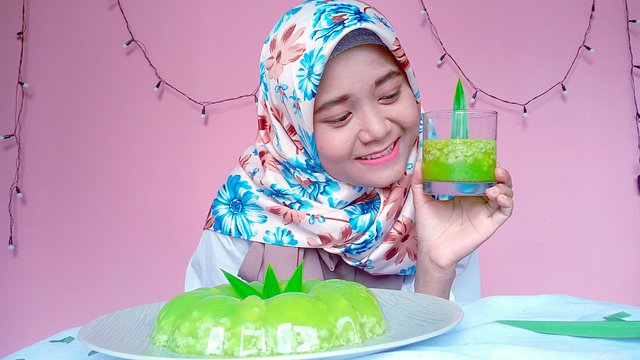 ---
---
---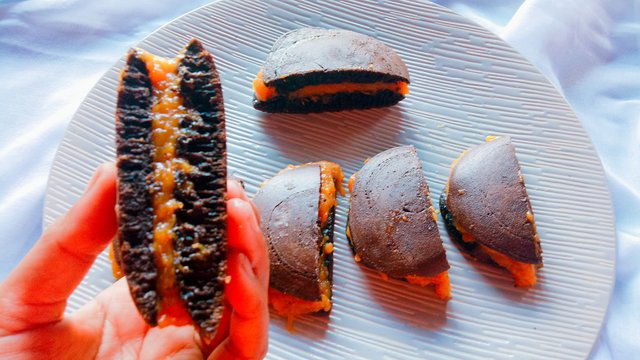 ---
---
Follow my other social media: