Hi hive friends.
How are you all. In pakistan lockdown day 10. Today our pakistani government decided to extend lockdown in next two more weeks because case of corona increases day by day. Whole pakistan lock please help to the poor peoples.
Our government create a youth wings who going to distribute things in the poor peoples houses. Pakistani economic is not strong like america and other popular countries but everyone helps poor peoples. We will survive from this condition.
Today we have decided to make pizza again because my whole family are pizza lover. Me and sister going to the kichen and start the over and make other all things and over pizza is ready withhin 30 mints and the taste of pizza is very amazing and yummy. I am sharing you some pictures.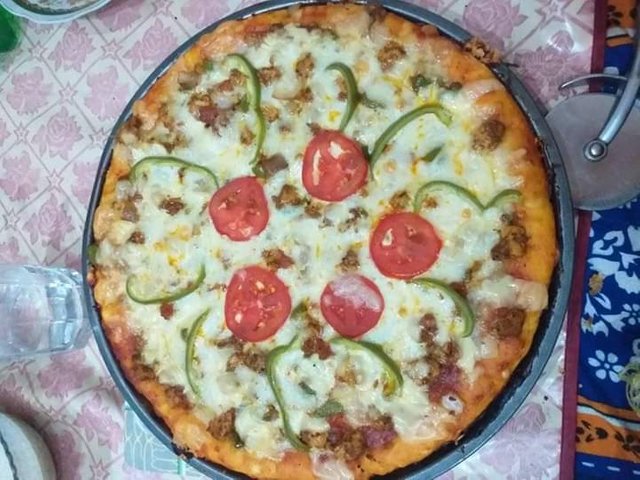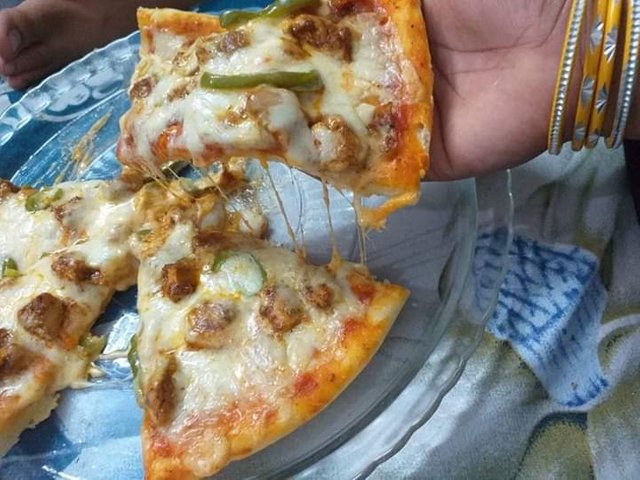 And our second dish is mutton karahi. Pakistani peoples also very like to eat mutton. This dish is almost ready in half hour. I am also eating this dish its really very tasty. I am sharing you some picture of this dish. Please stay home and save others.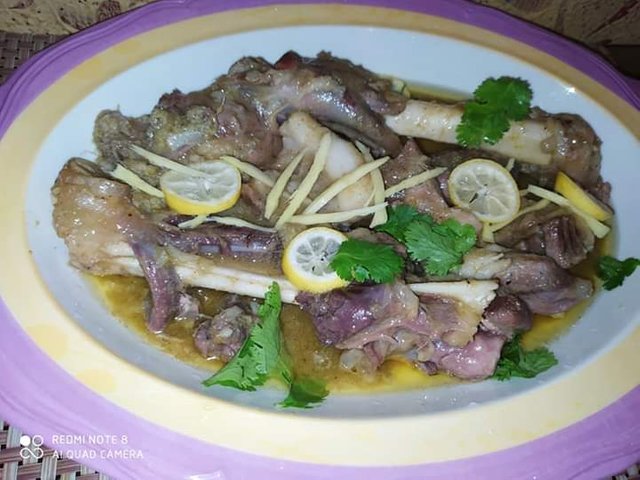 "If you like my posts upvote comments and resteem. Thanks alot for reading.😎😎"