Hi hive friends.
How are you all. In pakistan lockdown day 9 pakistani peoples please stay home and save other peoples life. Today me and my family decided to make karahi gosht or chicken shami and also make custurd.
I am going to the market and purchase some simple chicken and also some boneless chicken for shamis. Peoples really like karahi gosht. This dish is more popular over all the world. And i am also going to another general store shop and purchase custurd packs and purchase milk pack.
Milk pack milk quality is better than other milks. Custurd is my favourite sweet dish. Our first dish chicken karahi ready only in 30 mints and also fry chicken shami. I am sharing with you karahi gosht pictures.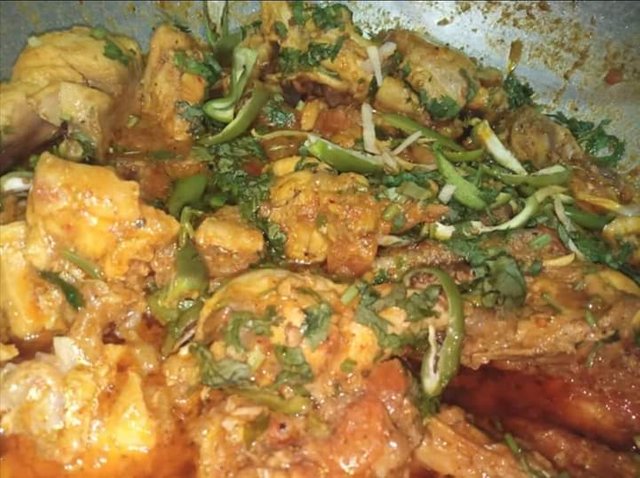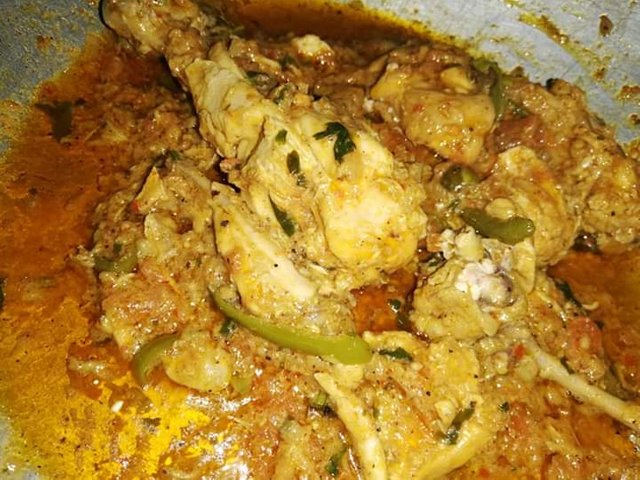 I am also sharing you my quarantine whole day story. Today my cousions come in my house and playing different games with him unfortunately i lost first game of ludo and winning second game. I am sharing you a one picture of chicken shami.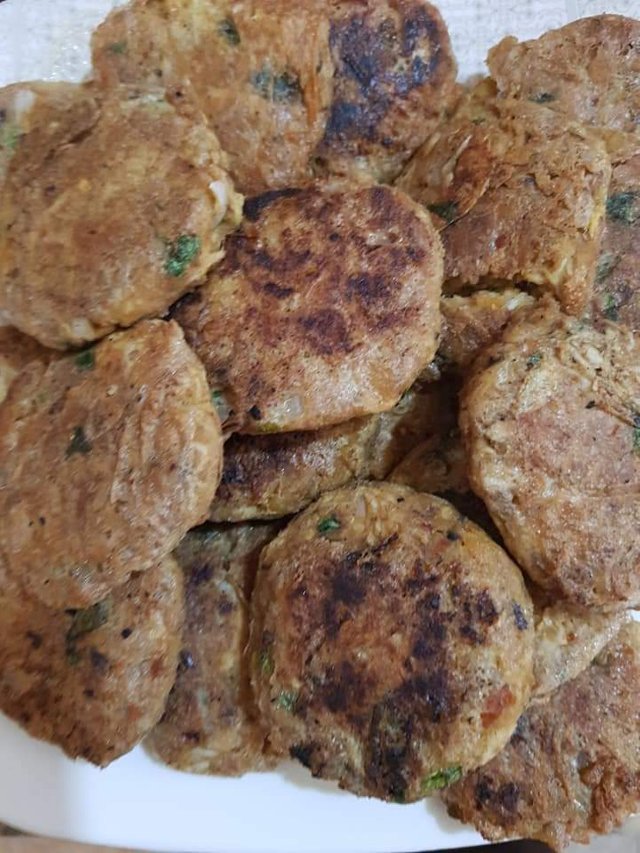 Today's whole cocking credit goes to my sister. She is very intelligent and very good cock. Our last dish is custurd. I really like to ear custurd. I am sharing you picture of custurd.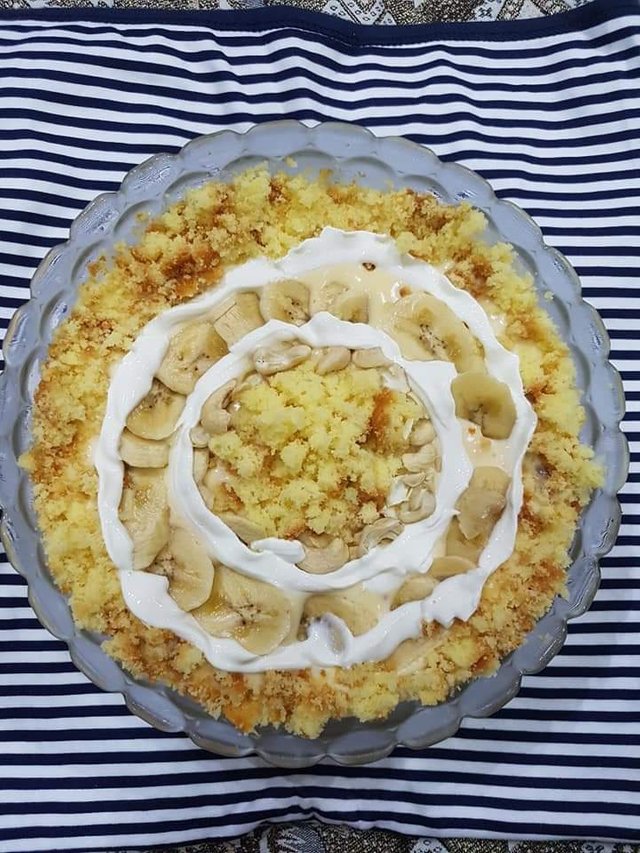 "If you like my work upvote comments and resteem. Thanks alot for reading.😍😍😎