Hi hive friends.
In pakistan lockdown day eight and today me and my family decided to make three dishes. First dish name is "Bhindiyan " This dish is most popular in pakistan. Simply you can purchase from the shop.
Simply cut both things and cocked. Our first dish will be ready only in 30 mint. Bhindiyan is a veagatable. Vegeatables gives many positive effects on our health. Our health is good and everything is good. I am sharing you a picture of this dish.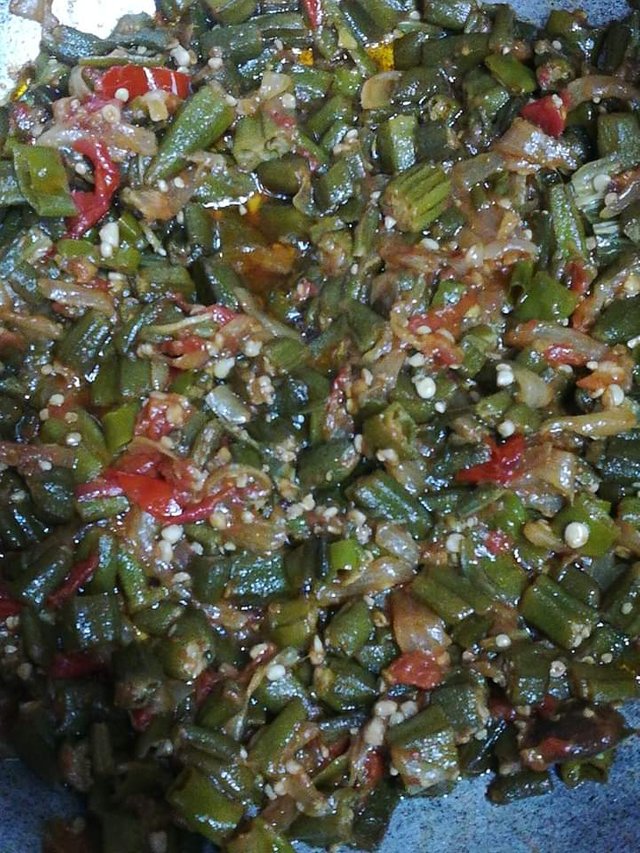 And the second is also my favorite. This dish name is chinese rice. I think everyone know the recipe of chinese rice. Chinese rice very popular over all the world. I am sharing you a picture of chinese rice.
And also sharing you one more picture of chinese rice.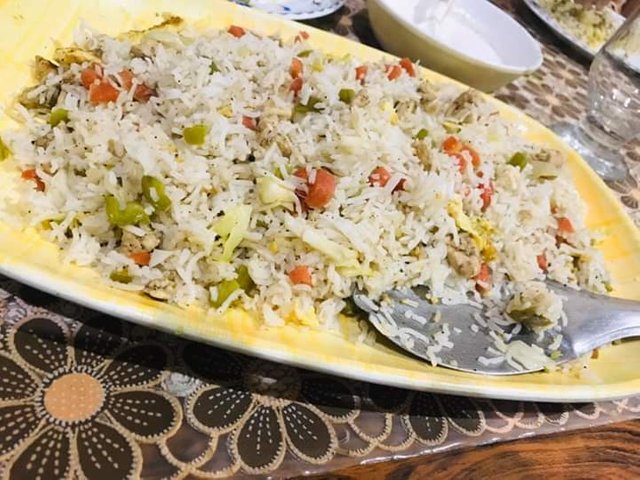 And our third dish is very awesome and yummy. Its a chicken pakhora. This dish is made my me. Simply mix all things with chicken and over material will be ready and going to the kichen for fry and our chicken pakhora is ready.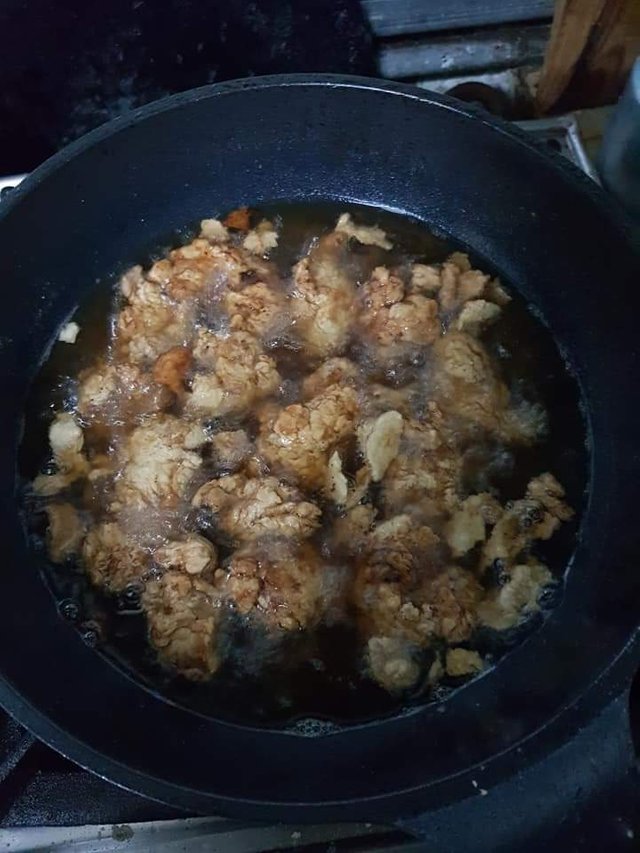 And ready picture of chicken pakhora.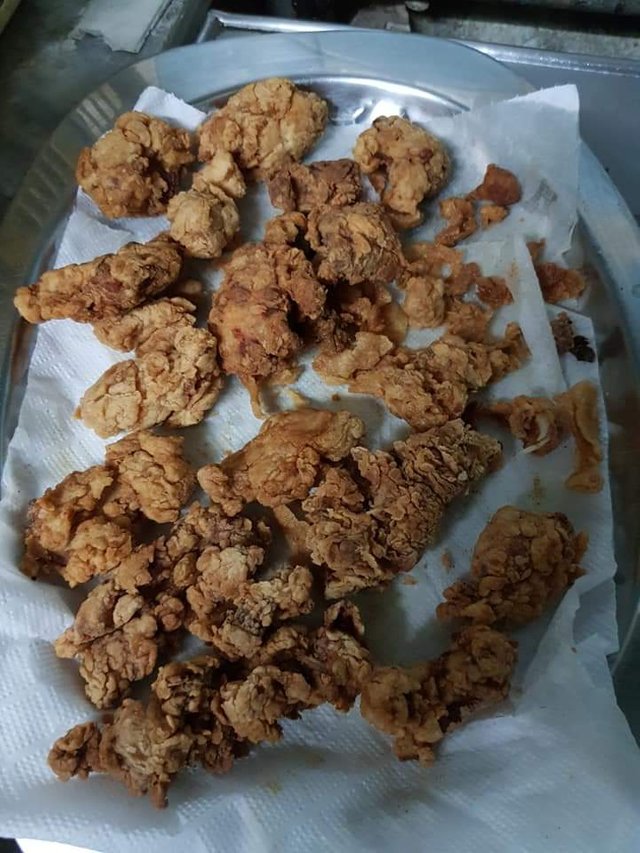 "If you like my posts upvote commemts and resteem. Thanks alot for reading."😎😎😍