Hi hive friends.
How are you all.? In pakistan today we have celebrated doctors day. Everyone grand salute to doctors because doctors treat corona patients and its to much dangerous doctors life's.
In pakistan lockdown day four some peoples can't serious about lockdown and going to the picnic thats to good for all peoples. Italy sitation to much bad because italy peoples also can't follow the government guidlines.
Hopefully peoples follow pakistani government guidlines and save all peoples life's. And me my family decided to make food. We have make my favourite dish its a biryani. I think every like to eat biryani. I am sharing you a picture of biryani.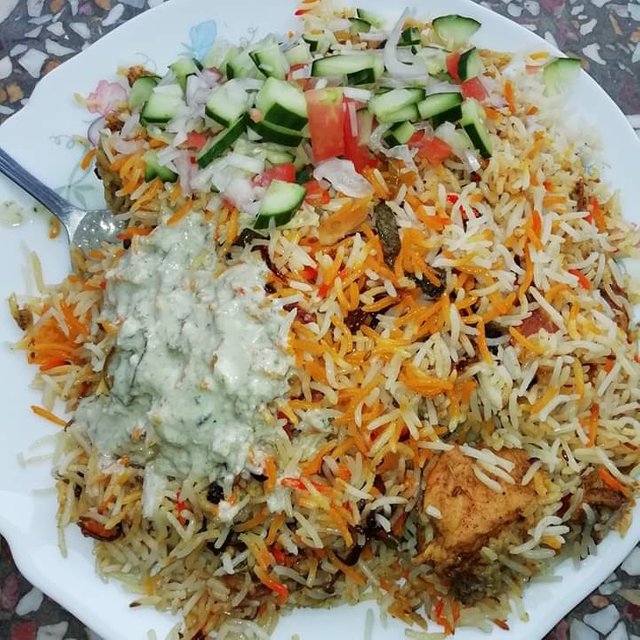 And also make amazing pakistani dish its a pakory. You can't eat it please try one because its to much crispy and tasty.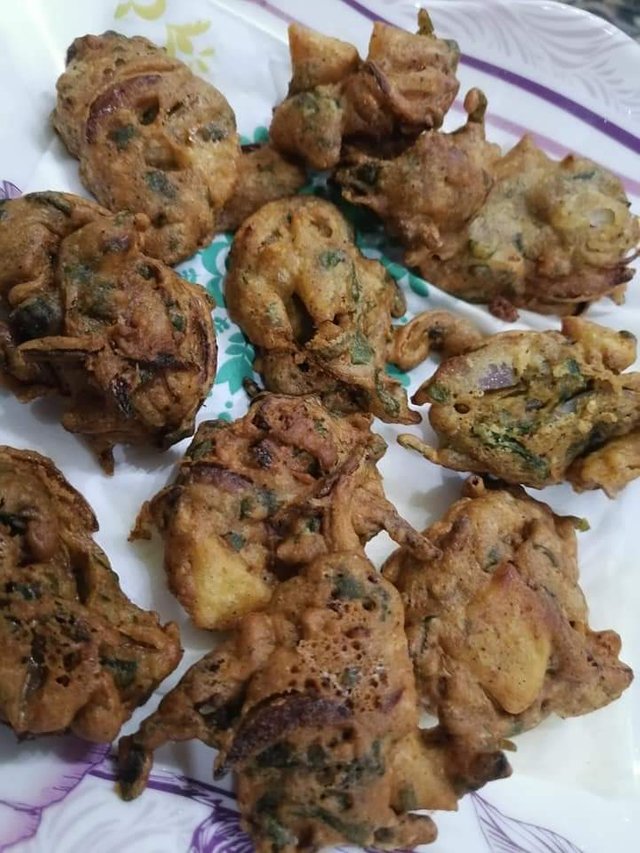 I am daily eating salad. Salad is very good for our health. Health is wealth and also see my salad plate picture.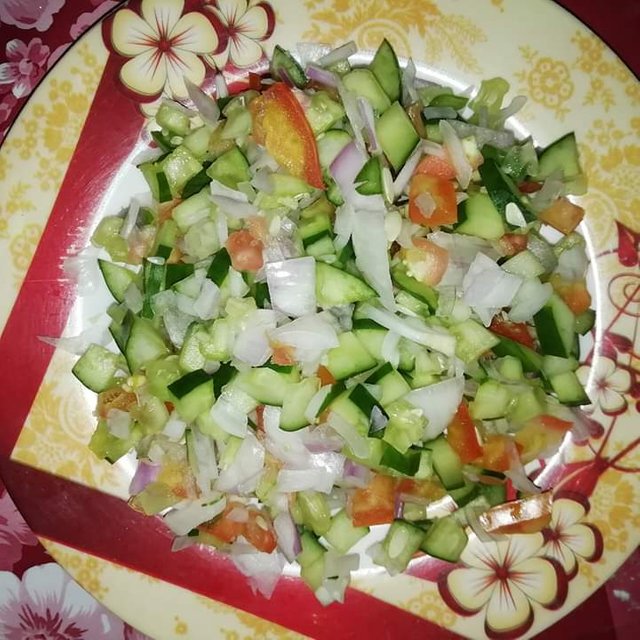 If you like my posts. Upvote comments or resteem. Thanks alot.