Hi hive friends.
In pakistan lockdown day seven. Everyone please stay at home and save others life. Today we have decided to make pakistani famous and tasty dish. Its name is "bef pulao". This dish is ready also most 30 mints.
I think every country peoples really like to eat rice with bef meat is to much tasty. God helps us to save everyone from this dengerous disease corona. I am also stay at home not going for outing and not meet with my friends.
Sometime i am feeling to much bore at home. I am playing ludo and other games with my family and can't going outside home. I am sharing with you pictures of bef pulao.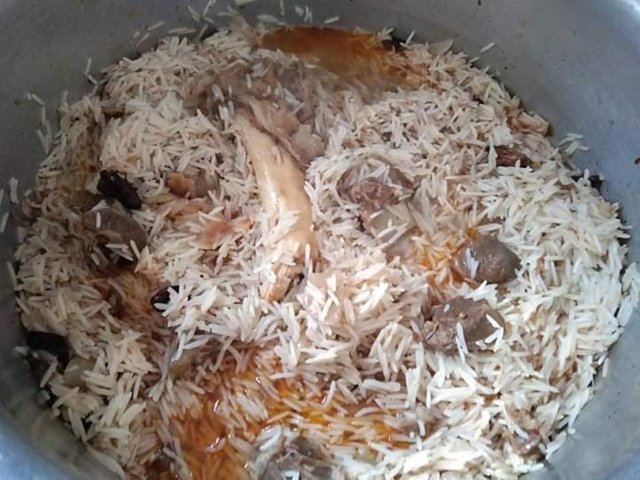 And sharing you one more picture of bef pulao.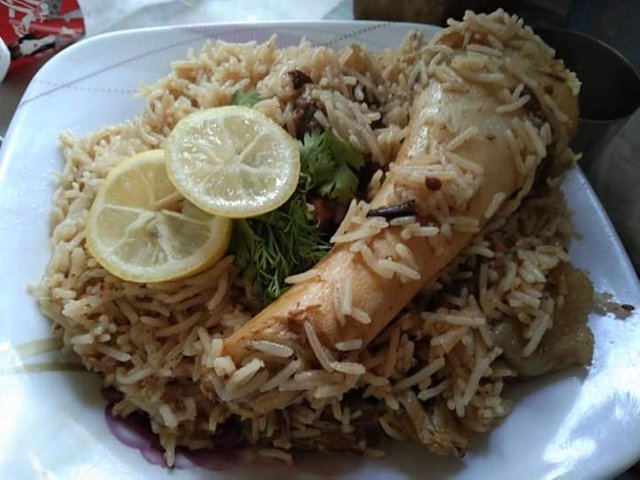 We have also decided to make everyone favourite dish. Yeah its a pizza. Everyone like to eat pizza daily because pizza is to much tasty with child cold drink. Me and my brother going to the market and purchase some chicken and also purchase pizza bread.
And come back to home all things other things almost ready and start oven our pizza will be ready in just 20 mints. Today pizza to much tasty. I am sharing you a pictures of pizza.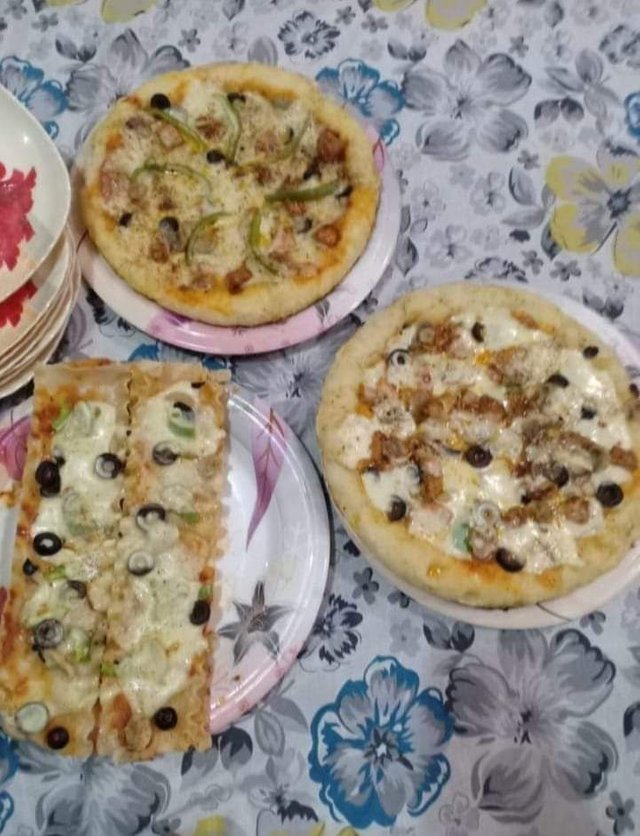 "If you like my posts upvote comments and resteem. Thanks alot for reading" 😎