Hi hive friends.
How are you all. Please its a humble request to all of you stay home and save your country. In pakistan lockdown day five. Everyone stay home home and feel to much boring.
Today me and my family decided to make some delious dish at home. Mostly pakistani peoples like this dish. Its name is "doli roti" we can make this dish with mada and other some material.
This dish is also ready in 1 hour. We can simply make material and free it and our doli roti is ready. Its taste is sweet and amazing. You can see some pictures of our dish.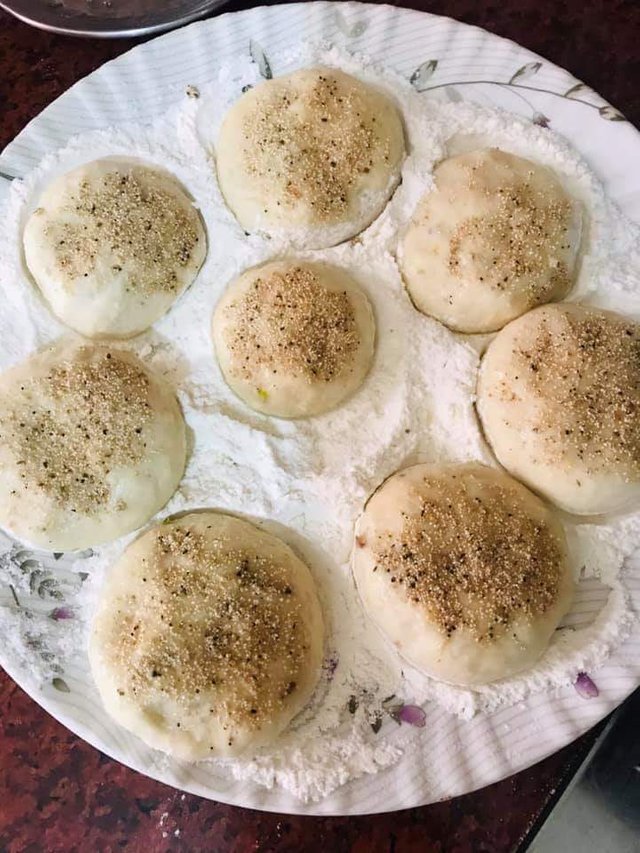 And also see ready dish pictures.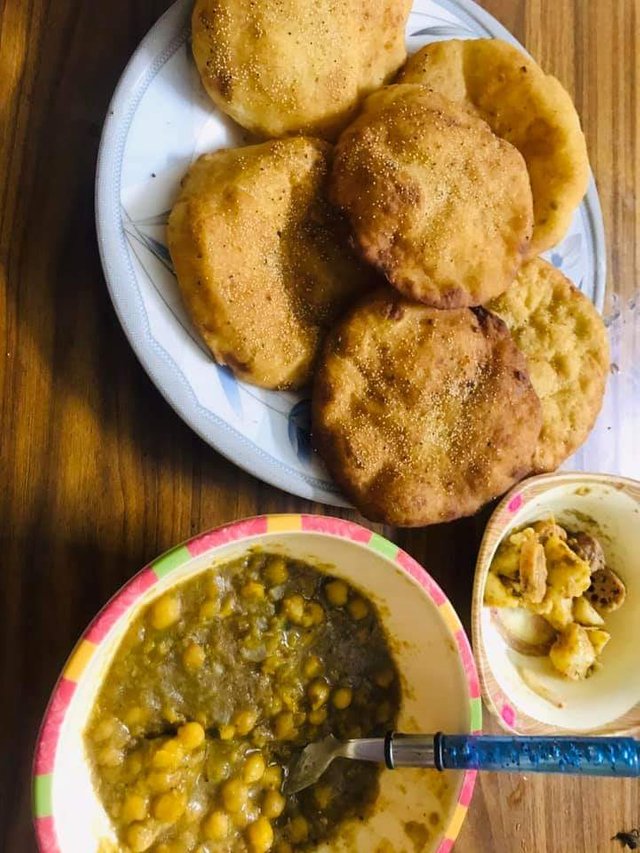 We can eat this dish in lunch and decided to make one more dish to the dinner. This dish is my favourite because its to much tasty. Its name is "kari pakhora" Simply you take some basen and other material and mixed it and free almost 20 mint our dish become ready and see the pictures of this yummy dish.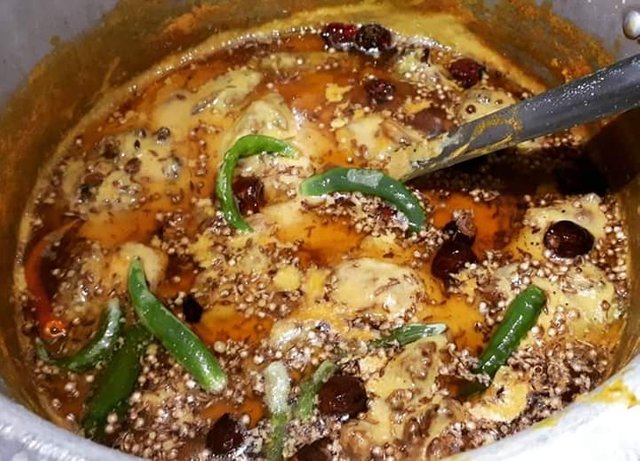 If you like my posts. Upvote comments and resteem. Thanks alot for reading.