Hi Friends,
Many restaurants around us are barely hanging on during these times where people cannot come in and dine. My wife and I have been trying to support some of the smaller local restaurants from time to time by ordering once the kids are asleep. Here are a couple of dishes we enjoyed recently: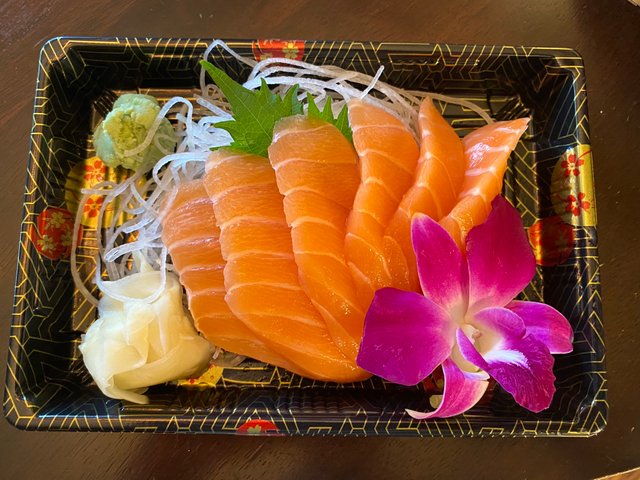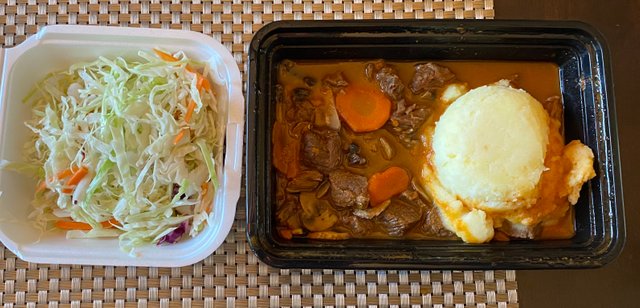 Sushi is our go to on date night as the kids won't eat it, and we also tried a new Croatian joint recently and I had a delicious goulash. Good meals for good nights.
Only problem with date night right now is that nothing is open - I look forward to getting back to the bowling alley, the movie theatre or something else fun after dinner.
Thanks for coming by today,
Brian