It's fig season--one of my favorite times of the year!
At the @gardenofeden we have an over abundance of figs from the trees we planted over a decade ago.
While they are producing, we harvest from every tree everyday.
Collecting pounds and pounds of fresh figs for free from our own backyard is incredible, especially considering the price of figs at a store range from $8-$13 per pound--if you can even find them fresh!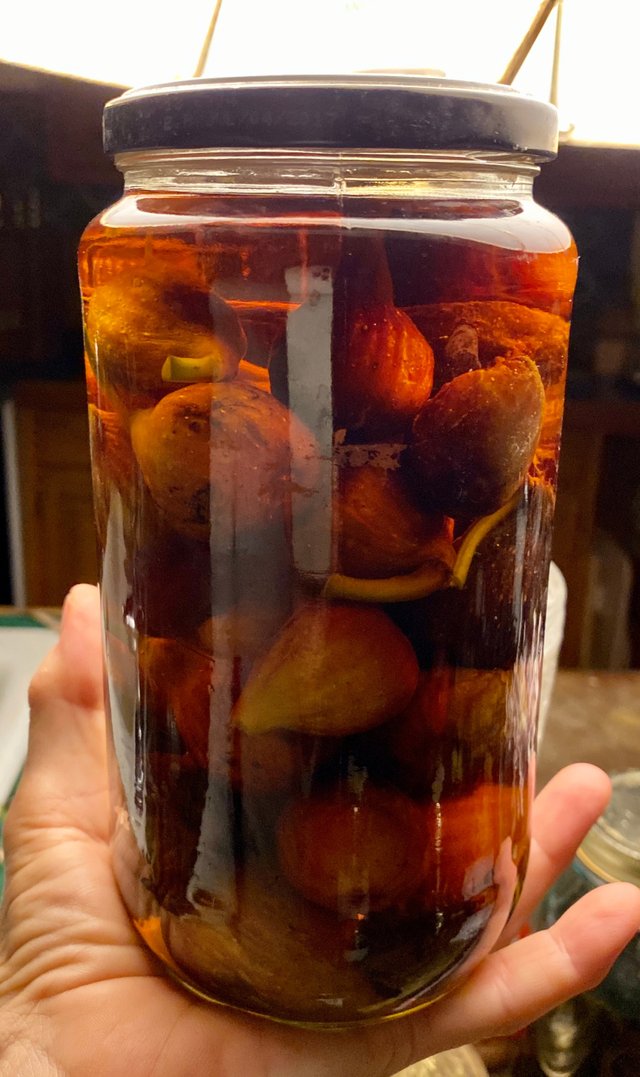 We eat many hands full while picking them, freeze some, make smoothies, create fruit and cheese platters, fruit salads, and fruit leather. We make homemade vinegars, enticing desserts, and infusions. We also preserve them in jams and jellies, and dehydrate some as well.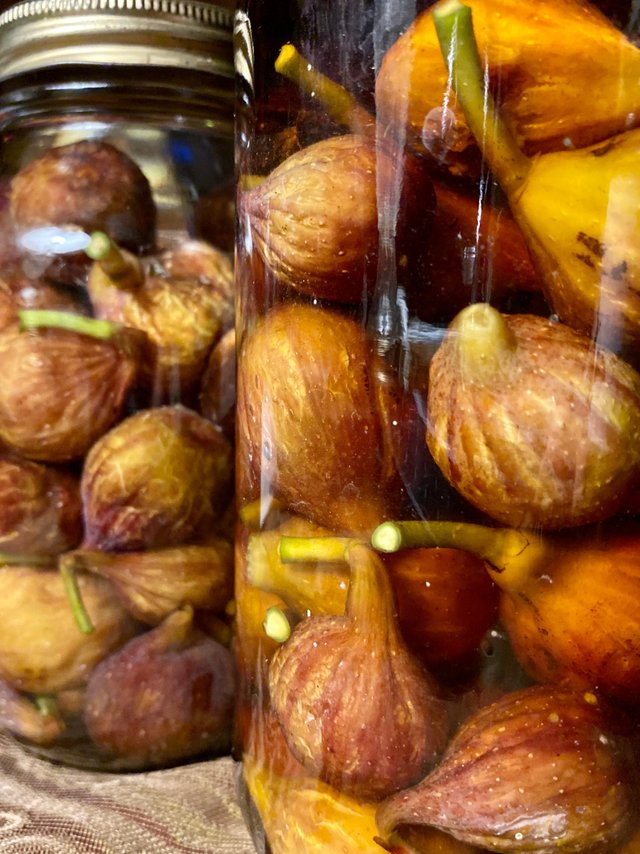 These photographs are of our home brewed liquor fig infusions. They can infuse for days, weeks or even months. The longer they sit, the tastier and deeper in flavor they become. The liquor seems to also thicken with time, so we get a delicate, decadent drink that goes down like a fine, expensive liquer.
We've been picking the figs for only a few days this year so far, and already we've picked 12-15 lbs., and enjoyed some magnificent creations.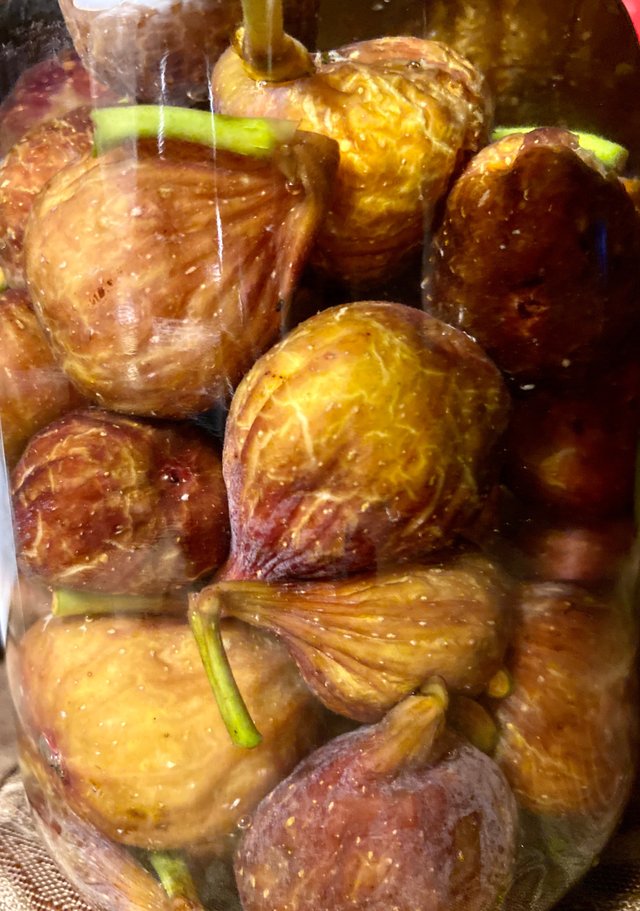 Life at the @gardenofeden keeps getting better and better, richer and richer, more abundant, enjoyable and overflowing with love. I'm grateful to nature for providing so many healthy, sustainable options, and to @quinneaker for having the foresight and inspiration to create such a paradise on earth. I'm feeling especially blessed in these times of hardship for many.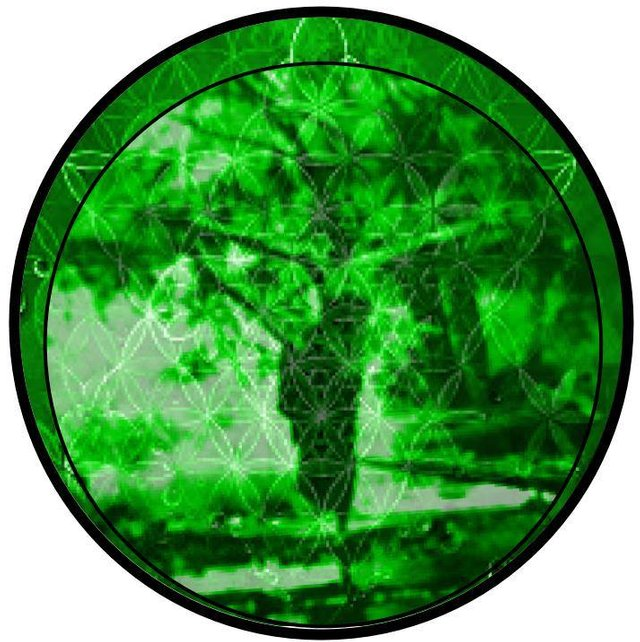 💞 Shellie aka @everlove 💞