Nearly everyday I eat a salad at the @gardenofeden.
I'm also almost always the one to create them.
I love shifting up the ingredients to keep the experience fresh, alive and ever-changing,
and I especially love having a garden that can grow much of it perfect to my liking.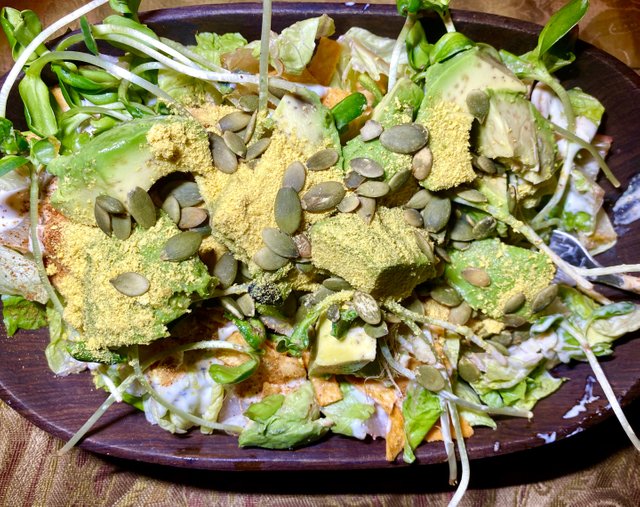 Today's salad was Cesar-esque, with:
Romaine and Crisp Mixed Greens
Wild Lamb's Quarter
Fresh Broccoli Sprouts
Avocado
Sunflower Seeds
Chips from the bottom of the bag
Nutritional Yeast
Turmeric
Cayenne
Chopped Chives
Salt
Pepper
Homemade Super Garlic Cesar Dressing was drizzled on top, and then an extra shot each of:
Balsamic Vinegar
Olive Oil
Liquid Aminos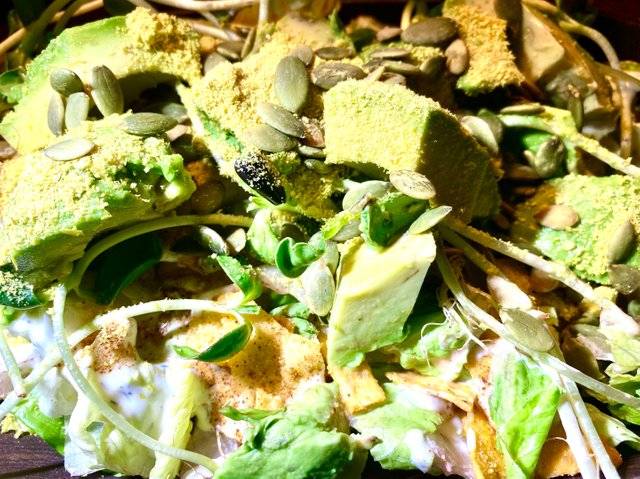 We are blessed by the abundance of nature and the health she provides in infinite forms.
I hope you also had your dose of nature today!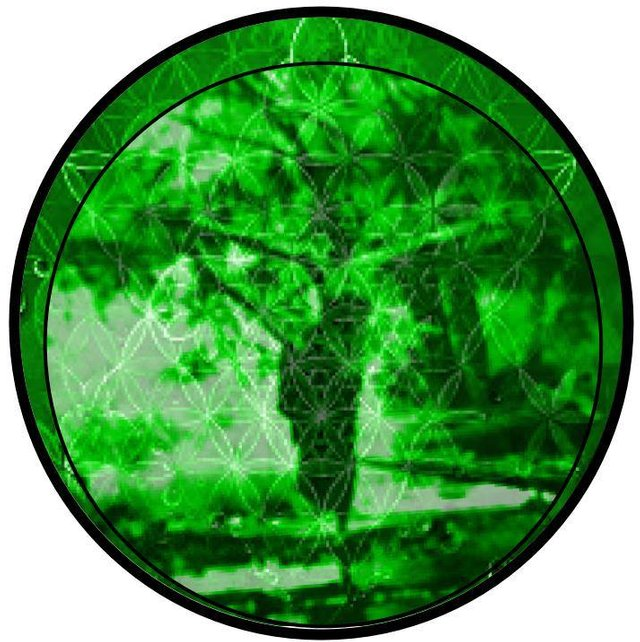 💗 Shellie aka @everlove 💗