hi everyone.
I lime where cows come from, The Canadian Prairie, so why, the heck, would I buy Australian beef?? Well, I know I can tell when a restaurant uses US beef, I wonder if Australian is different.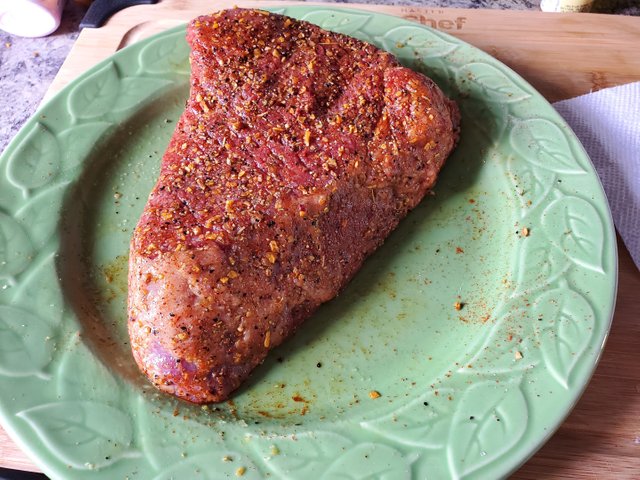 Ladies and Gentlemen, can it get any better than a chunk of beef on the smoker?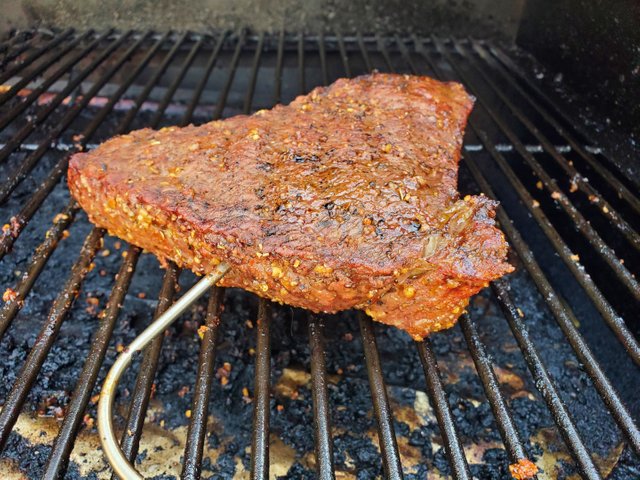 Served up with some fresh spinach and strawberries in a salad.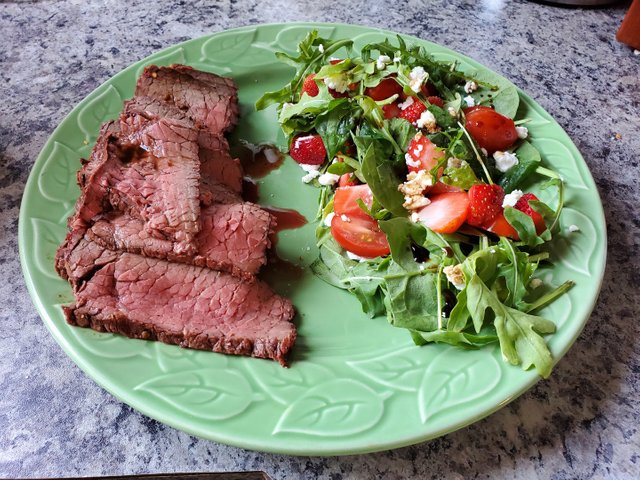 So does it taste different? Well, yes. It totally has a different flavor to our beef. Awesome. It is delicious, but different than our cold weather beef.
Cheers peeps.