Suddenly, out of nowhere, i crave this all this foods yesterday. Its 100% not healthy and will messing with my diet but i dont care at some point. I crave this unhealthy food sooooo bad.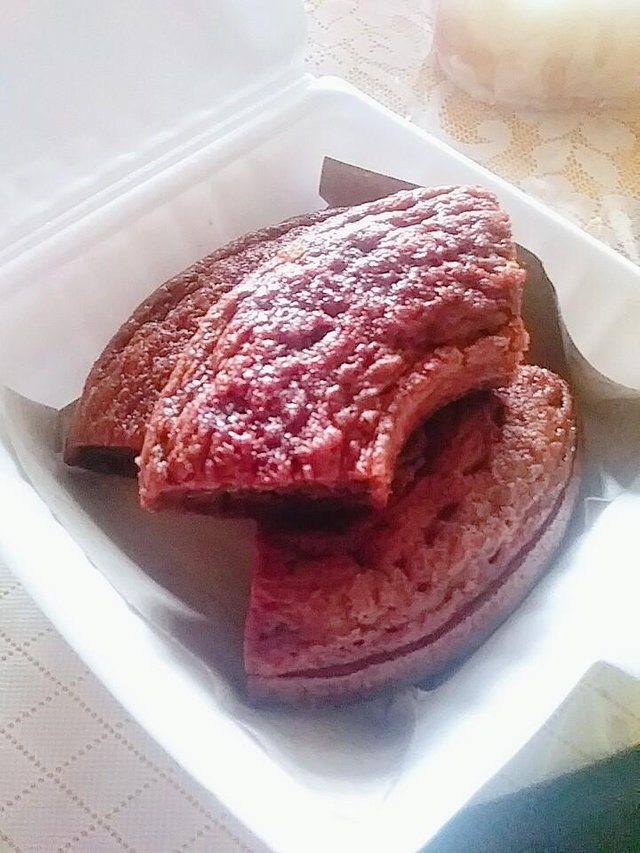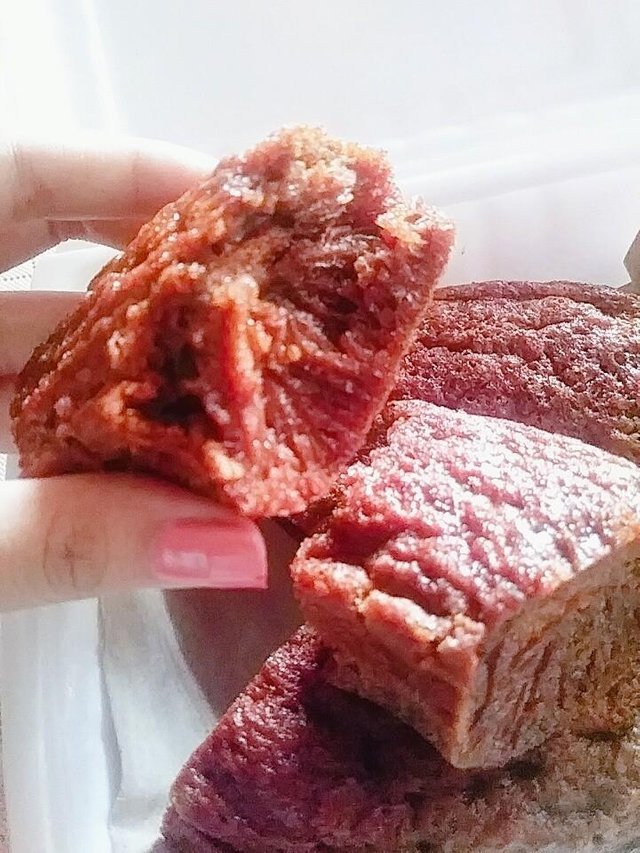 The first one are this caramel cake. I especially requeat the maker to make it soooo sweet. I think that people usually make this cake without being too sweet, because i remember how the cake maker shocked when i asked about it and she confirmed it few times more before she made it.
The price of this cake for this much is only 20.000 idr. Its cheap but usually, in normal days, i will only order 5.000 idr worth of this cake.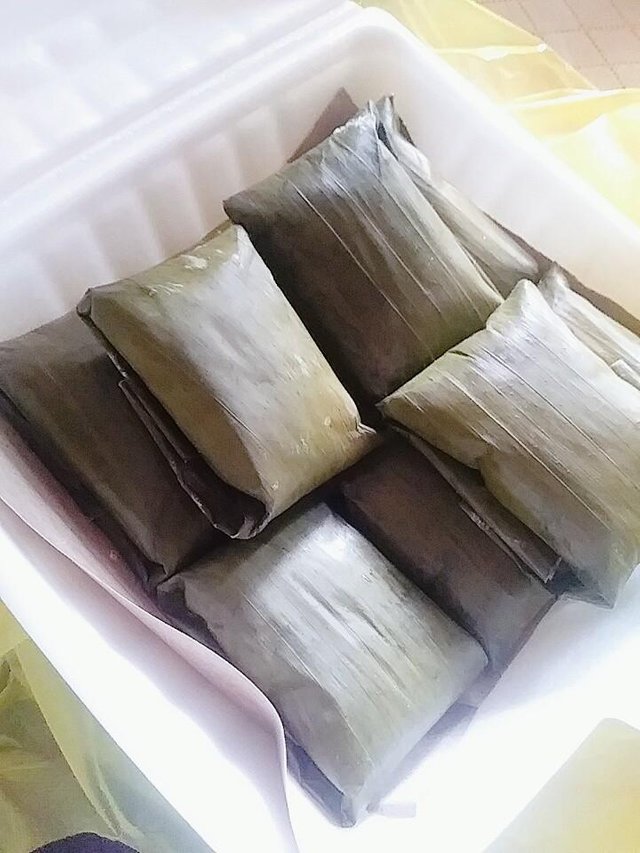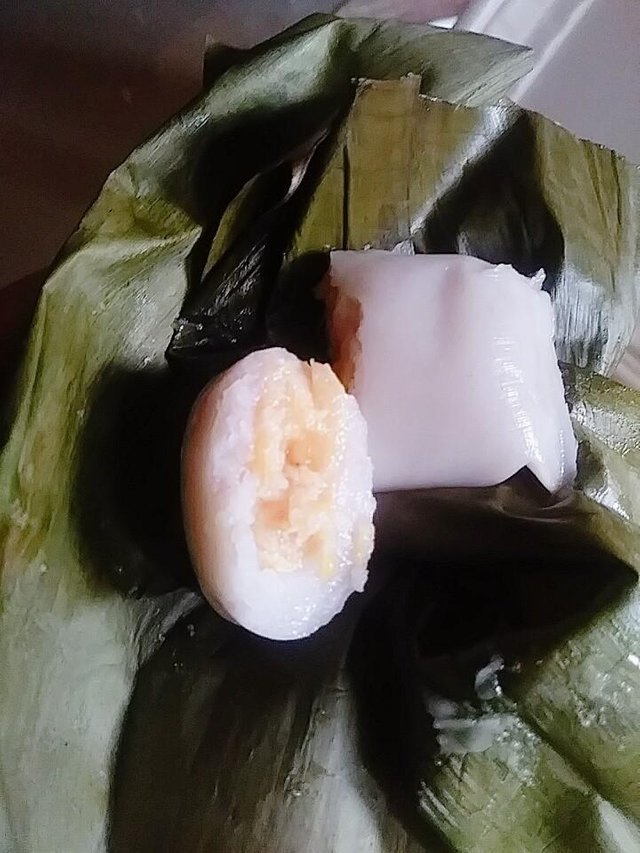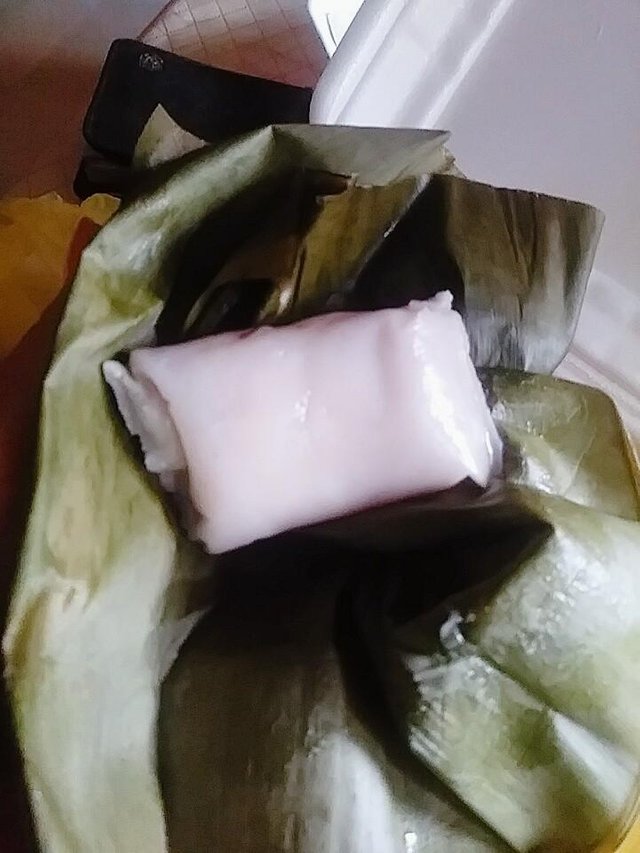 The second snacks that i crave is this, Nagasari cake. Its made from flour, coconut milk, and banana in the middle. This one too, i request it to be especially soft and sweet. The price of this cake for this much is 15.000 idr.
As you all can see, this is 100% unhealthy especially because i requested abnormal amount of sugar in it. But i have days when i crave super spicy food or super sweet food so much that i dont care about my diet whatsoever. I just wish i will not get sick after all binge eat on this holiday season.