Hello Dear Witches...!
As some know I am a confessed lover of cookies, in all their presentations and flavors, and I am always looking to make different types of cookies and play with flavors, textures and even figures, but there are some that I had not dared to make, which are these that I show you below, partly because of the amount of margarine or butter that should be used, and given that I have been decreasing the consumption of them for a while, I decided to make these cookies in a vegan version and without butter.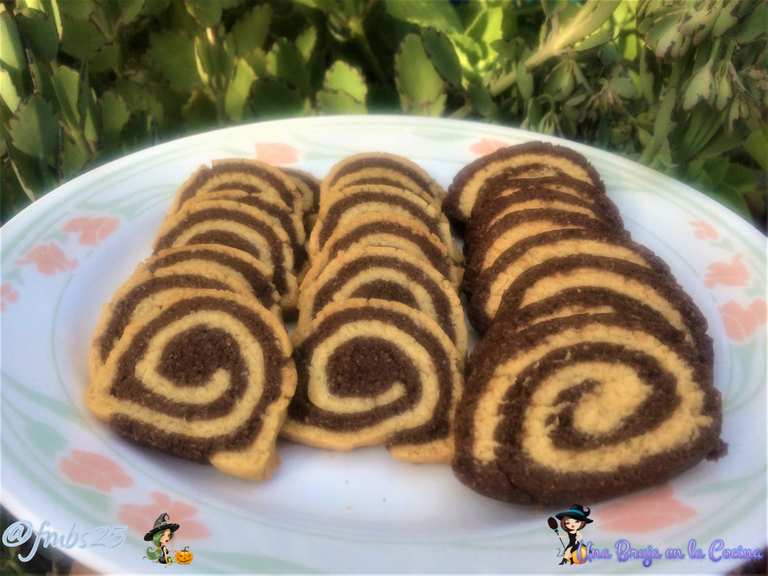 In addition, these biscuits are gluten-free, and with a broken dough, which is somewhat delicate to use, but certainly worth making, they are really delicious, and ultimately I will make them again frequently. I replaced butter with sunflower oil, and eggs with condensed soy milk, and the truth is that they have nothing to envy of ordinary spiral cookies. My Mathias I love them as I do, they are great as an accompaniment to a delicious coffee, or to serve at the parties of the youngest, because we can play with colors and make these spirals something very fun.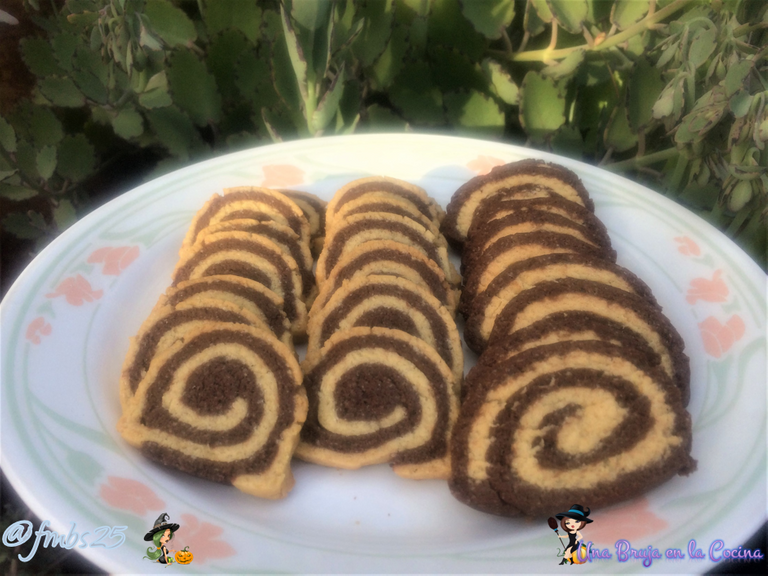 I just say that you have to work the dough with a little delicacy, because being a broken dough we can cause accidents, however it is not something from another world, and can be very fun, but come with me and I show you how to make these delicious spiral cookies. <Enjoy! .

Ingredients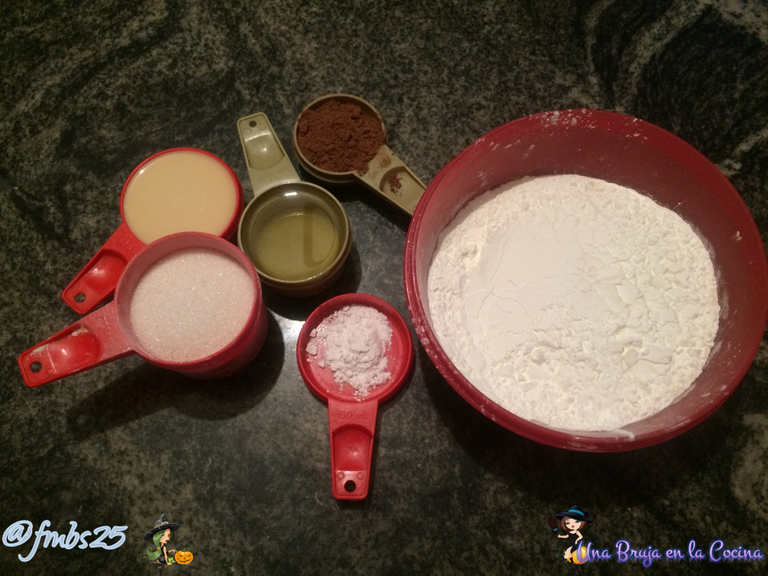 2 Cups of rice flour.
1 Cup of corn starch.
2/3 Cup of sugar.
1/2 Cup of sunflower oil.
1/2 cup soy condensed milk.
1 tsp sodium bicarbonate.
1/4 Cup Sugar-free cocoa powder.
1 tsp vanilla
50 ml of water .
Preparation
Difficulty level: Medium
Preparation time: 20 Minutes
Baking time: 20 Minutes
Yield: 50 Biscuits

To begin in a bowl we add the sugar, followed by the oil, the condensed soy milk and the vanilla, with the help of a manual whisk we integrate everything very well until dissolving the sugar.

On the other hand we mix the rice flour, corn starch and sodium bicarbonate, and we sift over the previous mixture; we begin to integrate with the help of a palette as far as it allows us, and then continue kneading with our hands, on a countertop.

> We knead until forming a uniform mass, I clarify to them that this mass is not elastic and is on the contrary as its name says it, it is brittle. Once obtained the suitable texture we divide the mass in two and to one of these we add the cocoa and one or two spoonfuls of water, at the beginning it will be a total disaster, but as we go kneading and integrates everything returns to normal.
.

With the help of a roller, stretch our masses until they are about 4 or 5 millimetres thick, and form two rectangles, which we then paint with water and place one on top of the other, to form a cylinder.

With the help of a knife and with care we are going to cut our biscuits about 4 or 5 millimeters thick, and we are arranging in a tray with baking paper, or in butter. I made a roll with the chocolate cookie inside and another outside. Take our biscuits to a preheated oven at 180° for about 20 minutes.

We let it cool before removing it from the tray, although I think they won't resist. The truth is that they are delicious have a taste very similar to the palms made with mass of puff pastry, are not at all greasy, and have the right touch of sweet, the truth is that they are perfect in my opinion. Ideal to accompany a good glass of cold milk with vanilla.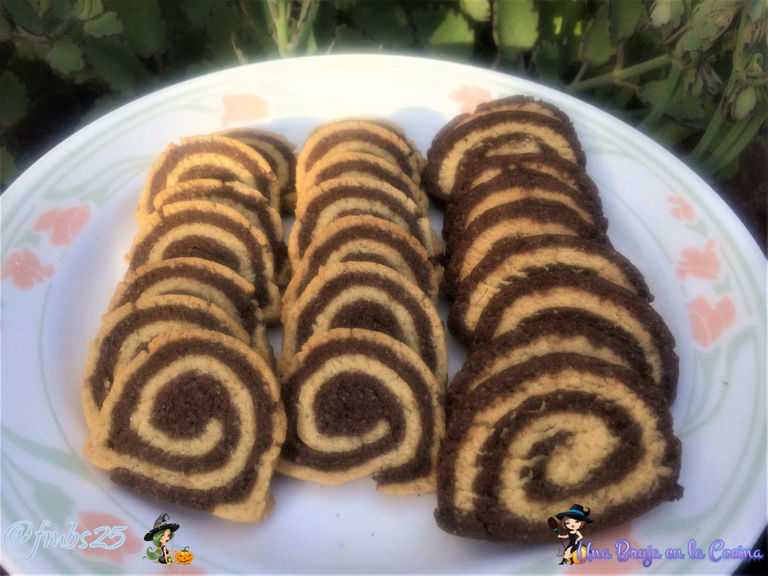 At home they all liked them, and even from now on they asked me when I will make them again, I already told them that Mi Mathias loved them, I don't remember how many times he asked me for more, my father who is my other baby I love them too. I think I'll try them next time making colored spirals, that's going to be a lot of fun.

Images of my property, taken with the camera of my iPhone 5s and edited with PowerPoint 2013



.
Thank you for taking the time to read this publication, if you have any questions, criticisms or suggestions, I would appreciate it in the comments box, and remember, you can also do magic in the kitchen!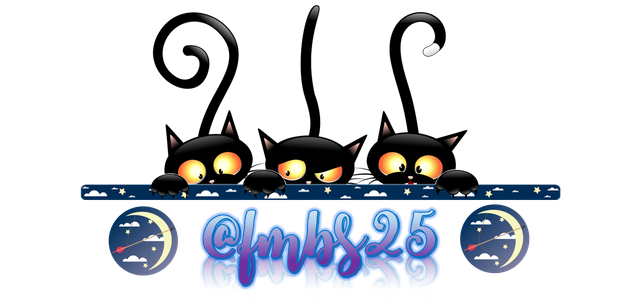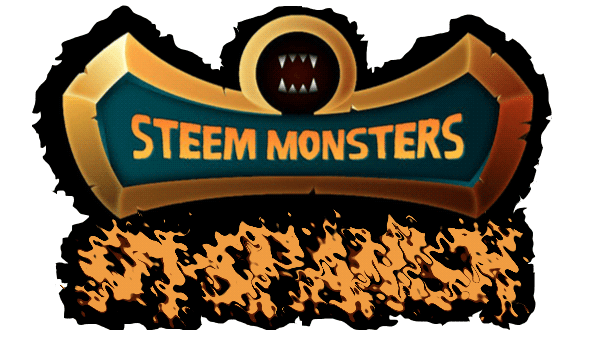 ---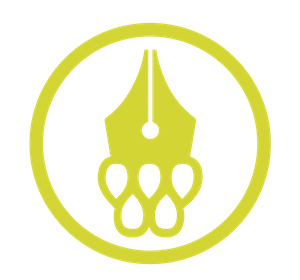 Come and support @Cervantes as Witness in https://steemit.com/~witnesses
---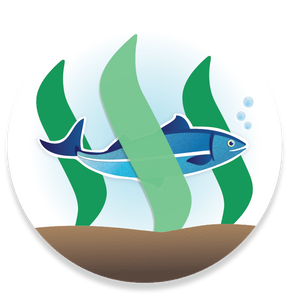 Come and supports @Aggroed as Witness in https://steemit.com/~witnesses


Join @upmewhale's Discord

A proud member of