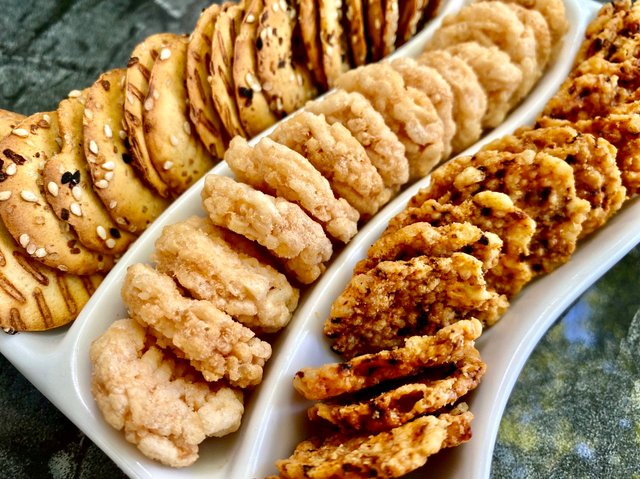 even our cracker platters are beautiful and delicious!
Organic home grown luxury fruits, organic artisan cheeses, organic farm raised meats....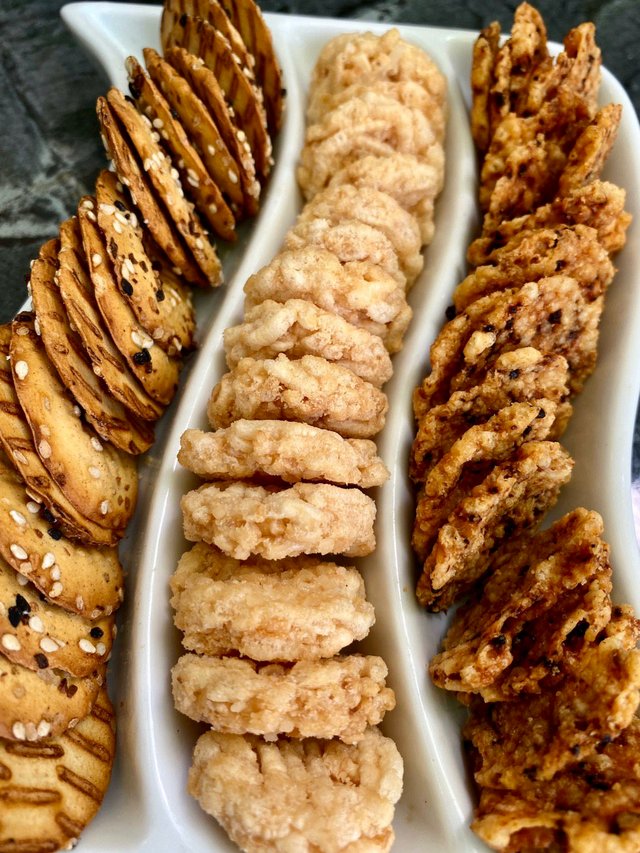 Whipping up another sustainable, beautiful, delicious feast for some guests.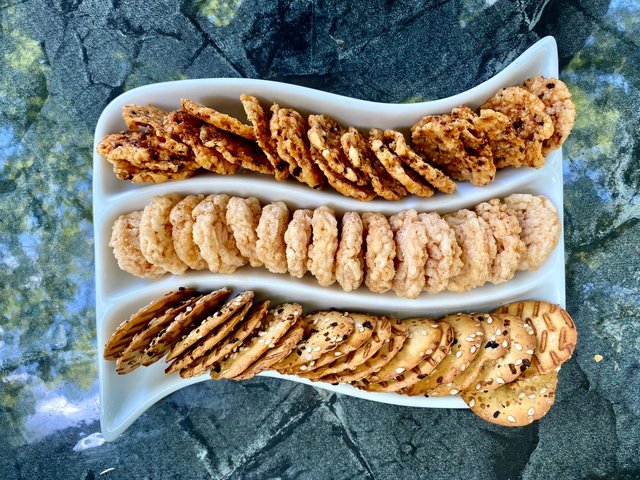 All feasts of course Home mad over open flame 🔥 🔥🔥
It's always different and always extraordinary!
We love to combine all of our amazing homemade sauces and various dishes and toppings into what we call Mouthgasmic bites.
Every time they are beautiful delicious sustainable and one-of-a-kind food art experiences.
We love food, we love sustainability, we love art & we love providing amazing life & food for people!
Here it is in one photo, of just one feast of many and there will be more!
What to say, sustainable, delicious, world class food art!
Sustainable & Delicious On Hand Made Earthen Stove, fueled with 100% fuel saved from the landfill!
It is delicious, Sustainable & beautiful!
Of course made in our outdoor kitchen over open flame in our handmade rocket stoves made from earth we dug and made ourselves with fuel that was saved from the landfill!
On top of that any food scrap that there was and all the food we eat will be composted and turned back into soil to grow more food.
Yeah that's epic sustainable living
https://www.intothegardenofeden.
https://www.highvibehealthsupplements.com/
https://www.livetruthproductions.com/
#sustainableliving living #quinneaker #lifeiswhatyoumakeit #feast #livingthedream #anythingispossible #dinner #healthyfood #blogger #livingmybestlife #intothegardenofeden #homecooking #naturalliving #wearethepower #organic #sustainablefood #snacktime #positivevibes #munchies #appitizers #food #cookingwithfire #itsabeautifullife #art #foodphotography #crackers #chef #sustainablefood #foodart #foodporn