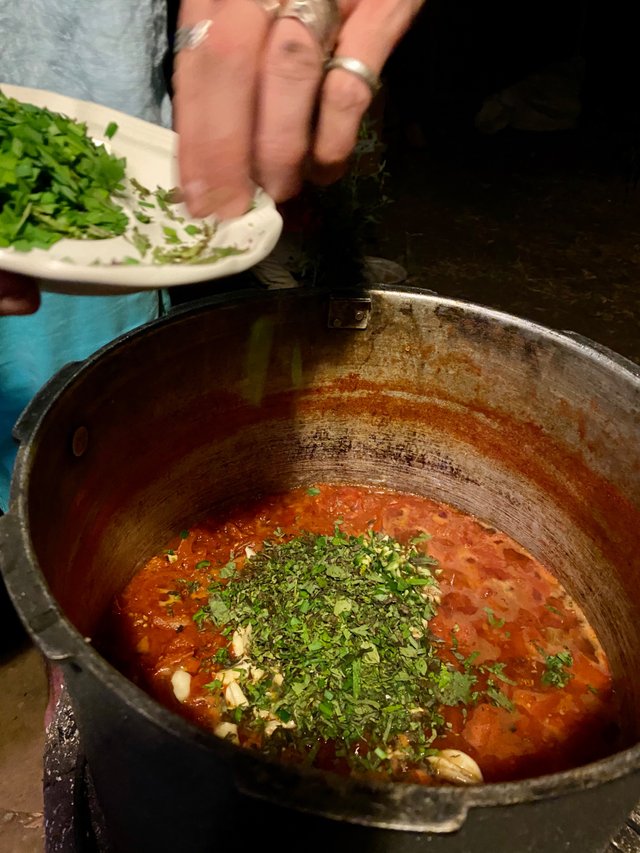 Mouthgasmic Spaghetti sauce on the open flame 🔥
We put so much flavor in our sauces!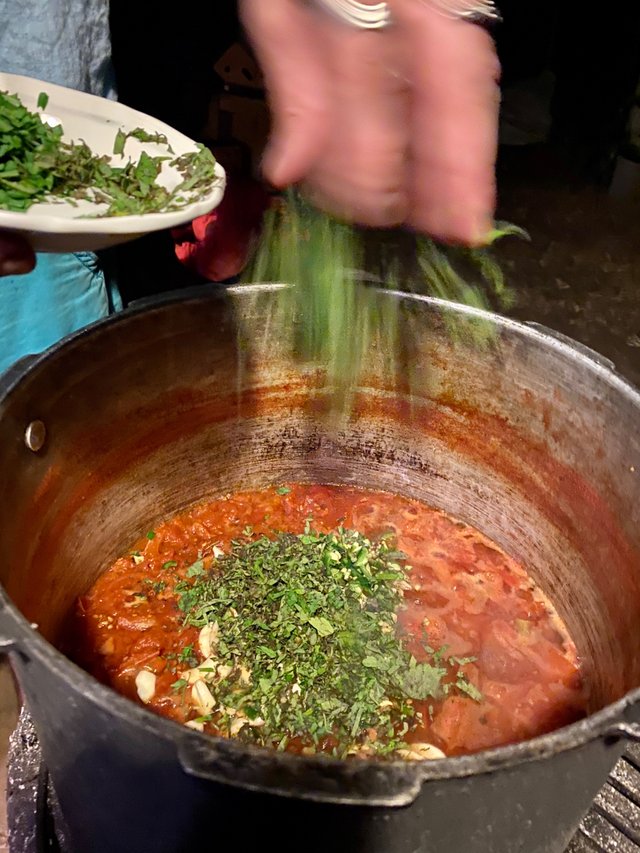 Feasting on sustainable, delicious, nutritious, food art!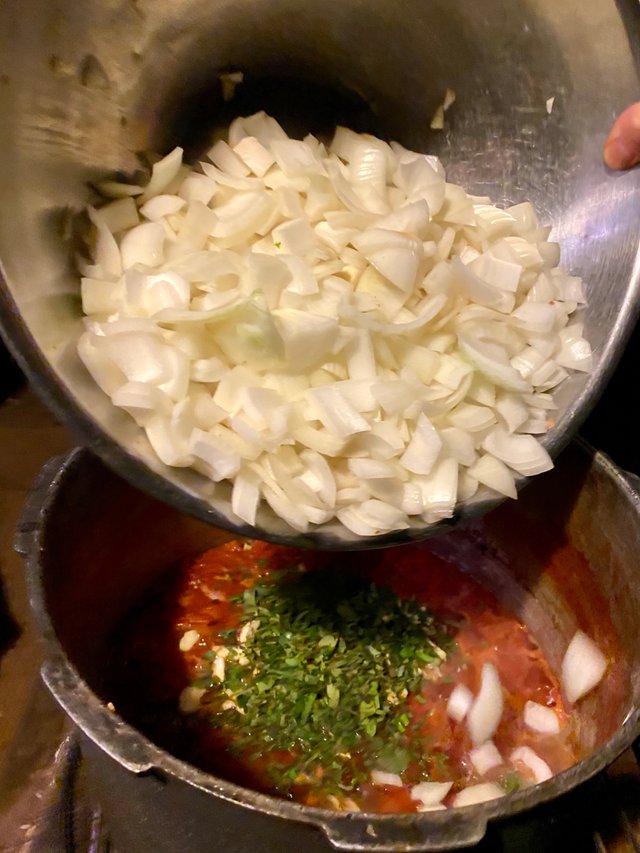 Our food is better in every way than a Resturant and you don't need a face mask here!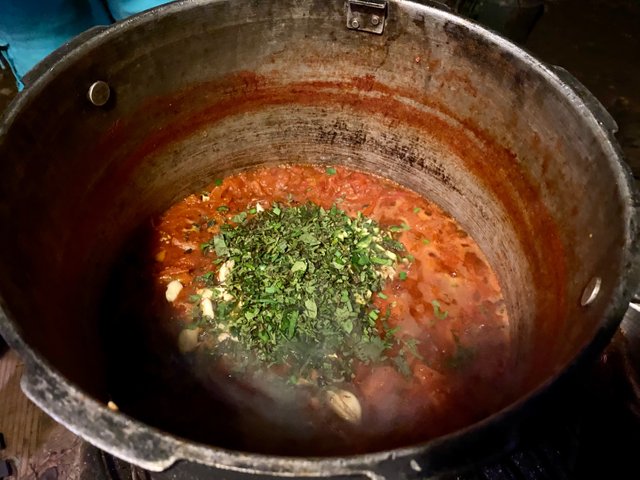 No better time in life to have a sustainable food forest.
Grateful for investing over a decade in nurturing the land which now nurtures us in kind.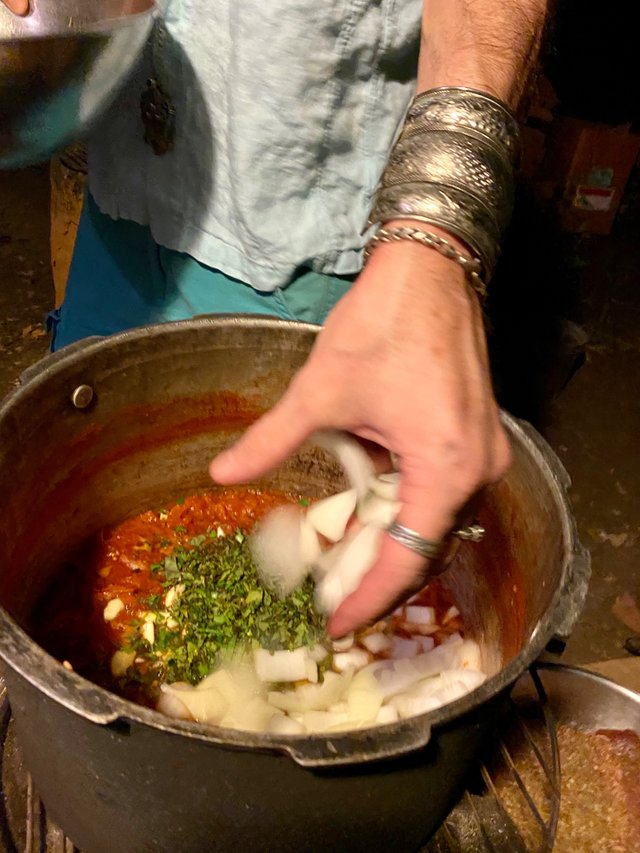 Food made at home is more sustainable and far more original. It's also generally healthier and more delicious.
We almost never eat out, cause or food is just so good!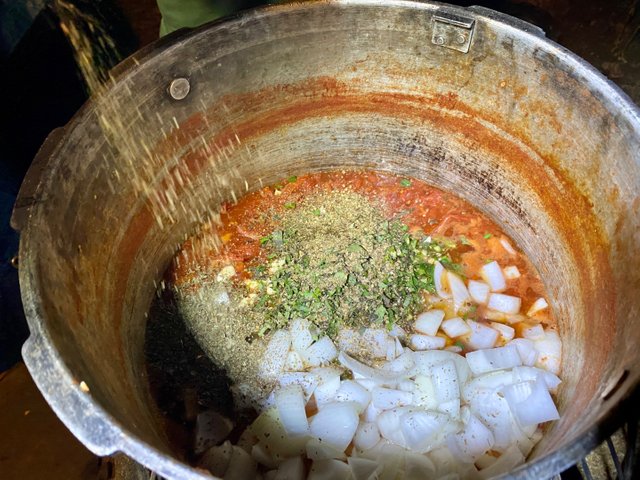 #outdoors #quinneaker #lifeiswhatyoumakeit #naturalliving #livingthedream #anythingispossible #dinner #healthyfood #blogger #foodphotographer #livingmybestlife #intothegardenofeden #natural #foodporn #wearethepower #foodart #sustainablefood #mouthgasmic #positivevibes #woodfired #munchies #food #cookingwithfire #italianfood #itsabeautifullife #pasta #foodphotography #nature #chef #sustainablefood