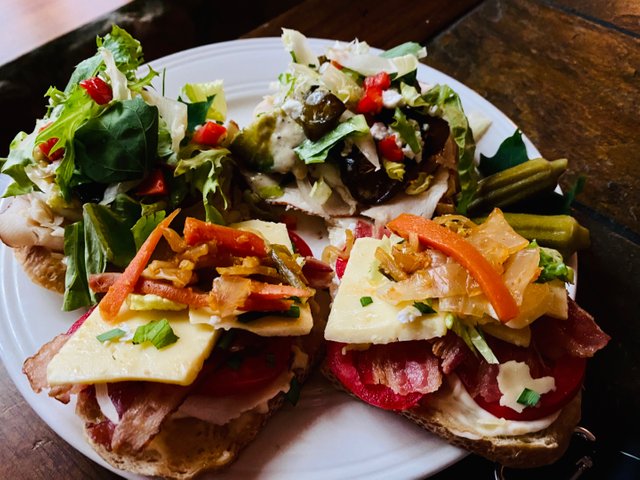 It's amazing how good sandwich can be. We don't just do peanut butter and jelly's or ham sandwiches. Our sandwiches have so many ingredients can hardly even keep track.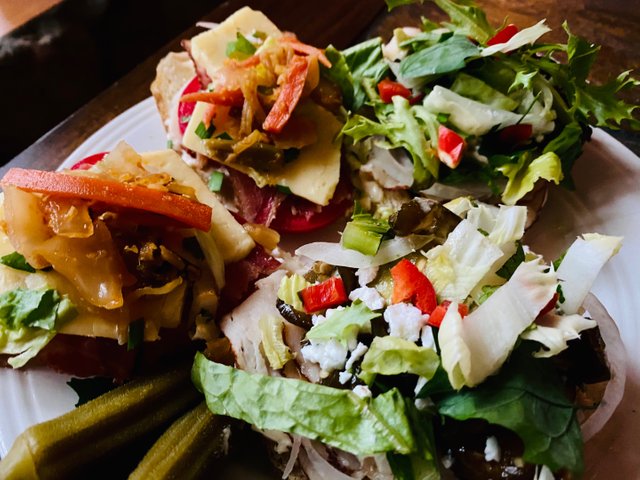 This one has our homemade spicy kimchi. That alone has at least 10 ingredients by itself.
Two different homemade sauces which have at least 10 ingredients in and of themselves.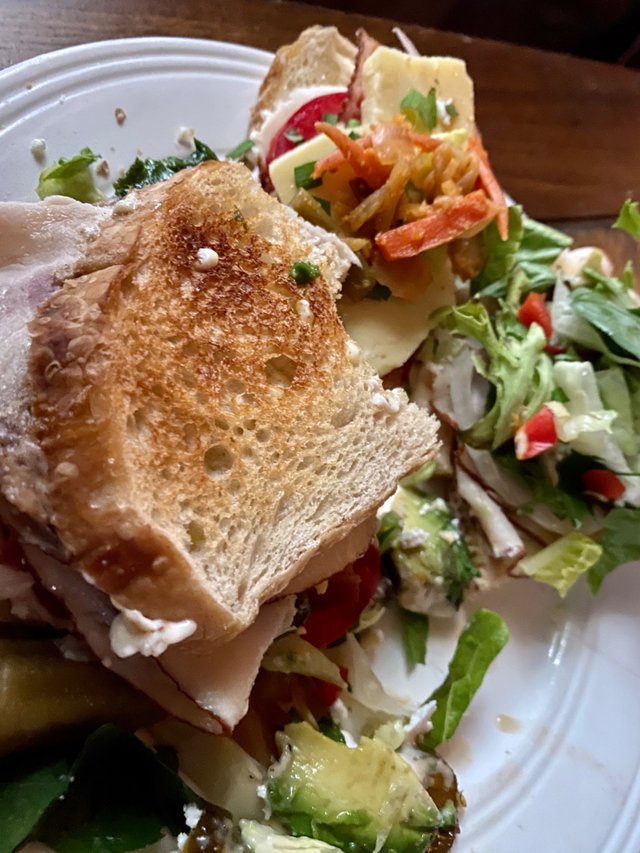 So many toppings you can't eat it without bits and pieces gushing out the sides!
Eden cuisine is truly mouthgasmic!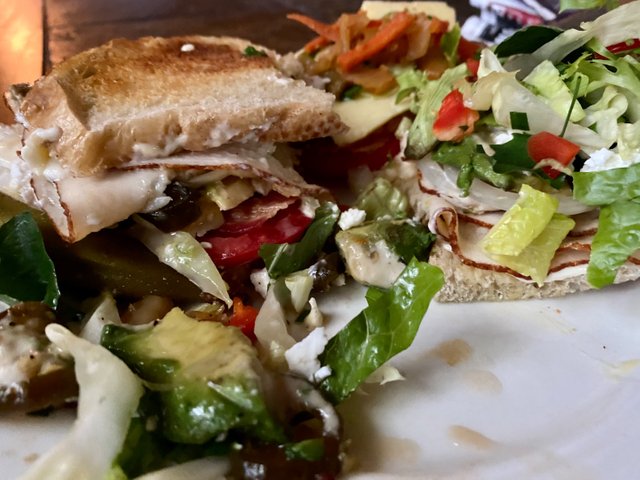 Amazing how good a sandwich can be!
They were delicious they were Sustainable and they were beautiful.
Of course they were made in our outdoor kitchen over open flame in our handmade rocket stoves made from earth we dug and made ourselves with fuel that was saved from the landfill....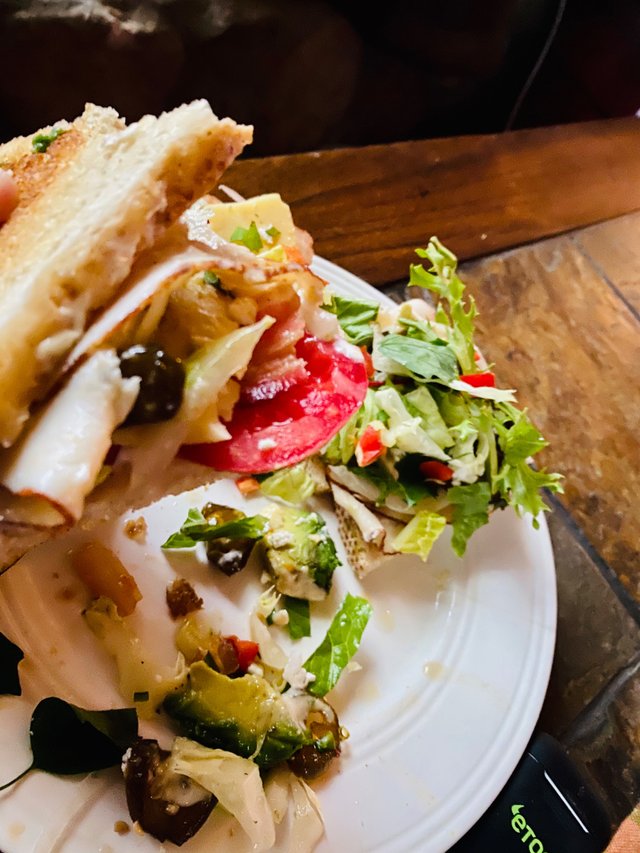 On top of that any food scrap that there was and all the food we eat will be composted and turn back into soil to grow more food.
Yeah that's epic sustainable living!
#sustainableliving #quinneaker #lifeiswhatyoumakeit #feast #livingthedream #anythingispossible #dinner #healthyfood #blogger #foodphotographer #livingmybestlife #intothegardenofeden #goodlife #naturalliving #wearethepower #organic #sustainablefood #snacktime #positivevibes #munchies #lunchtime #food #healthyfood #cookingwithfire #itsabeautifullife #art #foodphotography #spicy #chef #sustainablefood