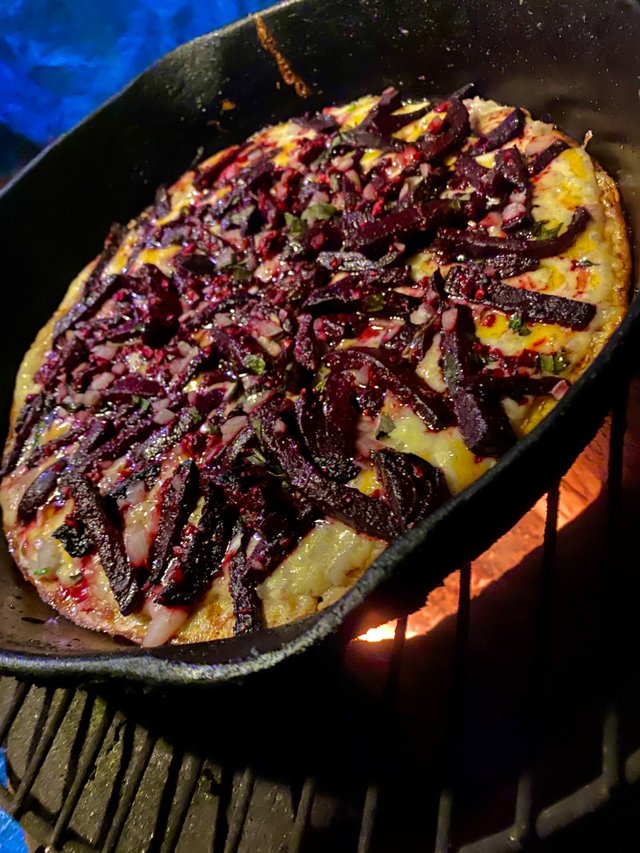 All of our food is cooked over open flame in our handmade earthen rocket stoves. To make it even better and more sustainable all the fuel is trash wood saved from the landfill.
Sustainability only happens when we truly care and if and when we do truly care sustainable living is quite possible.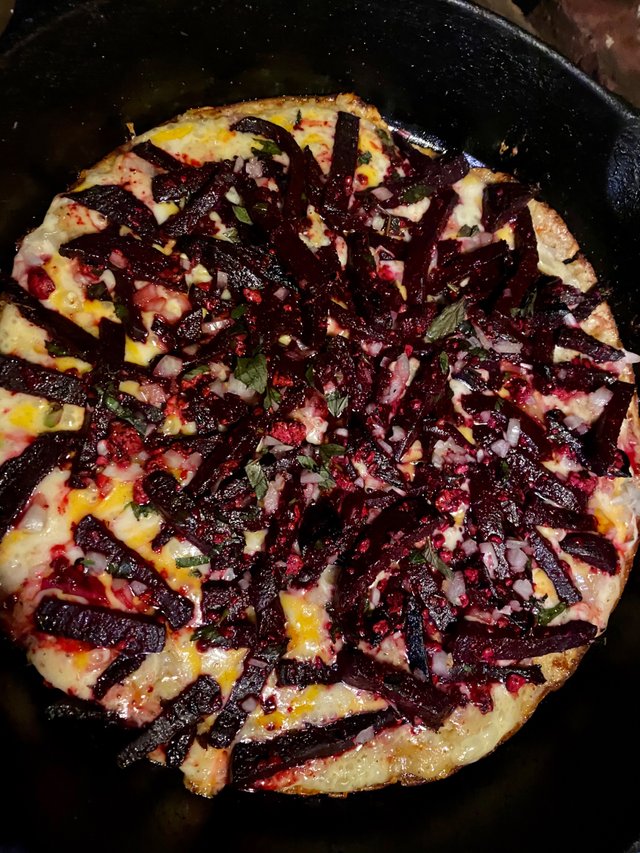 This is a beat mint and feta cheese pizza. So unique not even we have ever had that before. Every meal we make is like art. Inspired and created in love.
Bless it be 🏵🙏🏼🏵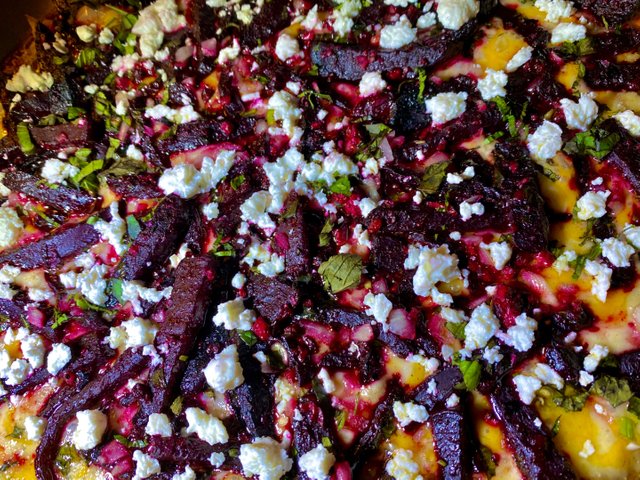 https://www.intothegardenofeden.com/
https://www.highvibehealthsupplements.com/