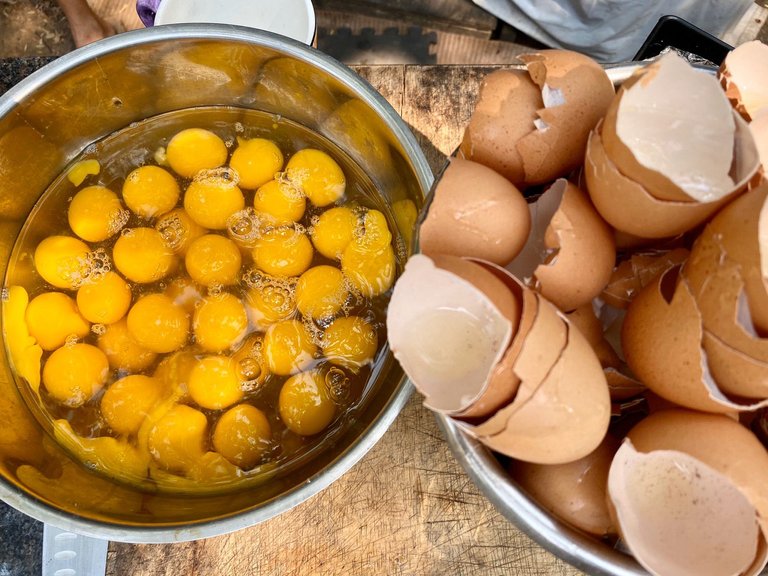 They are only $4 a dozen!
We almost always have them, here in Arlington right off hwy 20.
Gotta be one of the
Most useful and enjoyable foods on earth!
Go to:
www.intothegardenofeden.com
for information about our sustainable homestead, email, phone number and more!
Highest quality and support local families!
Fresh Harvested Sustainable Food Is The Beat Foundation For an Amazing Feast!
Oh the possibilities!
What would you make?
Nature is abundant, healthy and sustainable. It's NATURAL!
What a beautiful harvest!
I love all our crops but all in all eggs are quite possibility the most valuable!
#sustainabilitymatters #quinneaker #lifeiswhatyoumakeit #selfreliance #sustainability #sustainableliving #bethechange #homesteading #blogger #influencer #livingmybestlife #intothegardenofeden #goodlife #garden #homestead #chickens #realfood #health #positivevibes #beautiful #healthyfood #planting #gardening #eggs #itsabeautifullife #harvest #rawfood #beyondorganic #wildcrafted #homegrown