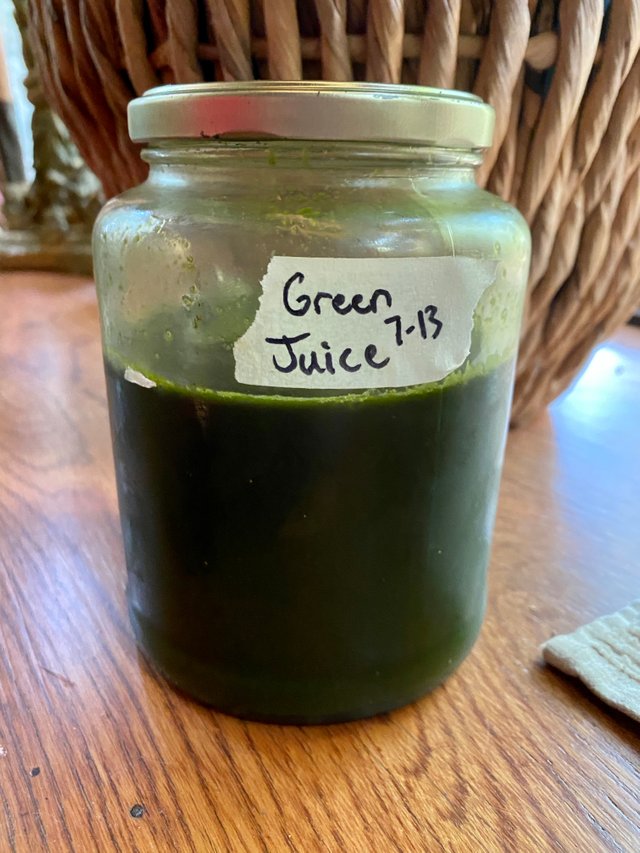 The best way to start the day is by hydrating. Hydration is the key to good health and when you wake up is the best and most important time to do so. Juices are also easy to digest and provide easily absorbable nutrition on top of hydration.
We grow so many greens and herbs, all beyond organic & self sustaining, sustainable superfood.
We have fresh squeezed juice everyday!
There are more nutrients in glass of this than 5 salads!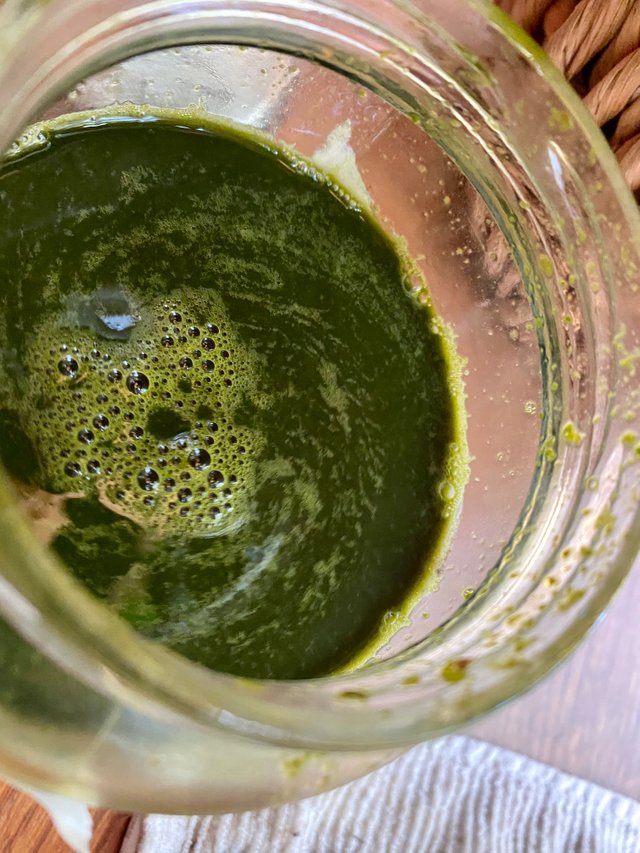 https://www.intothegardenofeden.com/
https://www.highvibehealthsupplements.com/
https://www.livetruthproductions.com/
#greens #wildcrafting #eatyourgreens #homemade #homegrown #garden #fresh #salad #organic #drink #health #healthy #natural #gut #guthealth #immunity #immunesystem #imuneboost #homestead #weightloss #enzymes #probiotics #homegrown #homesteading #coldpressed #juice #juicing