Today I am going to share with you a new taste recipe It's a light snack that tastes great and can be stored for a long time I mean up to a few days. I hope you will like my light snack which will keep you free from making every evening snack.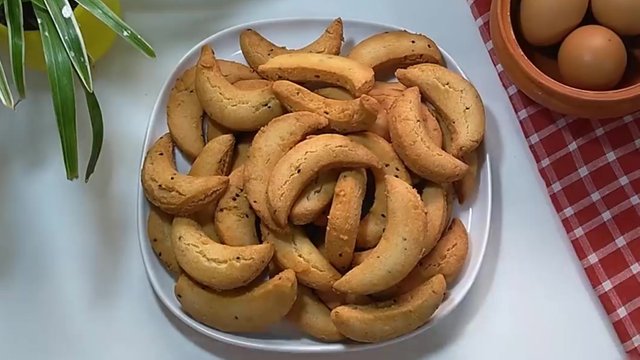 Image: Half-moon Snack
What I will need to make this snacks -
Two eggs
One Tablespoon Butter
Three Tablespoon Powder brown sugar
Half a cup of Coconut husks
Salt
One Teaspoon Fennel flower
Oil
Two and a half cups of Flower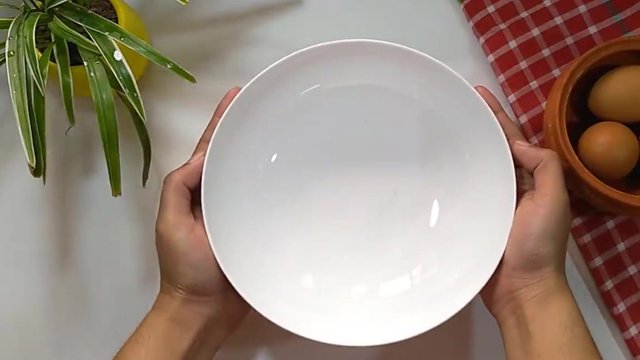 Image: Bowl
First of all, I am breaking two eggs in a mixing bowl and add some powder brown sugar in the bowl. it will be mixed very quickly but if you don't use grind sugar it will take a long time to mix properly.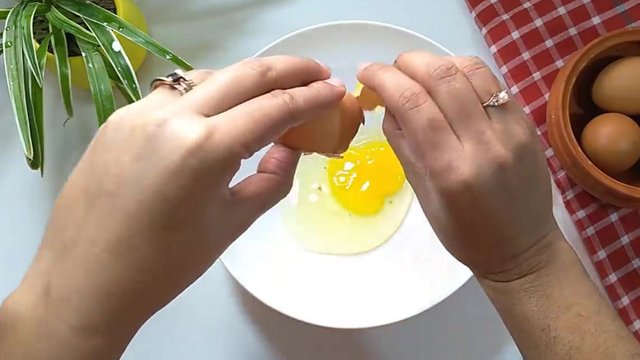 Image: Eggs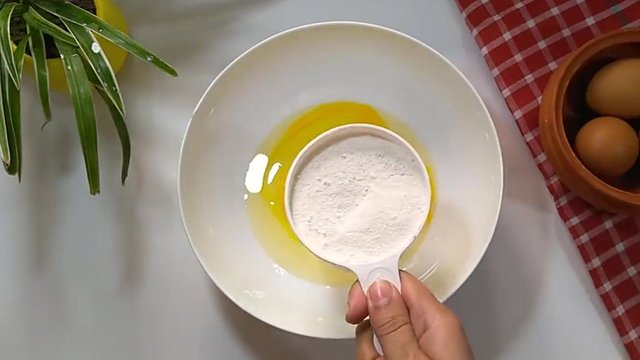 Image: Powder Brown Sugar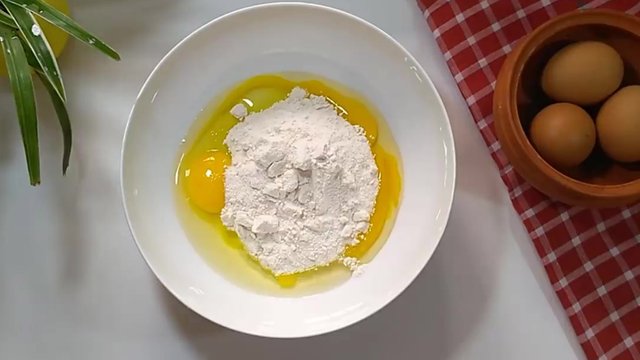 Image: Powder Brown Sugar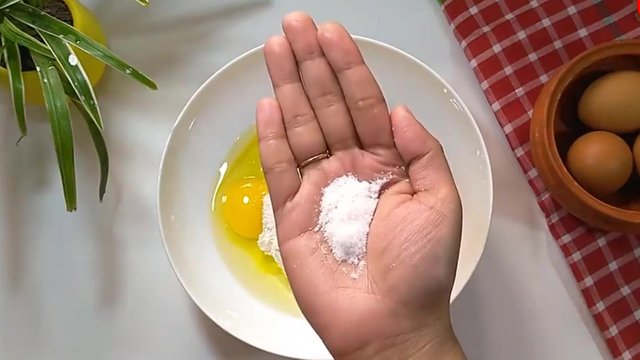 Image: Salt
Then, I added some fennel flower, ‍ some butter, And add salt how much you need. Mix it good way until it's becoming very fine, you can add some oil so it will be soft. Always remember to add fennel flower to have little different taste of this snack which will increase a lot.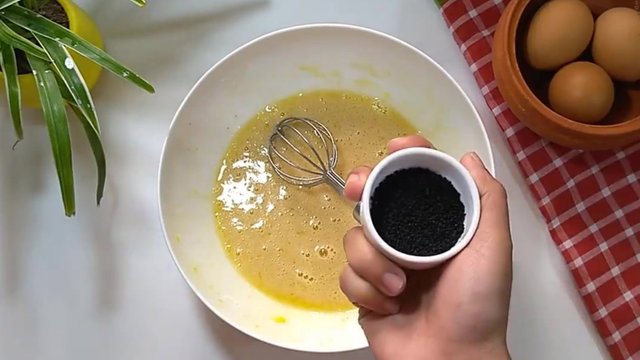 Image: Fennel Flower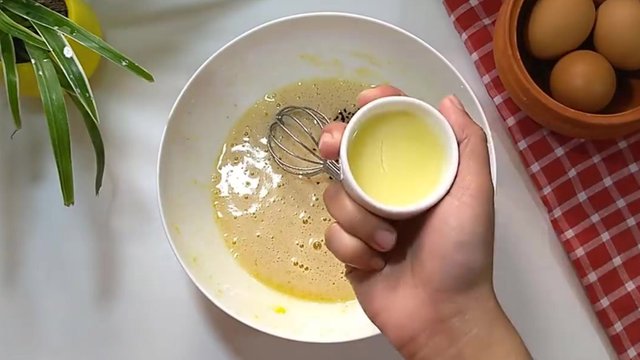 Image: Butter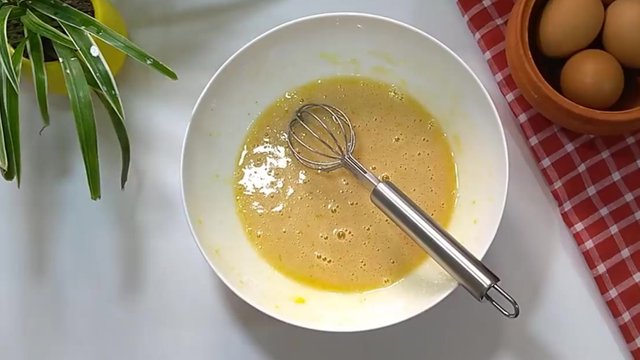 Image: Added Fennel Flower & Butter
After that, I added half a cup of coconut husks mixed in the same bowl. Once it is mixed properly I will start adding a little bit of flour to make a soft mixer keep doing it until it will become a little harder. You have to make this mixer very well by nothing remains in your hand that's id the sign it's mixed. In my case I have added total of two and a half cups of flour here.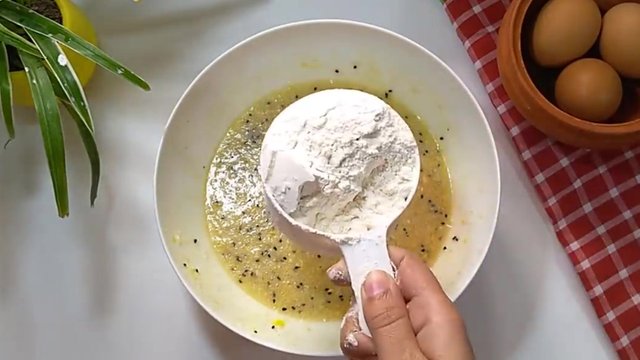 Image: Flour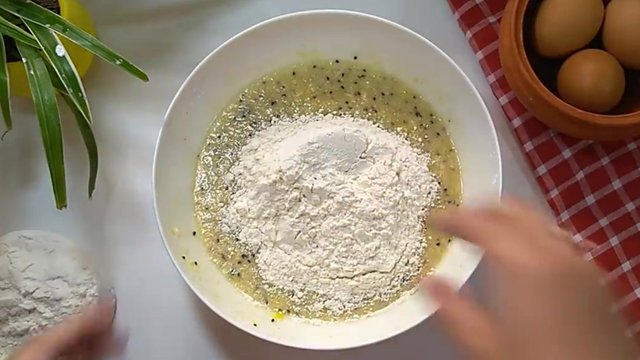 Image: Flour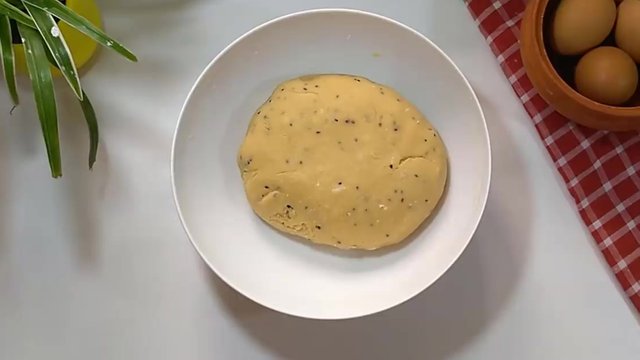 Mixer
After keeping 20- 30 minutes all mixer I dividing into two parts like circle ball. I took one part from here and squeezed it with my hands and sprinkled a little flour on it.
Now with the help of a wooden rolling pin, I will make the roti round and thinner. I will not make so much thin that will break faster. I will make it completely circle when it will be ready I will start making a half-moon shape with cookie cutter.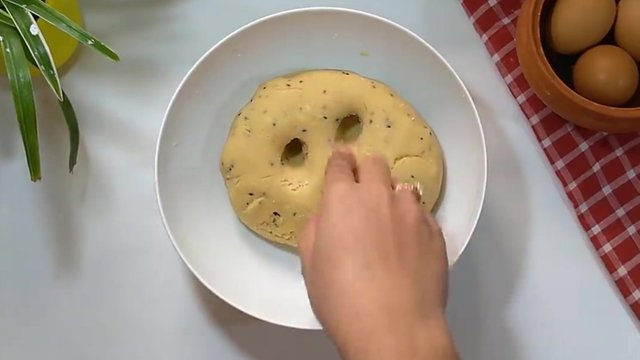 Mixer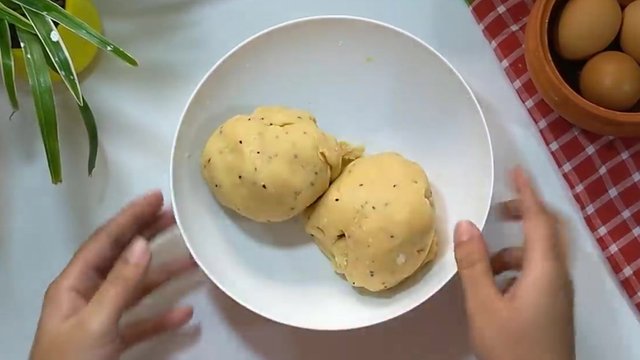 Two Circle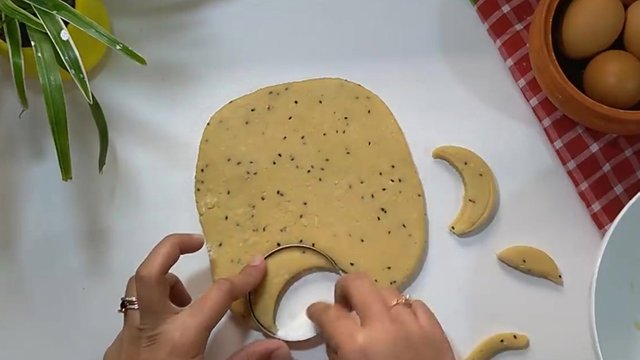 Making Half-moon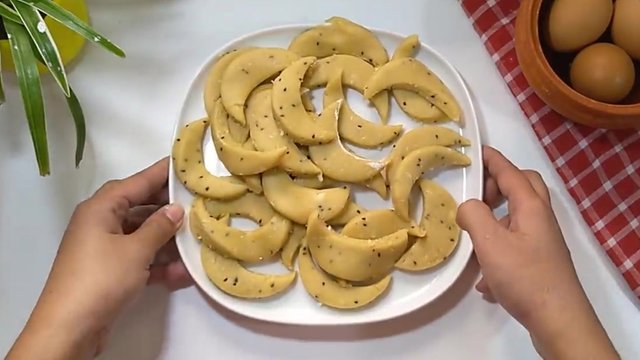 Half-moon
I use cookie-cutter If you don't have a cookie-cutter, you can also use the mouth of any round jar or thin pot to make the half-moon shape. My one looks like a half-moon shape. The parts that are left around, I will cut them into rounds like bread and cut them again with a knife. I use frying pan when the oil will be hot I will start to keep one by one in the hot oil of the frying pan.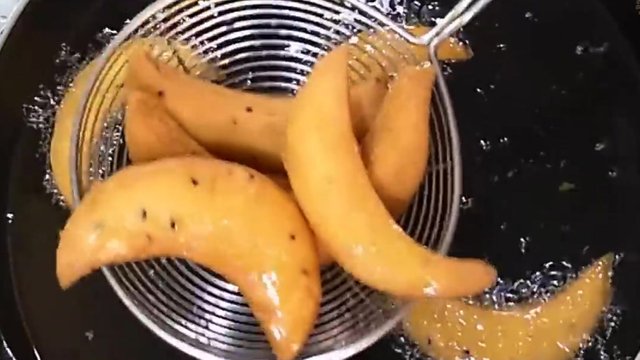 Frying 1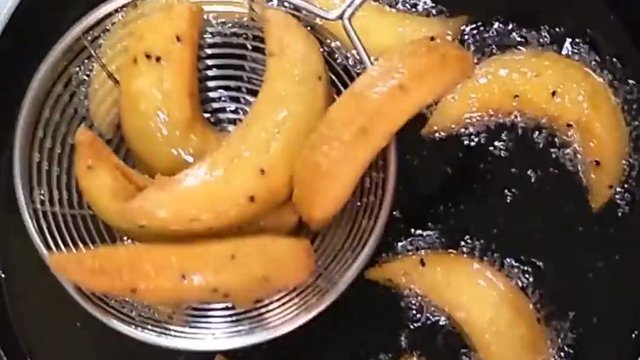 Frying 2
Don't forget to try this snack at your home. Enjoy homemade healthy food! No more talking time to bit them..........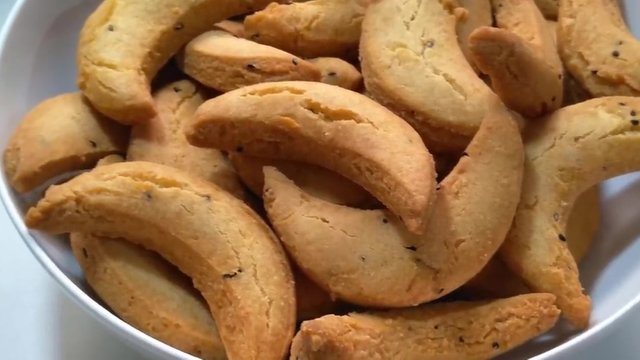 Image: Half-moon Snack
Attention: At the moment try not to go outside because of COVID-19 virus time. Stay home and be safe.