Snacking Time
Well who would want to miss out snacking time right?
I wouldn't. 🤤😋
Received alot of snacks that i have never tried before during this Chinese New Year festive season.
Eureka Tomato Gourmet Popcorn
I think i have tried this brand of popcorns before but another flavour and it was years back.
Eureka is a Malaysian brand.
This time,it's tomato flavour. 🤤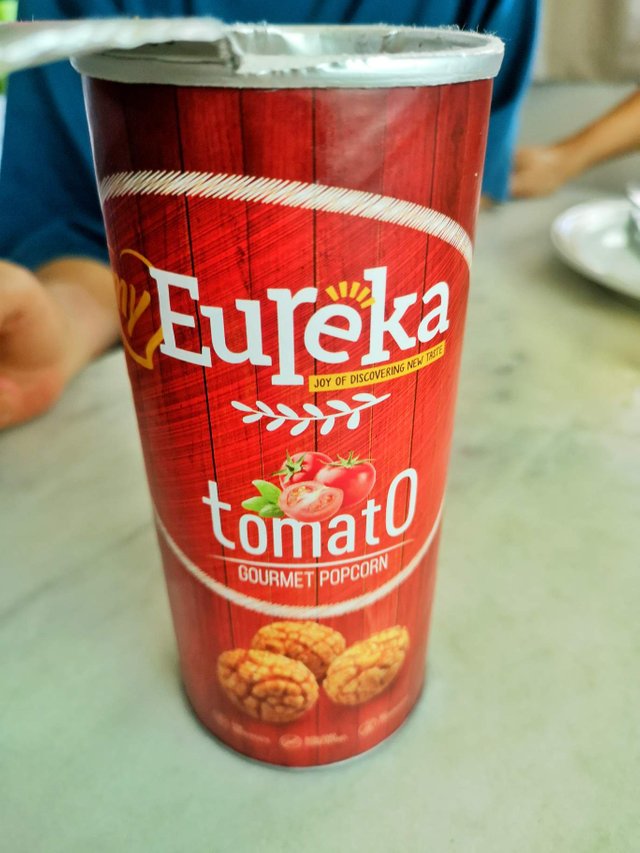 Actually to be honest, this tasted really really good on your first bite.
You know that tomato flavour,it just lingers all over your taste buts.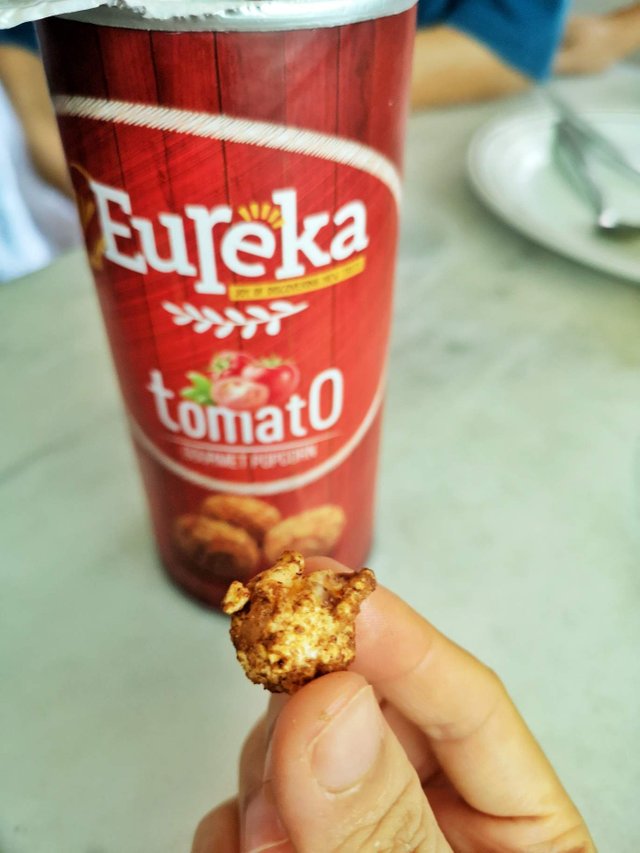 But the more you eat, you can feel that it's abit salty but it's still quite addicting to continue eating it. 😂
It's like you can't stop eating until it's all gone!
Hahaha!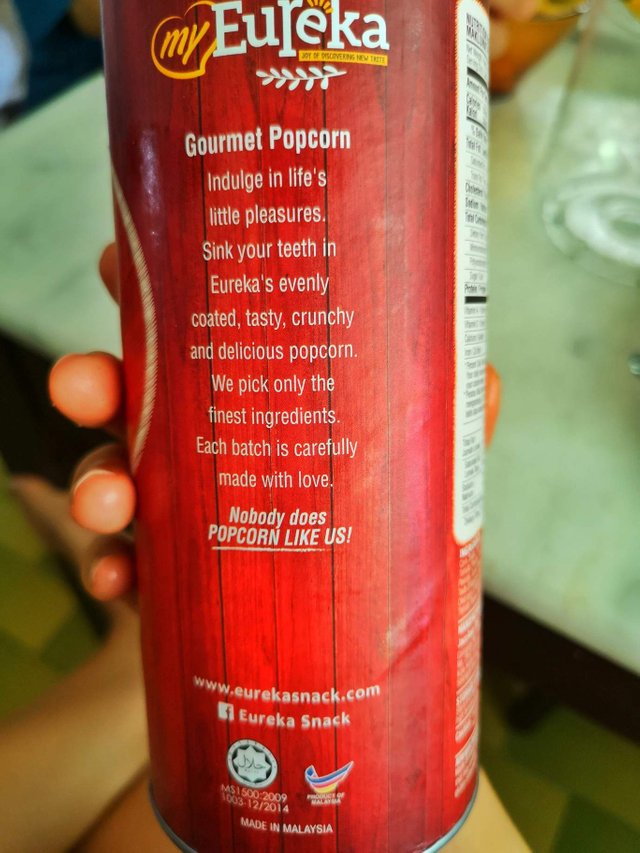 If you love eating popcorn, you can try this. 👍👍👍
Not bad.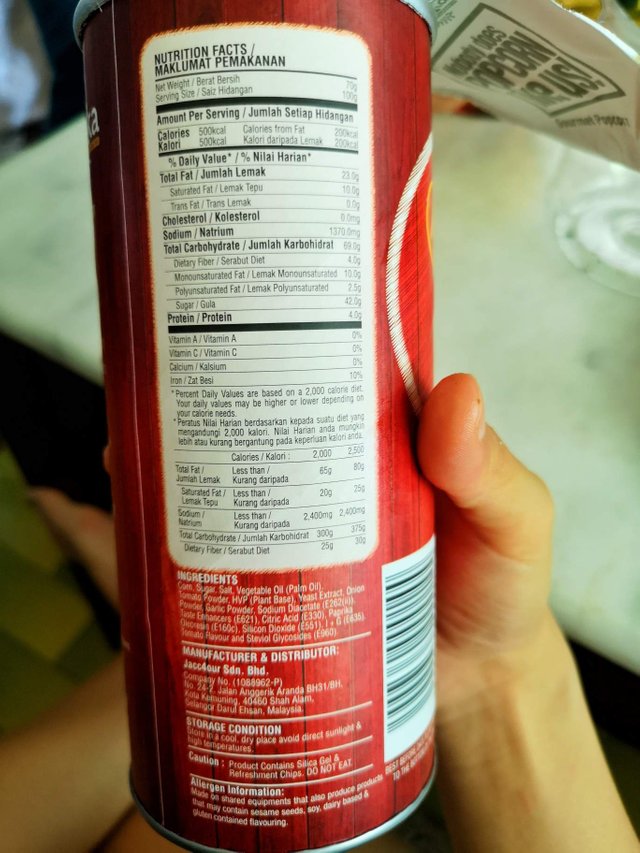 Gavottes Crepe Dentelle-Dark Chocolate Strawberry Flavour
This product is made in France.
Crunchy crepe dipped in dark chocolate with a strawberry flavour.
You must chill it in the refrigerator before eating it or else it won't be crispy because of the hot weather here, the chocolate will be soft and the crepe would end up soagy.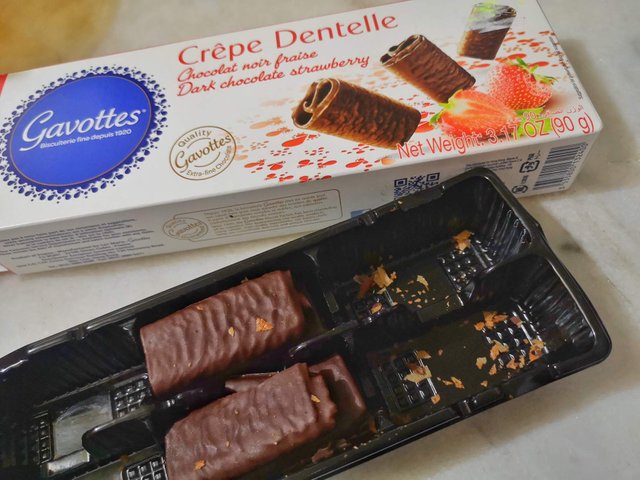 Overall it's not bad too.
It's not too sweet but just nice cause it's dark chocolate.
Just love how crispy it is on my every bite.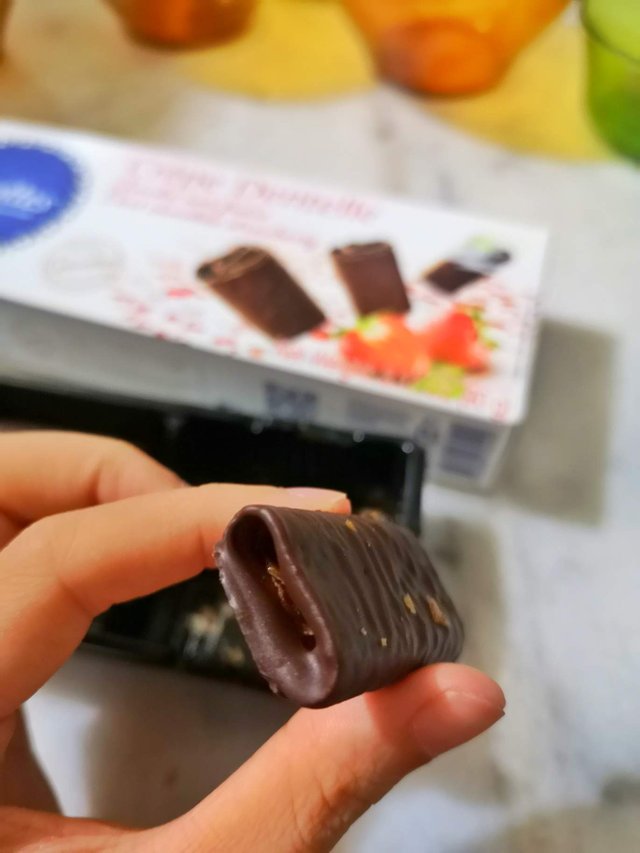 Prifood Red & Black Chilli Corn Chips BBQ Flavour
This products is from the Philippines.
I can say it might look small but it's just way too yummy and worth it!
I love how it's quite flavourful and this is also quite an addicting snack to eat.
😂🤤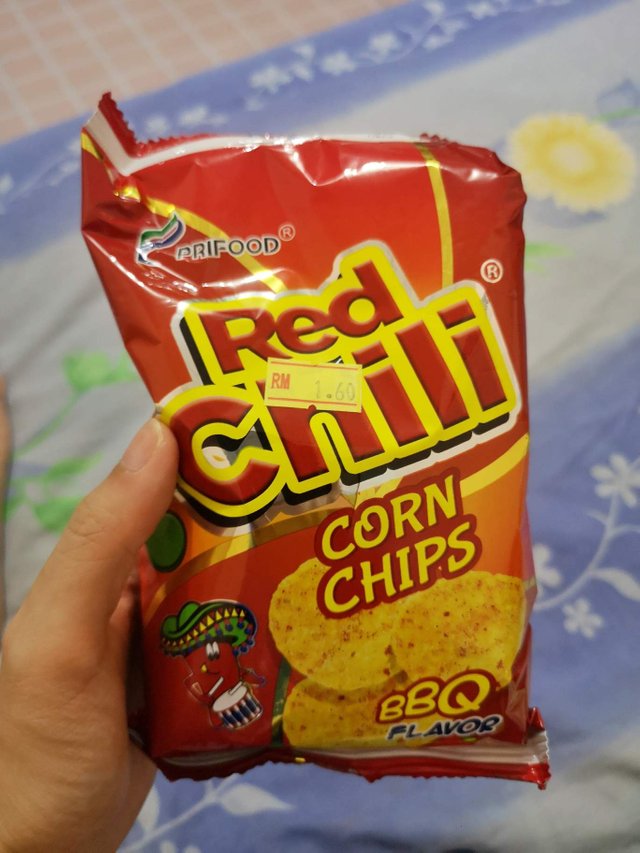 They actually have few other flavours too besides this two flavours.
Both of this two flavours actually looks similar but they actually have its own unique taste to it that made it different.
Both also supper yummy. 🤤👍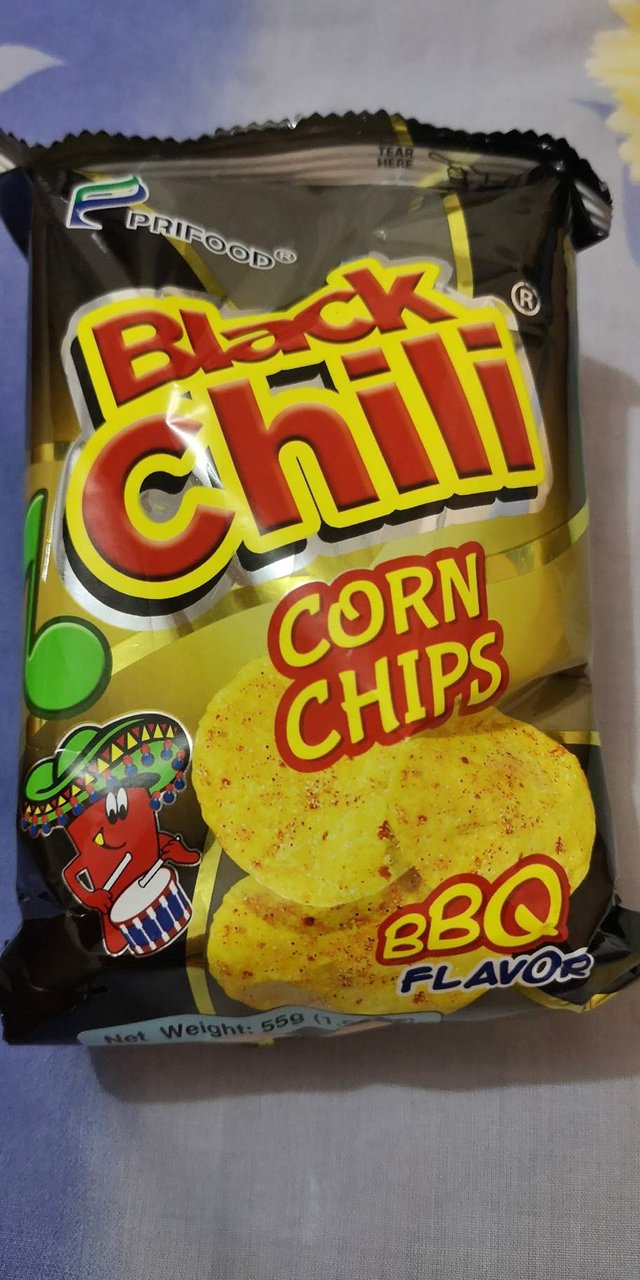 Cloud 9 Fruit & Nut
This is another product from Malaysia.
This is by far my favourite for the time being.
It's way too addicting eating this.It's like you just wants to eat all of it at one go. 😂
I've been waiting for them to launch this since Christmas last year.Just by looking at the picture of the packaging makes my mouth waters.Hahaha!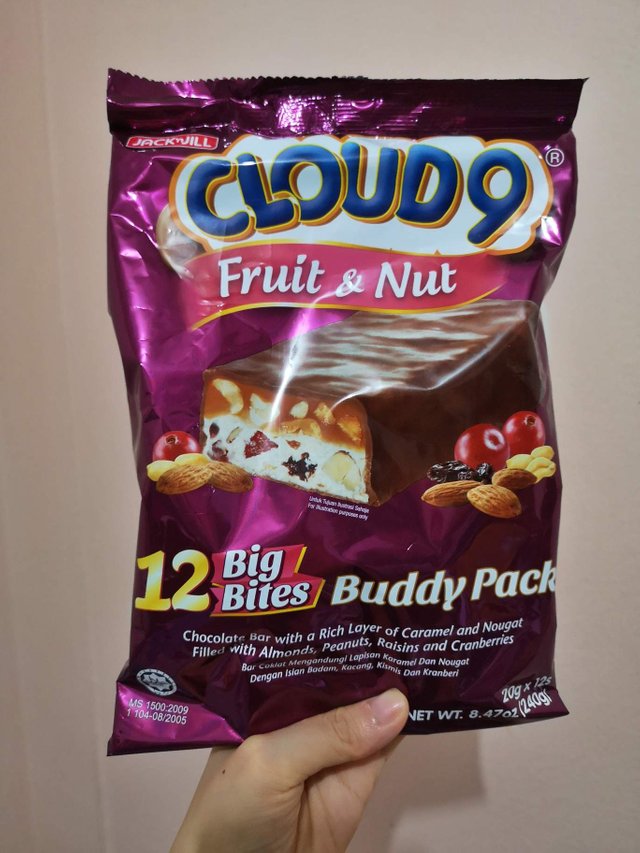 This version actually tastes better than the original version, it's soft and mushy.
Something like eating marshmallow but it's not as sweet as marshmallow. The taste is just right.👍😍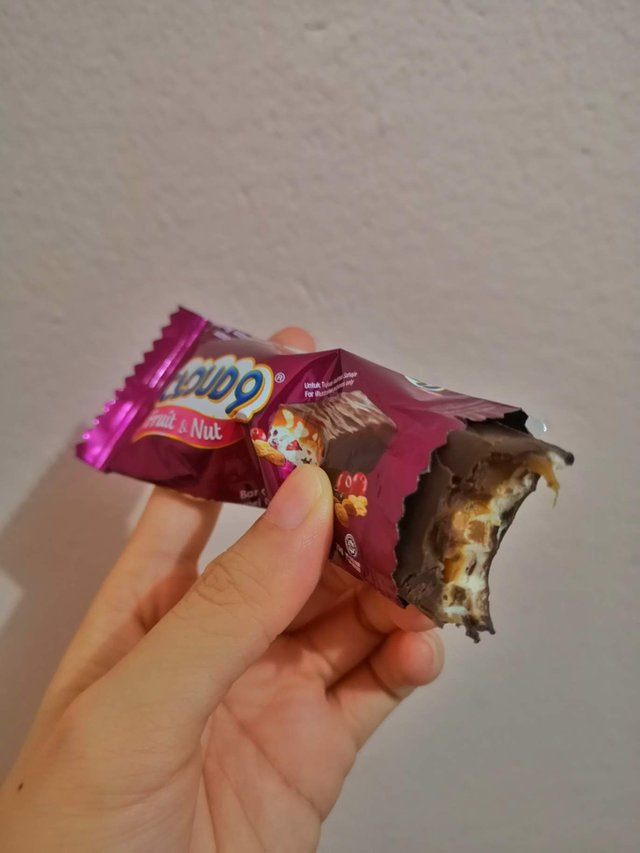 Look how soft it is.If you love eating nougat or marshmallows, this is for you! 🤤
Yumm!
😋
I guess i might have gained some weight after eating all of these snacks over the past few days. 😂
But thanked God, my body still have it's high metabolism so that i won't get fat that fast. 😆
This is something i wouldn't trade for anything in the world. 😋
Posted using Partiko Android