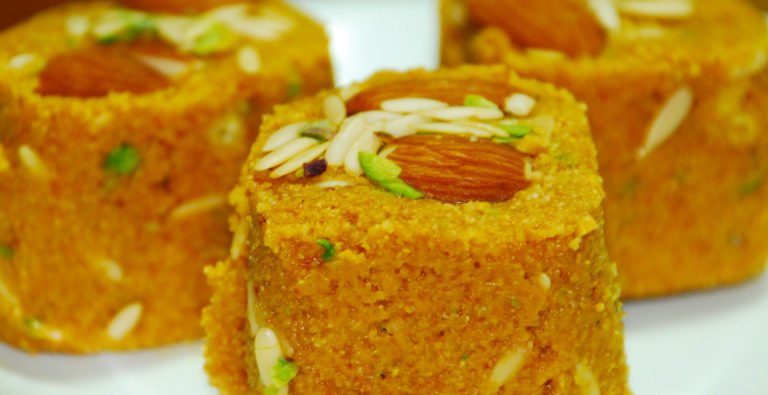 Say a Bengali guest appointment or an event, it is not complete without sweets. Bengalis love to eat sweets and others love to eat. Dessert buys for his home, and then takes it with him when he goes home to a relative.
As the West celebrates any good news with drinks, Bengalis celebrate it with sweets. If the last meal is not sweet, then there is no invitation to the party or the guest of the house. That is why Bengali cuisine is constantly embedded in sweets. Different types of sweets are made in different places in Bangladesh. Let's find out about the various sweets that are at the top of popularity in Bangladesh.
Rasgolla
Rasgolla, a large container and carrier of Bengali food. Many understand the word rasgollai as sweet. In foreign countries, rasgolla has become a symbol of Bengali cuisine. Rasgolla says foreigners understand that this is Bengali food.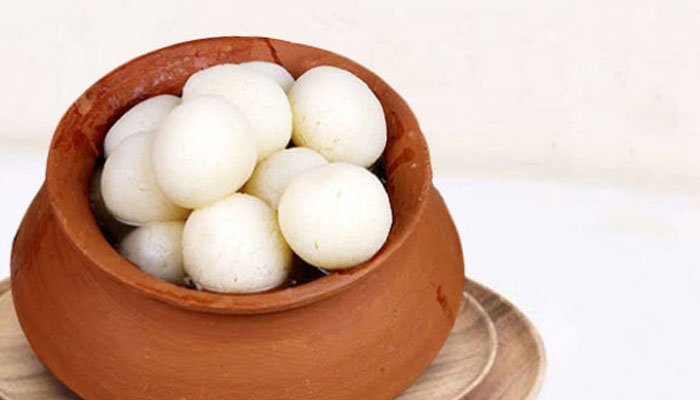 However, Rasgolla is not only foreign with its sweet juices, first of all, indigenous people have entertained. People all over Bangladesh love to eat rasgolla. Made with pure cheese, sugar and some aromas, the mind-boggling rasgolla.
Sandesh
One who loves to eat sweets, he loves to eat sweets more. Sandesh wants to close his eyes and eat with his mouth. Dried confectionery Sandesh is an extremely popular dessert for people all over Bangladesh. Sandesh is made in various sizes.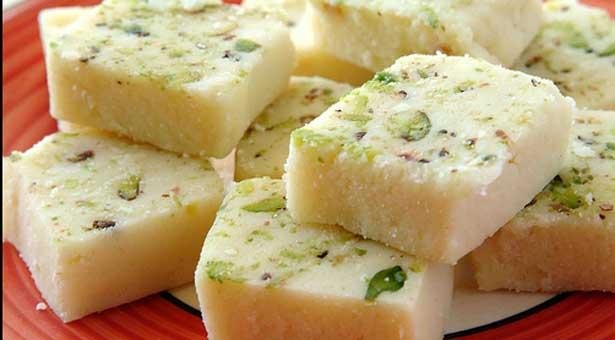 Milk is a delicious meal made by many festivals. Over the years, it has become a traditional food for Bangladeshi people.
Chomchom
Bangladesh has taken a unique place among the sweetest foods. Everyone loves to eat this dessert full of sour juices. Kids especially love to eat fantastic.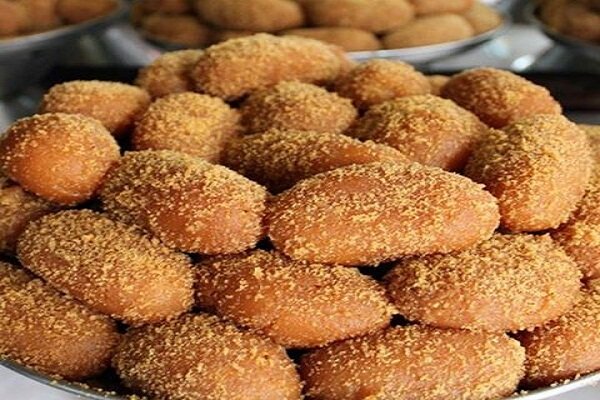 First, the sweetener with the filtrate is then submerged in sugar syrup many times. One of the most famous in Bangladesh is the most famous of the burnt houses in Tangail district. However, the sweets are made abundantly in all parts of the country.
Sponge
Sponge is a completely different kind of dessert in Bangladesh. It is completely different from Rosogolla and Fantastic. The rasgolla is usually dry, while the juice is rich. But the sponge is dry to look from the outside. But lightly touched on this sweet, the juice comes out.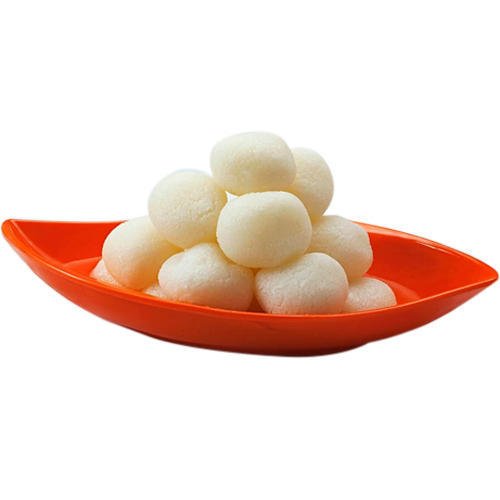 As a result, when one takes a sponge with a sweet mouth, the juices inside these sweets come out and give a nice taste to the mouth. The sweetness of sponges is found almost everywhere in Bangladesh and is also at the top of popularity.
Blackjam
Although the name is blackjam, it is not a jam. Rather, it is a delicious and popular dessert. Kalojam is available in almost all sweet shops all over Bangladesh. When made sweet, the raw sweet ghee of the leaf contains black due to frying. It is then dipped in juice and made into black.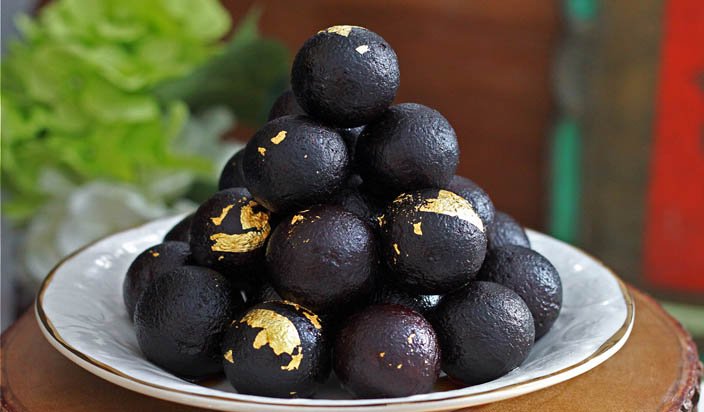 Young children in Bangladesh are very fond of eating sweets. But the elderly do not like less. Blackjam is one of the few sweet popularity all over Bangladesh.
Golpazam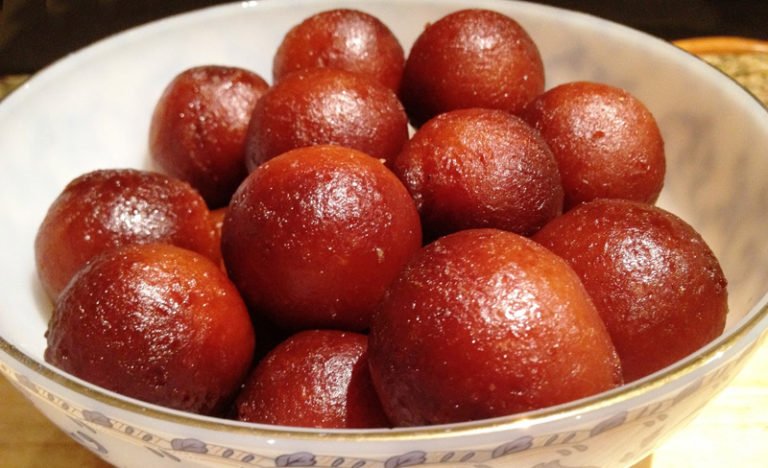 **
Golpazam is also a popular dessert, like blackjam. This sweetness is called rosejam because of its pink color.
This dessert is beautiful to look at, it is also impeccable to eat. Roses are available in almost every sweet shop in Bangladesh.
Rasamalai
Fun raismalai is made by dipping it into small sweet milk and sugar-coated cinnamon made with filtrate. Most people in Bangladesh are familiar with rasamalai and almost all of them love to eat small sweets and juices made by the fun juicy duck.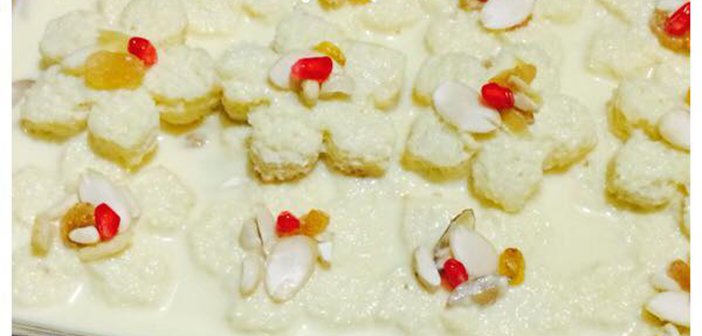 Rasamalai is available at every sweet shop in the country. However, Comilla is famous for Rasmalai. The reputation of Rasmalai in Comilla has been spread all over Bangladesh many years ago.
Motichur Laddu
Jessore's famous Motikur Laddu is not only famous in Bangladesh, but also has its reputation in neighboring India. It is one of the oldest desserts of Jessore. Originally, this sweets were started for religious worship of Hindus, but later it was also sold in the market. It takes a little longer to make this dessert delicious. Motichur Laddu is made with basundi made from basil. After boiling the oil in bundia oil, the sugar is immersed in the juice.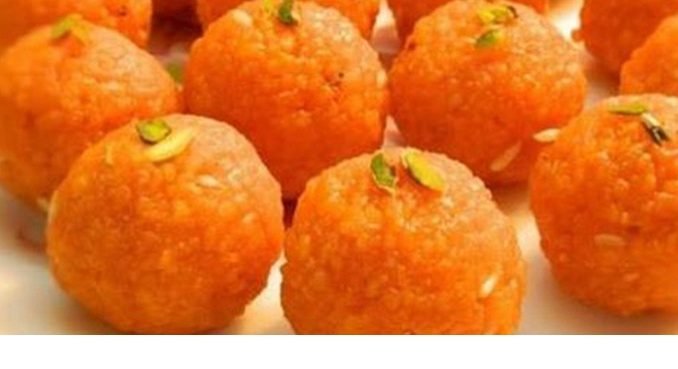 Then it was made from the famous Motichur Laddu. Jessore's famous Motichur Laddu is now selling not only in sweet shops, but also in various markets, with packets of companies.
Jilapi
Jilapi is not only a dessert, but also holds many childhood memories. Jilapi is one of the most popular dishes in the hats and bazars of rural Bengal. However, Jilapi is very popular not only in the village, but also in Jilapi city. Jilapi is made by turning hands and hands with flour and besan in hot oil.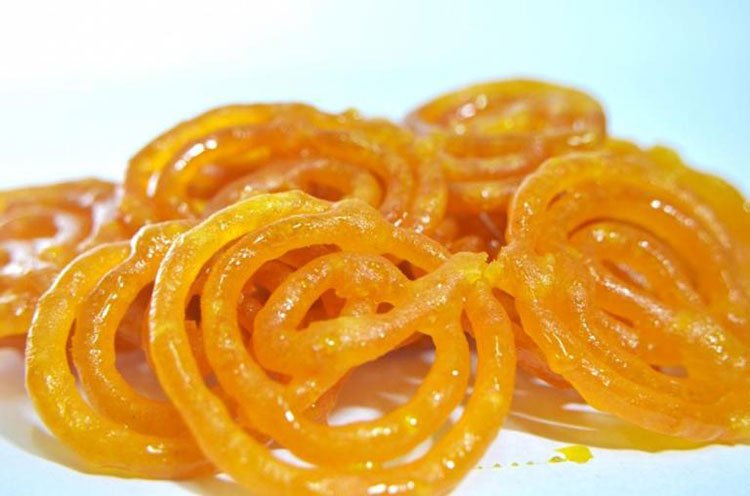 The sugar is then immersed in the sugar. Sweet hot juice, with the hot jalapi on the outside. Jilapi has been part of various religious rituals over the years.
Burfi
Burfi is a popular dessert. There are many different types of ice to look at, and each type of burfi is different in taste from the other.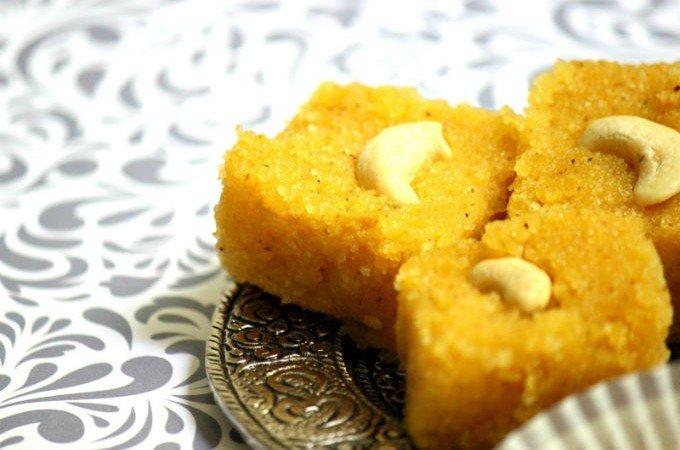 Burfi is usually made with coconut, almonds, milk and cream. Ice is a great dessert for guests.
Post and image source : foodtips.co/10-popular-sweets-of-bangladesh/
Thank you 🧀🧀🧀🧀🧀🧀🧀🧀🧀🧀🧀