It is important when we consume the product especially if we pay for it and especially if it's a new never before tried product that we have information on this product before we spend our money on it and put it in our body.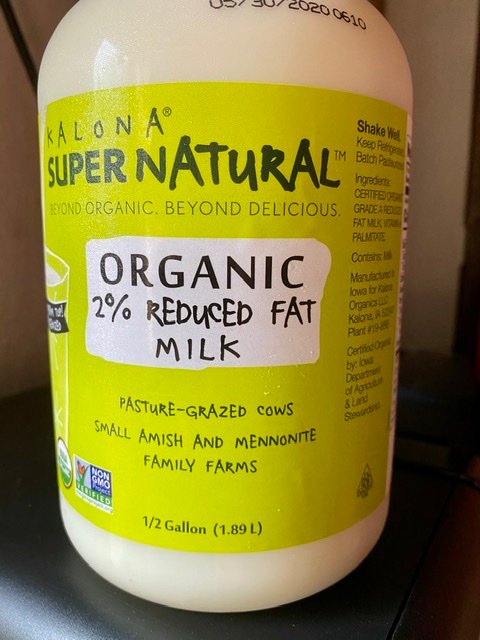 We will mostly be reviewing consumable products however there is no limitation to the products that will be reviewed.
Will be sure to number one address the taste flavor and or enjoy ability.
#2 The quality
#3 Price/Value
#4 Aesthetics
#5 Sustainability
#6 Reputation Of Brand
#7 Health Factors
Comparison to other competing products.
With all these variables you will have a very good idea if it is something you want to pay for or even use at all.
Ally reviews will be from actual experience and not paid or compensated for the results of the review.
Knowledge is power and we will provide a lot of it!