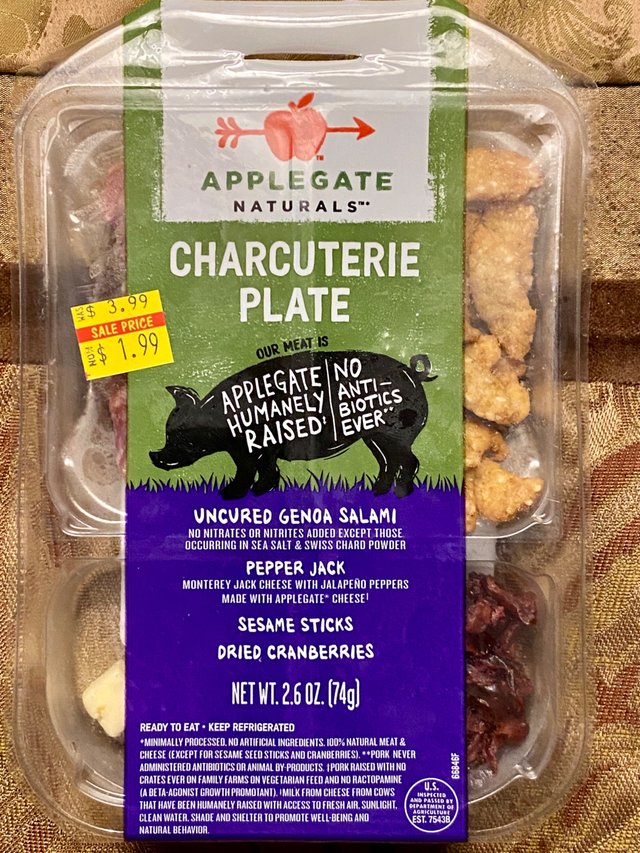 The Good: Organic
Healthier than most snacks.
Nice variety.
Easy to eat or as salad toppings. Convenient & transportable.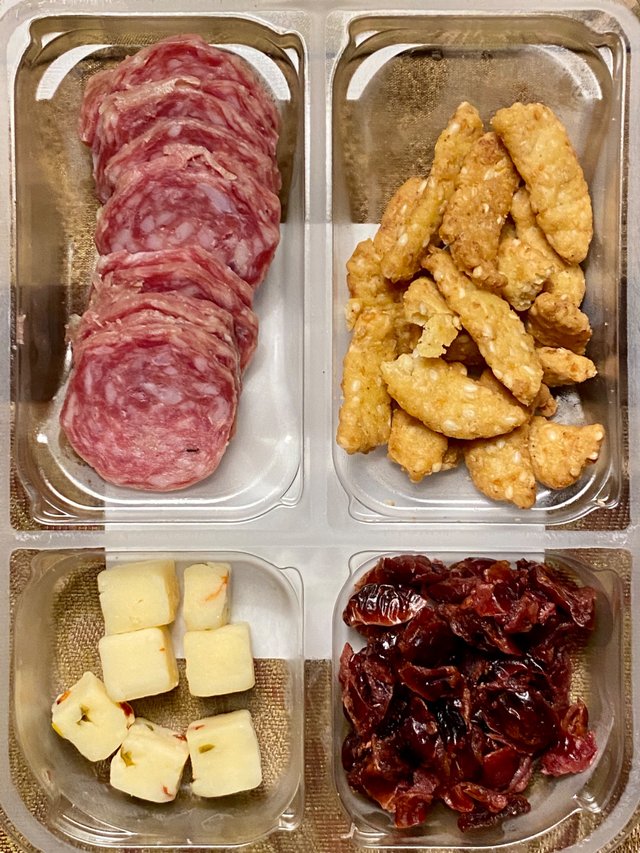 Doesn't really need refrigeration.
It taste good for how simple it is.
Has good branding and labeling. Lots of info and good marketing.
Fairly cheap.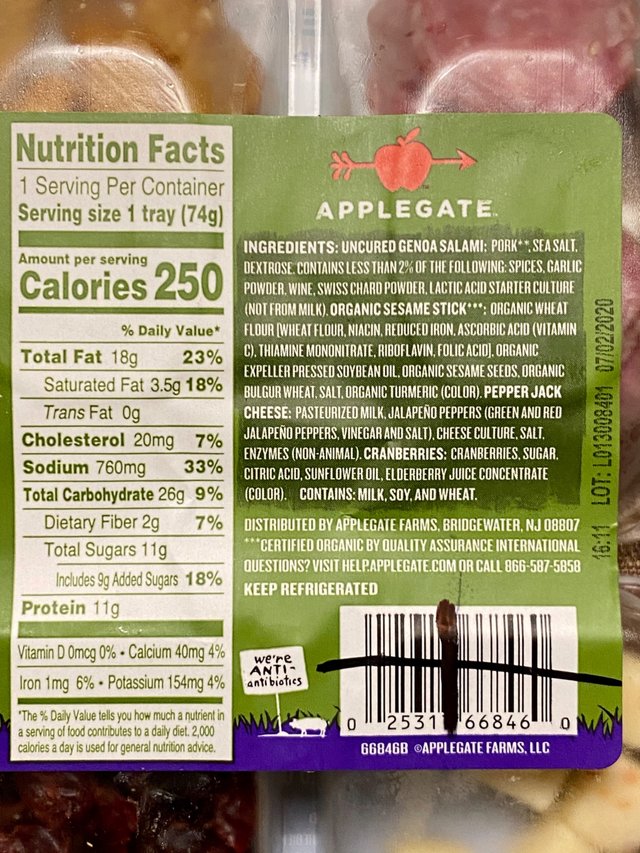 The not so good: it's not local.
The packaging is excessive and disposable. However almost all snacks and disposable food is wasteful.
All in all it's a good product.
Buy local, reuse and recycle!
https://www.intothegardenofeden.com/
https://www.highvibehealthsupplements.com/
https://www.livetruthproductions.com/
#review #productreview #true #honest #truth #real #thirdparty #consumerreviews #thirdpartyreviews #good #smoothie #snacks #california #health #healthy #natural #kidfood #healthfood #snackfood #glutenfreefood #glutenfree #snaktime #chips #nongmo #kids #family #familytime