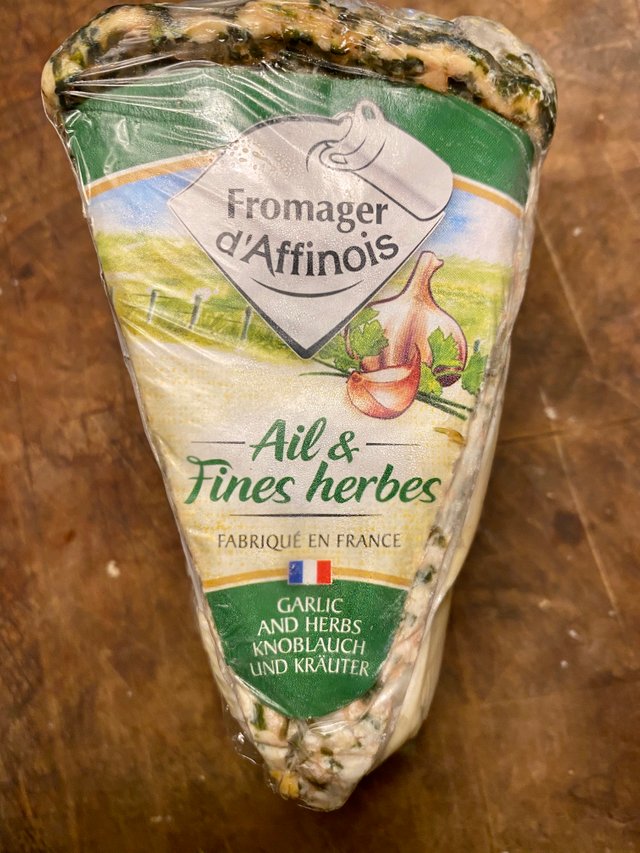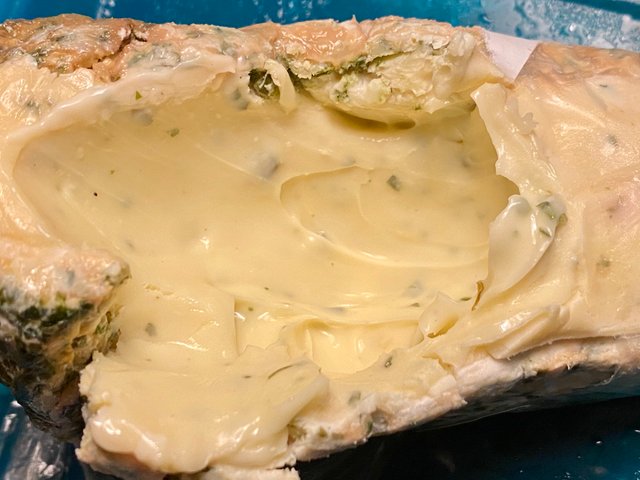 We love cheese as does most of the world.
It's always nice to enjoy a cheese that is not your normal or traditional cheese.
Obviously if you don't Brie or herbs this is not a cheese for you.
However if you do, it has a very real authentic and natural flavor.
It's very creamy, but has the bite of a good fermented Brie and a very nice herbal essence. Pungent cheeses are the healthiest as they have the most probiotics.
It's nice raw and also great as a spread on bread with some raw fresh veggies.
There's really nothing bad to be said. Besides that it is not a local family run operation, and doesn't say it's organic or kosher. It's also quite expensive.
Other than that it's great in every way.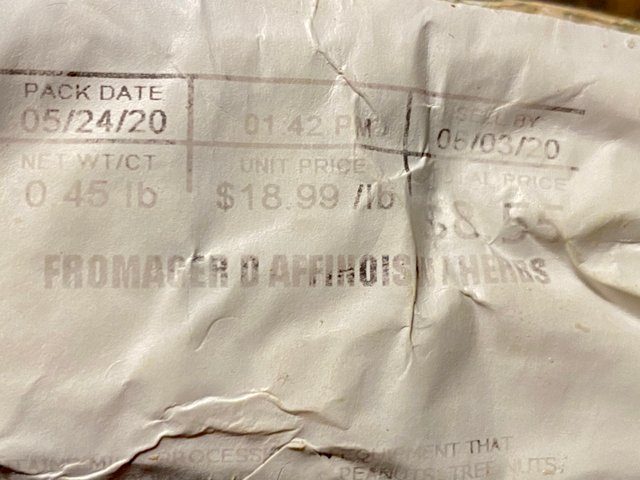 Check out our website to see the amazing work we do & services we provide!
https://www.livetruthproductions.com/
https://www.intothegardenofeden.com/
https://www.highvibehealthsupplements.com/
#review #productreview #true #honest #truth #real #thirdparty #good #organic #cheese #french #brie #health #healthy #natural #enzymes #probiotics #dairy #cheese #artisan #herbs #herbal