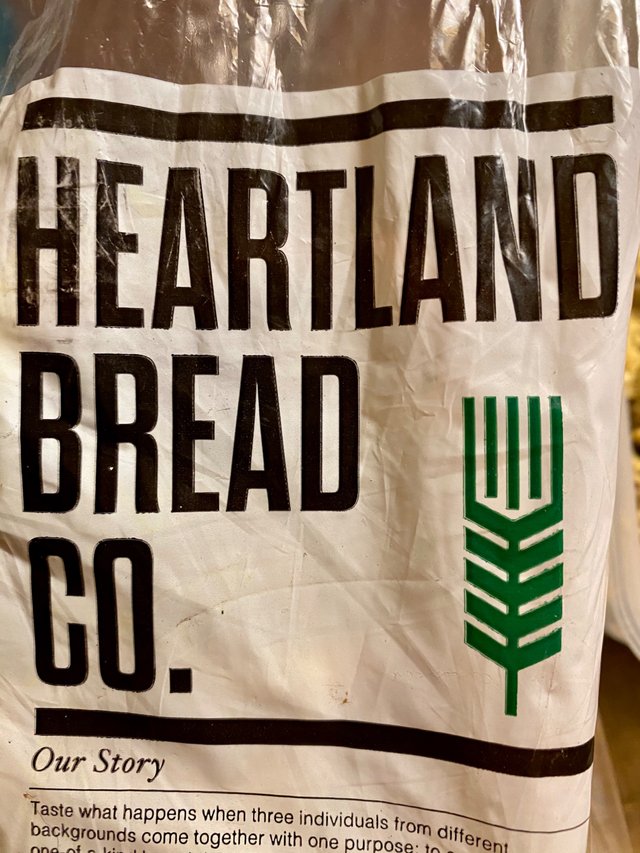 This is a real nice bread!
The Good: Its LOCAL! One of our highest criteria for any products!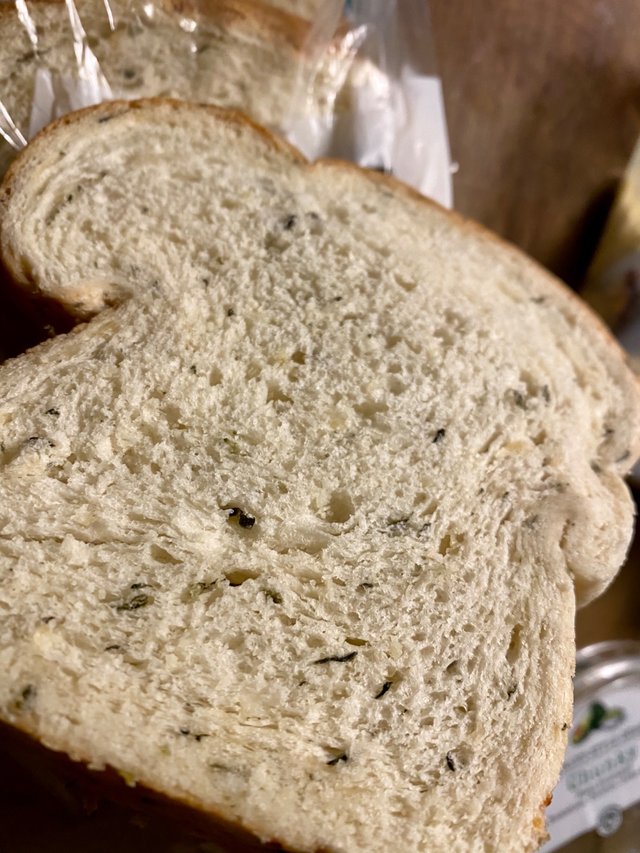 It's organic!
It's vegan, non GMO, artisan.
The packaging is well branded.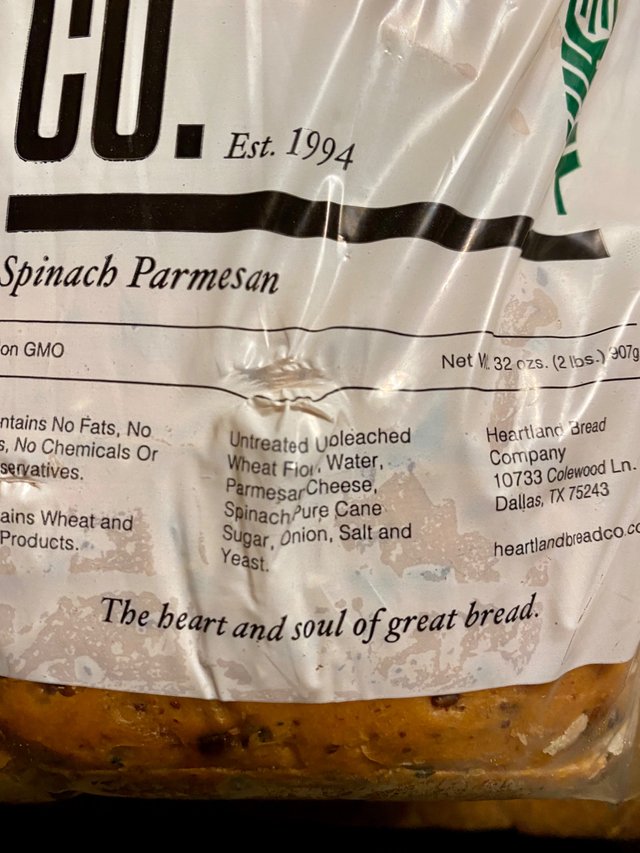 The texture is very nice. Soft and Moist. Though it's best as toast!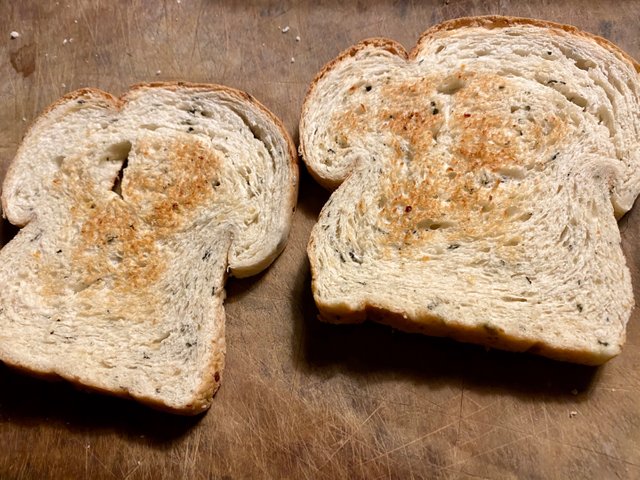 The Parmesan flavor is nice though not very profound.
The Not So Good: Nothing really to complain about at all.....
It's a little expensive, though most artisan vegan gourmet products are.
The spinach Parmesan flavor is a little Lacking.
All in all delicious and high quality local product!
Recommended! 👍🏼👏🏼👌🏼
Check out our website to see the amazing work we do & services we provide!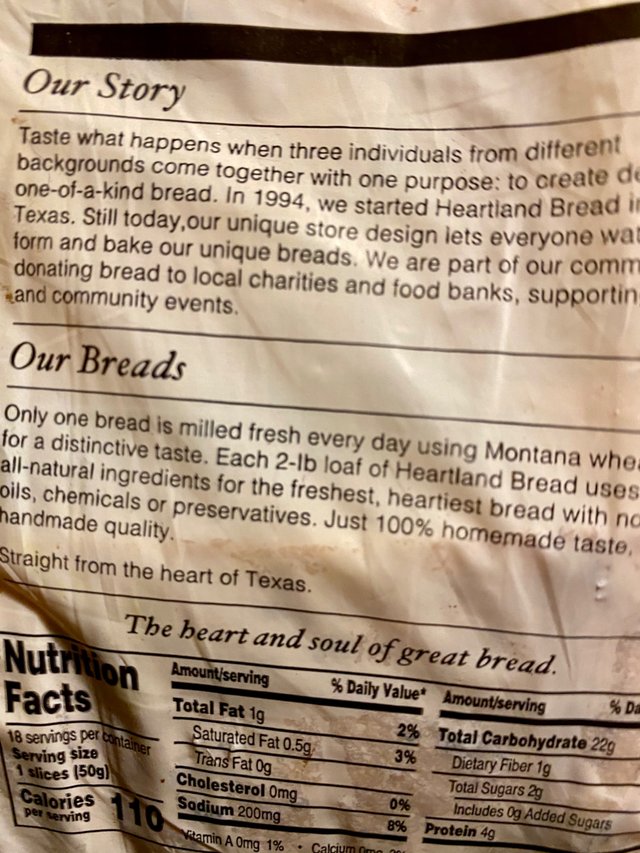 https://www.livetruthproductions.com/
https://www.intothegardenofeden.com/
https://www.highvibehealthsupplements.com/
#foodie #lunch #smartbuy #consumerresearch #readyourlabels #ingredientsmatter #educateyourself #truth #foodreview #smartconsumer #localmatters #buylocal #honest #3rdparty #thirdparty
#review #baking #vegeterian #vegan #toast #parmesan #organic #localbusiness #localfood #bread #munchies #snacks #snacktime #snack #artisan #spinach