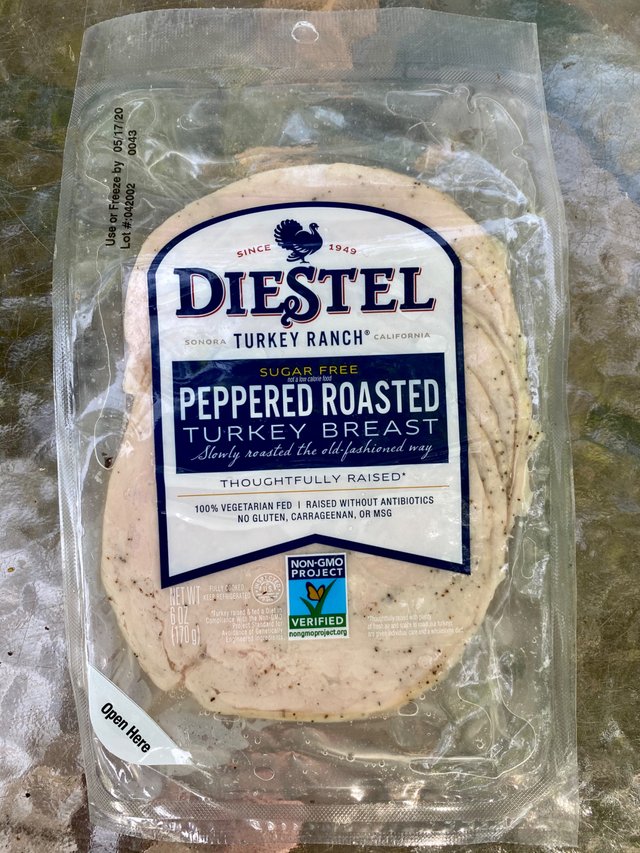 The good: non GMO
No fillers, nitrates binders, antibiotics, hormones etc.
Simple. Convenient. Minimal packaging.
The not so good: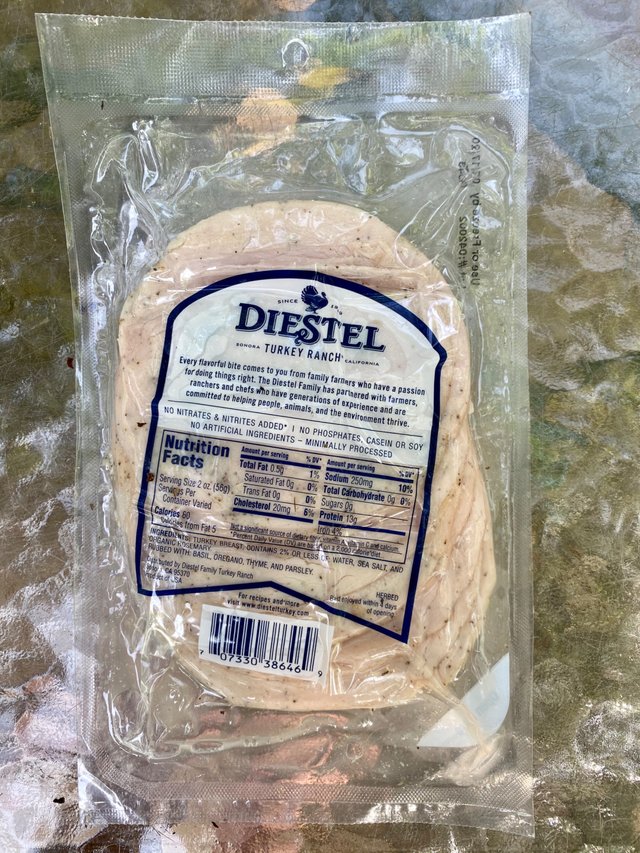 It's not local. We always promote local for many reasons.
While quality it's not actually certified organic.
It's not sustainable.
It has no reseal, so have to use it all or put it in your own ziplock.
It doesn't taste super special but it's good quality and nice.
All in all for a normal grocery store product it's good.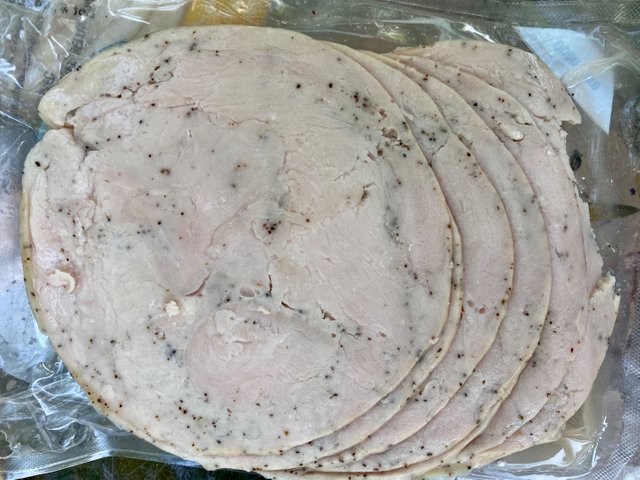 https://www.intothegardenofeden.com/
https://www.highvibehealthsupplements.com/
https://www.livetruthproductions.com/
#review #productreview #true #honest #truth #real #thirdparty #good #organic #gooddeals #reviews #quality #health #healthy #natural #health #healthyfood #hormonefree #ranch #farmraised #easy #herbs #snack #familyfarms #lunchmeat #nongmo #turkey #meat