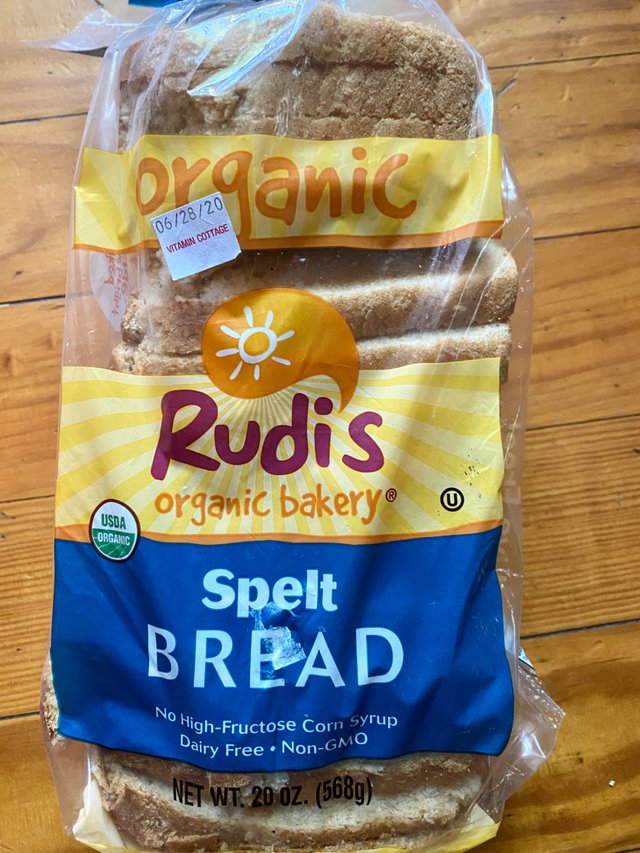 This is a real nice bread!
The Good: Its not a mega corp product.
It's organic!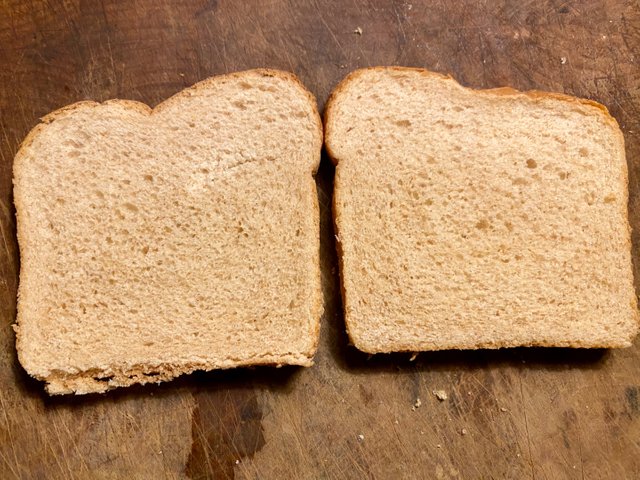 It's vegan, non GMO, artisan.
The packaging is well branded.
The texture is very nice. Soft and Moist. Though it's best as toast!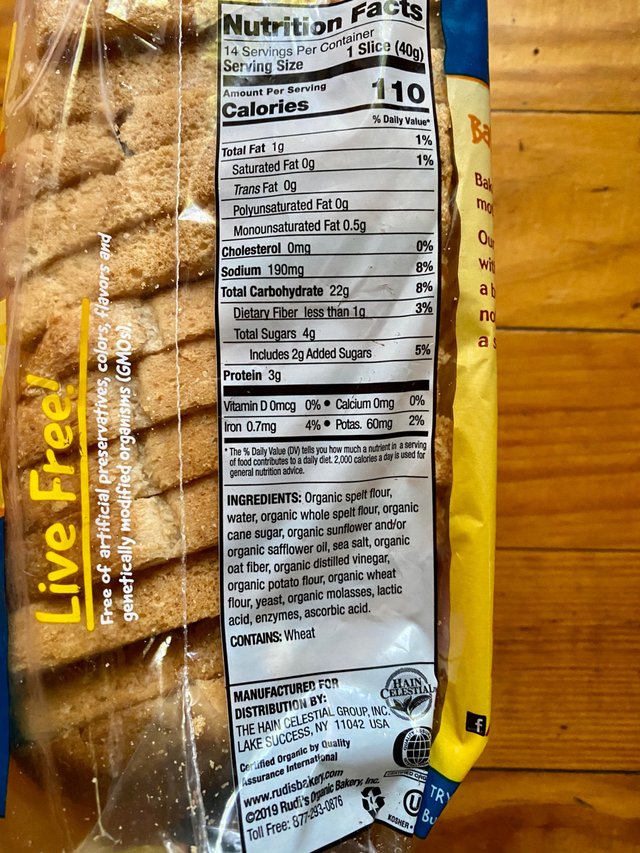 It's a "normal" flavor bread but high quality.
The Not So Good: It's not local....
Nothing really to complain about besides that.....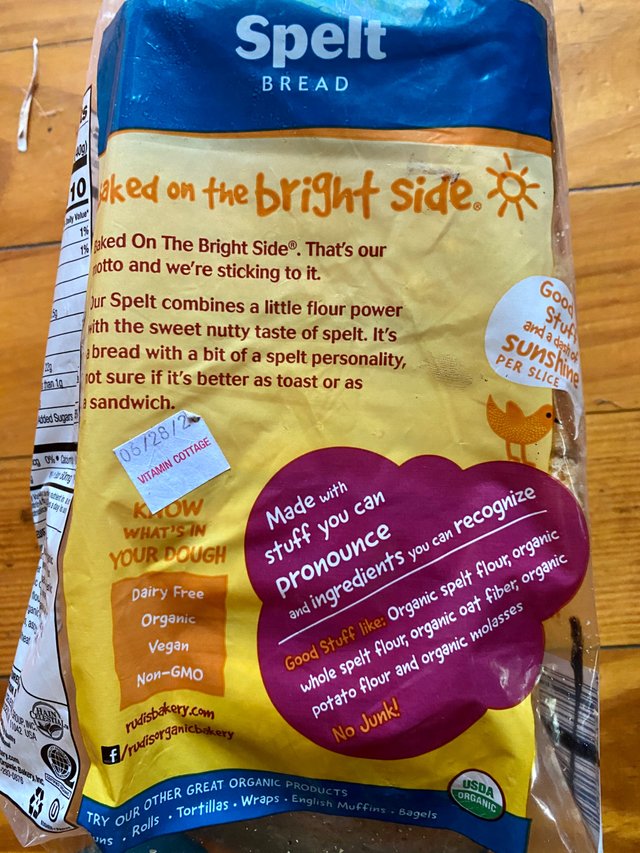 It's a little expensive, though most artisan vegan gourmet products are.
There is no special flavor it's really just more about the quality.
All in all delicious and high quality product!
Recommended! 👍🏼👏🏼👌🏼
Check out our website to see the amazing work we do & services we provide!
https://www.livetruthproductions.com/
https://www.intothegardenofeden.com/
https://www.highvibehealthsupplements.com/
#foodie #lunch #smartbuy #consumerresearch #readyourlabels #ingredientsmatter #educateyourself #truth #foodreview #smartconsumer #localmatters #buylocal #honest #3rdparty #thirdparty
#review #baking #vegeterian #vegan #toast #parmesan #organic #localbusiness #localfood #bread #munchies #snacks #snacktime #artisan #spelt