The Good: Non GMO.
Healthier than most snacks. Get some greens!
Gluten free!
It taste good. Just as good as a "normal" chip" but healthier. In our opinion actually tastes far better than a general normal corner potato chip. Has good depth of flavor.
Has good branding and labeling. Lots of info and good marketing.
It's Vegan.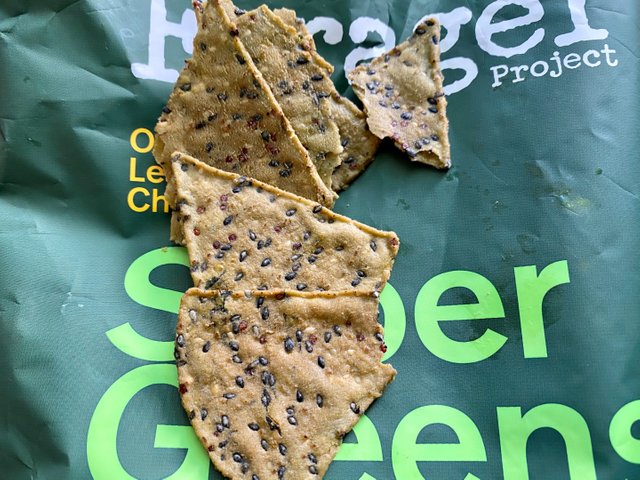 It taste great! Very nice product!
The not so good: it's not local.
All in all it's a great product and far superior to corn or wheat.
https://www.intothegardenofeden.com/
https://www.highvibehealthsupplements.com/
https://www.livetruthproductions.com/
#review #productreview #true #honest #truth #real #thirdparty #consumerreviews #thirdpartyreviews #good #snacks #vegan #vegetarian #health #healthy #natural #eatyourgreens #greens #snacktime #munchies #weightloss #ketodiet #healthfood #snacks #glutenfreefood #glutenfree #healthyfood #chips #nongmo