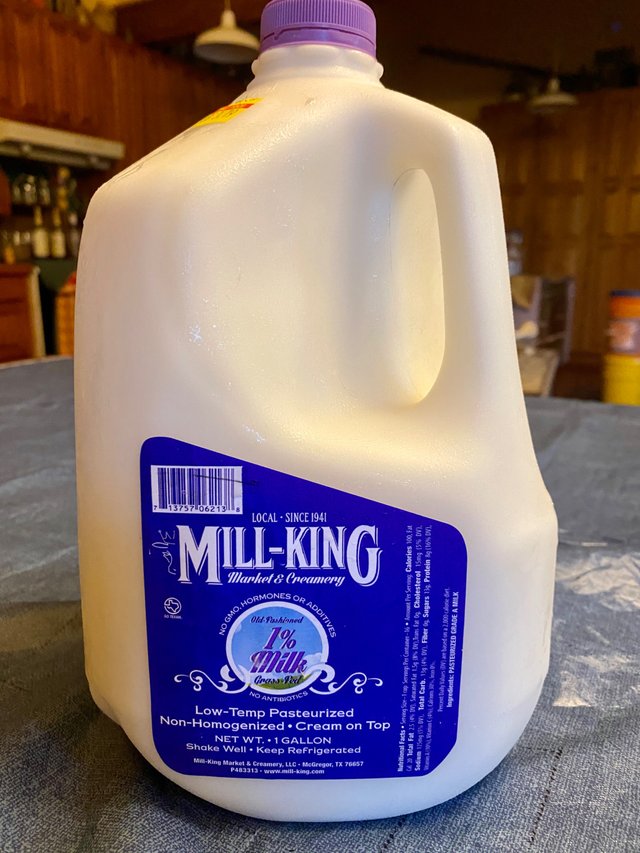 This is a very high quality delicious local milk for what you can get in a store!
It taste amazing, very wholesome. The texture is also very nice, hard to believe it's a 1%. Taste like whole milk.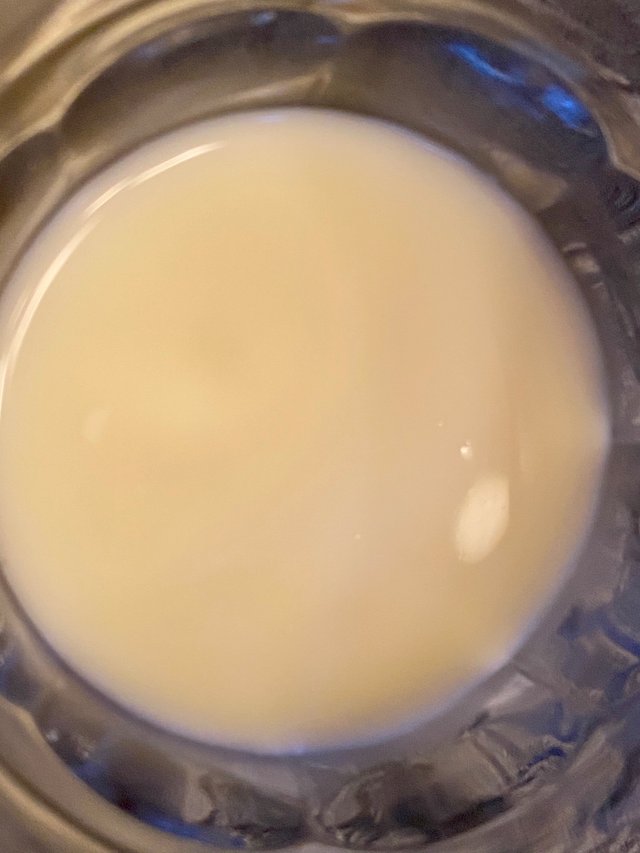 It's local!
It's family produced!
It's NON HOMOGENIZED! Great for making cheese!
Only way it could be better if you make it your self!
The Bad: Its in a plastic disposable container.
Otherwise it taste great and and it's local small business!
Check out our website to see the amazing work we do & services we provide!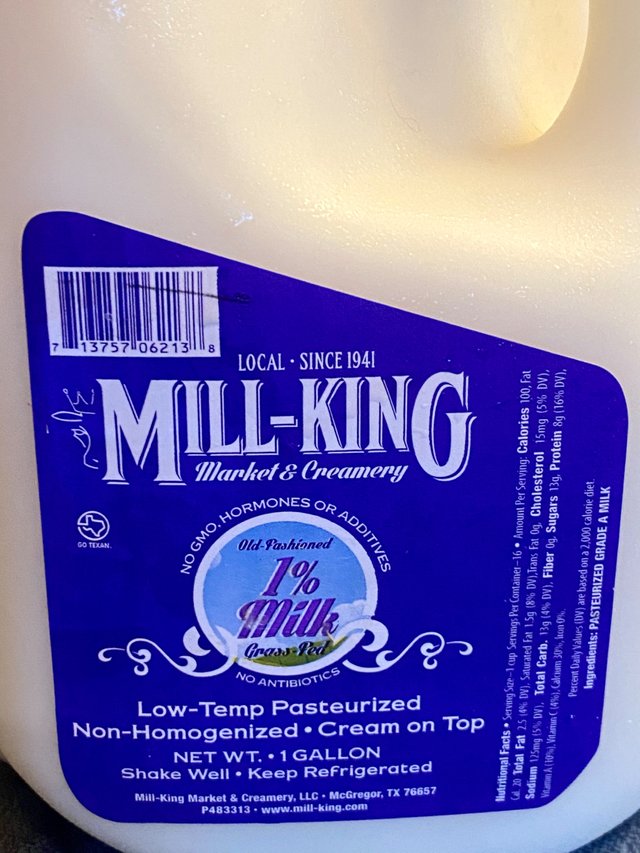 https://www.livetruthproductions.com/
https://www.intothegardenofeden.com/
https://www.highvibehealthsupplements.com/
#foodie #eating #farmfresh #dairy #smartbuy #consumerresearch #probiotics #ingredientsmatter #quinneaker #educateyourself #truth #foodreview #smartconsumer #localmatters #buylocal #honest #3rdparty #thirdparty #food #review #guthealth #dairy #organic #grassfed #milk #sustainable #sustainabilitymatters #sustainability #recommended #highquality