Past few days, my eldest son had some stomach bug going on which made him nauseating and vomiting with almost zero appetite. He managed to drink 100plus and oral rehydration salrlt without throwing up, thank God for that.
Yesterday, he recovered but it was my turn to get the stomach bug — seriously, vomiting was not fun at all.
I was feeling really lethargic and did not have any appetite at all. Still, it is good to get some water into the body for hydration. Since the boys love spinach, so I make a pot of clear spinach soup, with more addition so that the boys get to eat more other stuffs besides spinach.
---
Clear Spinach Soup
---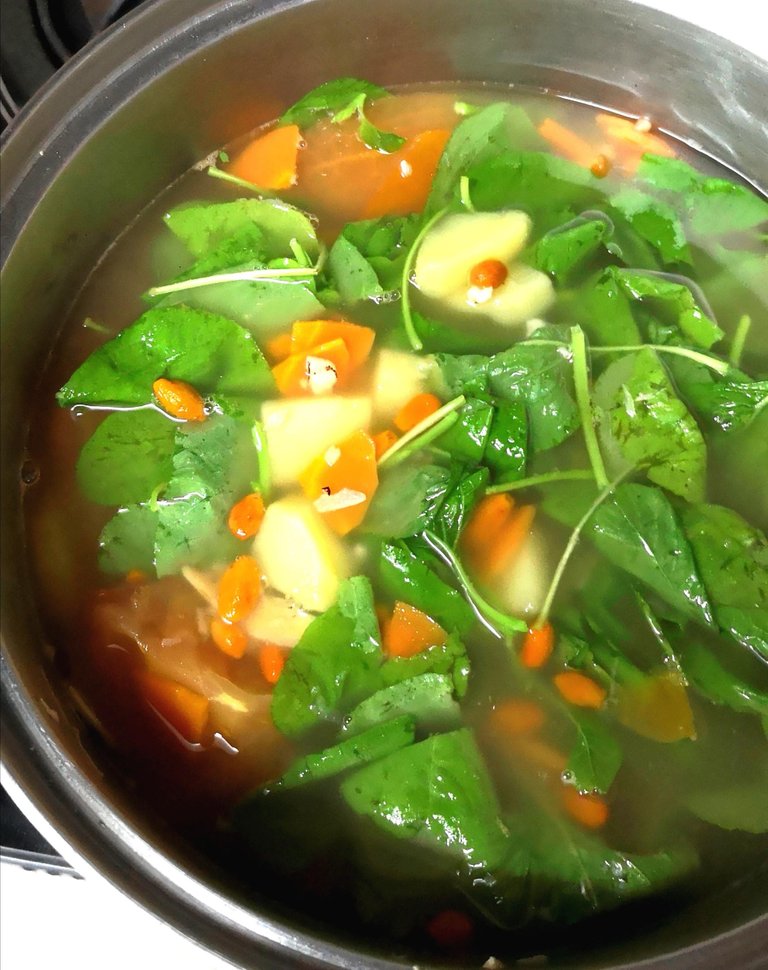 ---
This is very super duper easy to make, I personally think a child age 8 years old and above can do it, provided you help them along the preparation too.
This time, instead of using chicken bones, I used anchovies. Firstly, stir fry the anchovies together with shallots and garlic until fragranr, this makes the taste really comes out, plus it helps to decrease the fishy smell of the anchovies.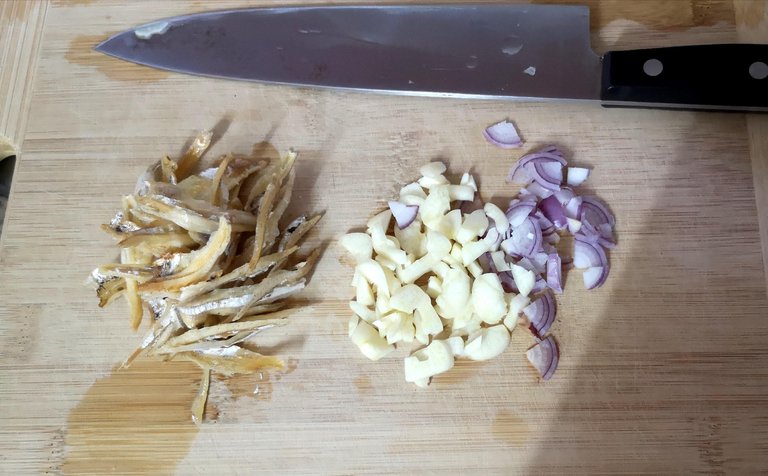 .


.
Followed by adding water into the pot and let the mixture simmer for about half an hour.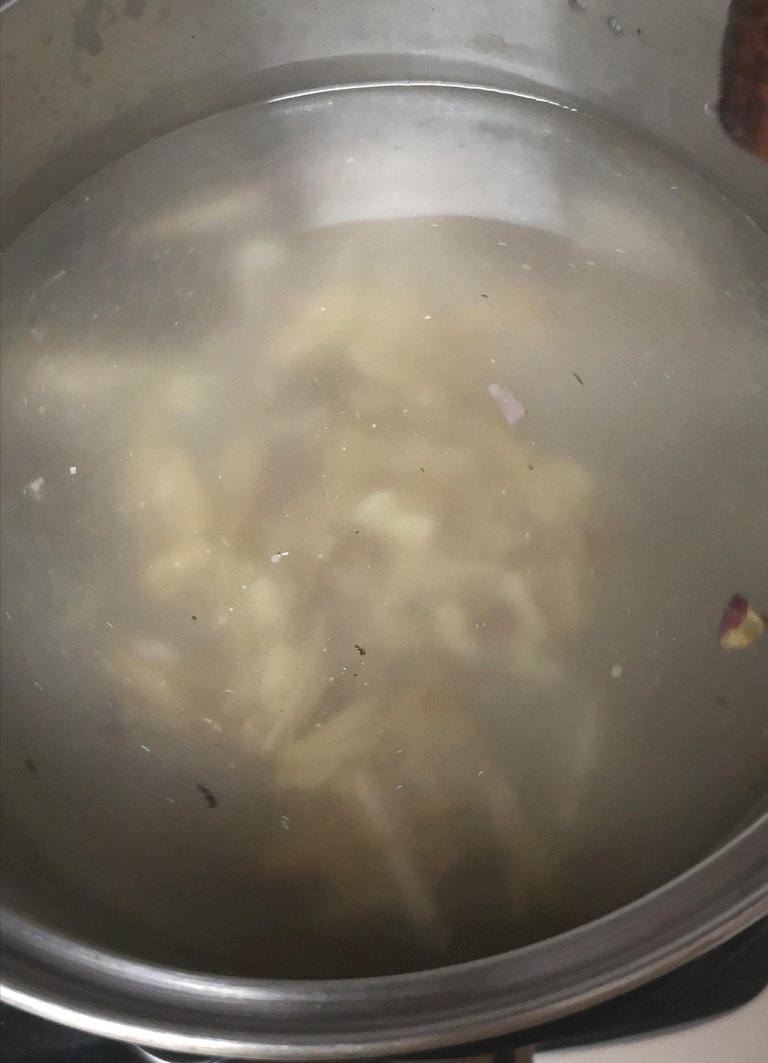 .

Half an hour later
You will see the soup turn a little whitish in colour, extremely fragrant but maybe a little undertaste because the ingredients are not in yet.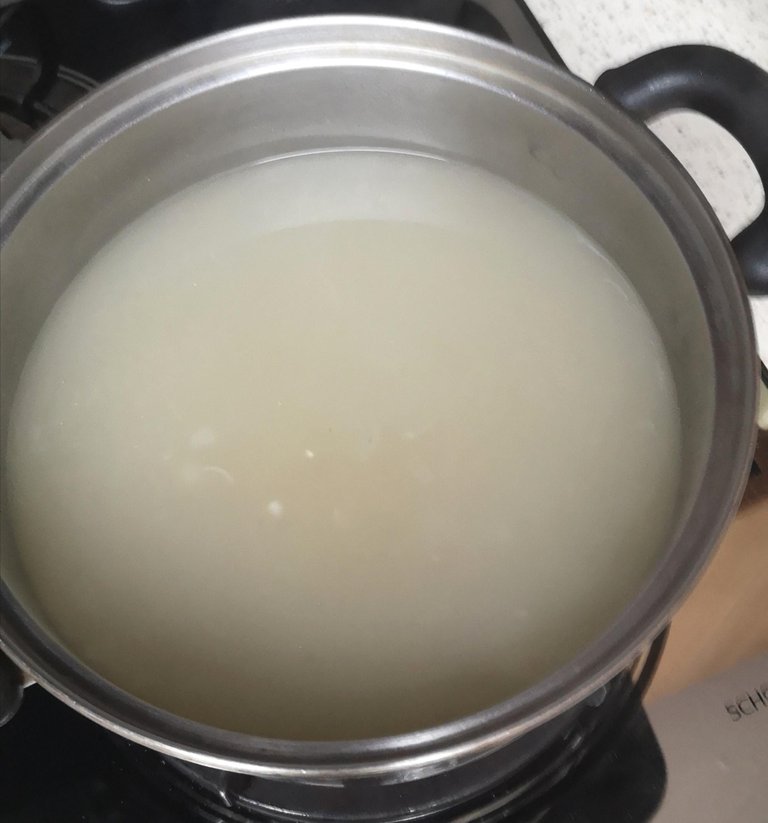 I decided to make it extra by adding goji berries for extra sweetness and nutrient, together with other nutrients-densed vegetables like potatoes, carrots and tomatoes.

.


.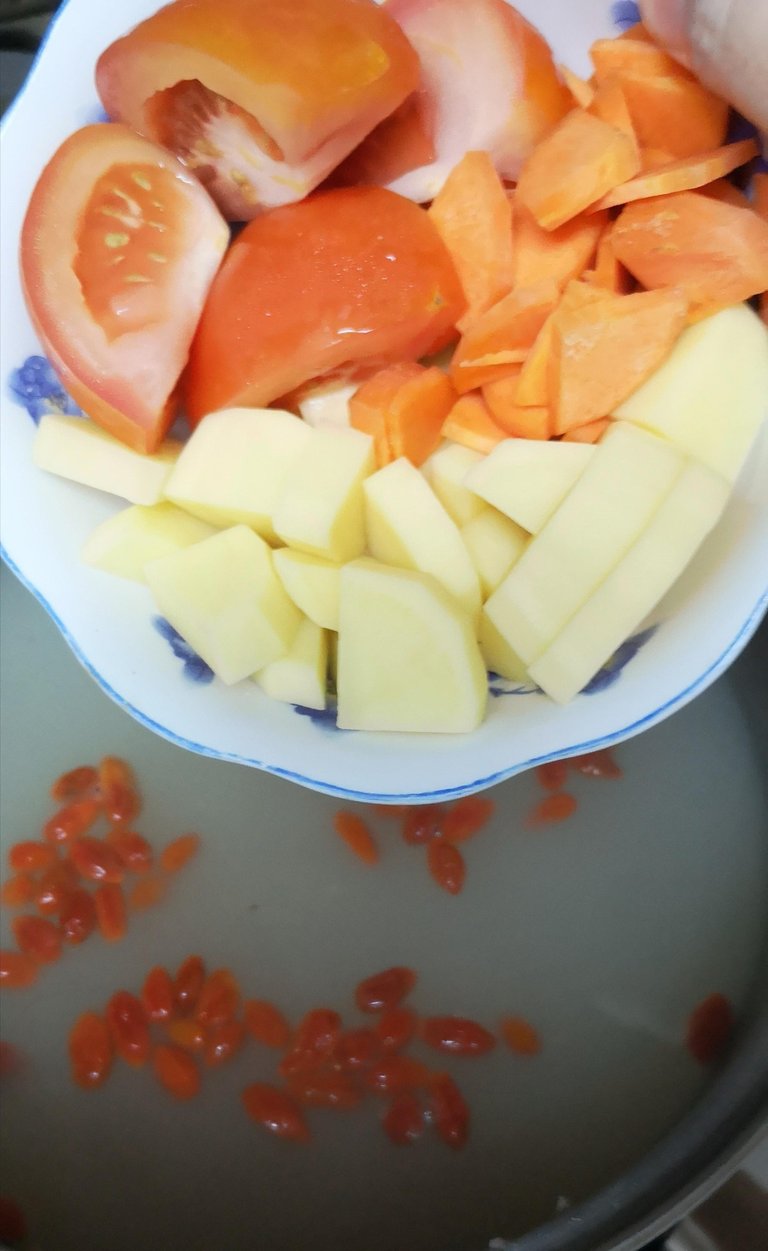 .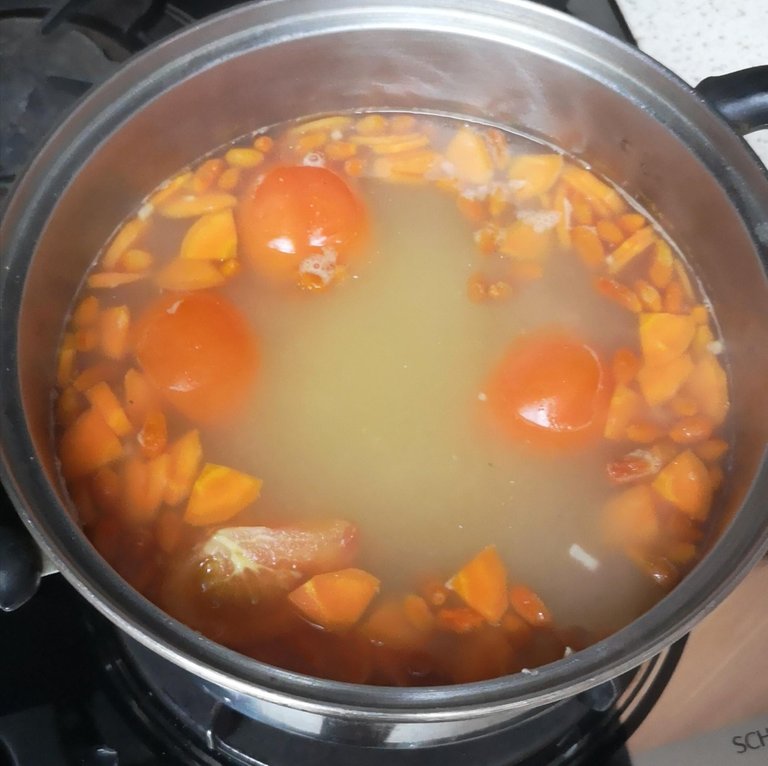 Continue boiling them for another half an hour while you go and prepare the spinach, pick and wash those leaves. The boys are on school holiday mood, so better asked them to help out a little.
Put in the spinach only when you are about to serve the soup to prevent oversoaking in the pot which will cause the leaves to turn brown green.
After the spinach is cooked, serve and consume immediately if you prefer those green color fresh leaves. =)