I really wasn't expecting this at all. Having such a large family, my mom is notorious for getting all of my brothers and I the same. exact. things...usually socks, a 12 pack of assorted beers, maybe a colored robe or some indoor slippers.
But this year! She switched it up. My brother @roundoar03 got a new Pea Coat which he didn't even think of, but sorely needed. He was happy as a clam.
My other bro @straightforward got a pair of Ugg slippers. Which were really nice, if he hadn't just gotten a way cheaper pair from our other brother in the name exchange, lol. Mom said he could return them and get whatever he wanted. Ugg's aint cheap, so he'll put that $ to good use.
So far, I'd say she's done really well!
I had a semi-heavy square box, nothing like theirs. Usually when one brother opens one gift up, we can deduce what box has that exact same item and essentially know all of our presents after only opening one.
But not this time. I had to be cautious though. She likes to reuse boxes. So when you open it and see an item, chances are the item in the box is not the item on the box, ya feel me?
So when I ripped off the wrapping paper and saw it was an air fryer, I was ecstatic ...but hesitant to believe it actually was an air fryer. I know she had just bought one a few months ago for herself, so she was probably just re-using the box.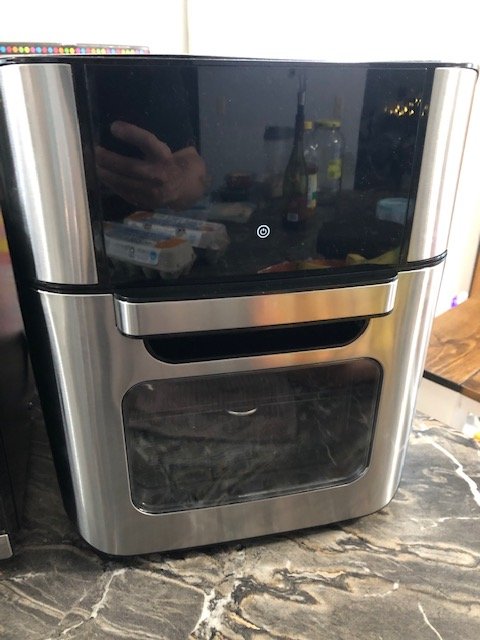 But to my delightment, it WAS an air fryer!
I had no clue this gift was even in the realm of possibilities, and she hit it out of the ball park.
I have a phenomenal mom. Super blessed, and not just because she got me an air fryer! ;) lol
The next day I got busy.
Grilled Cheese for lunch!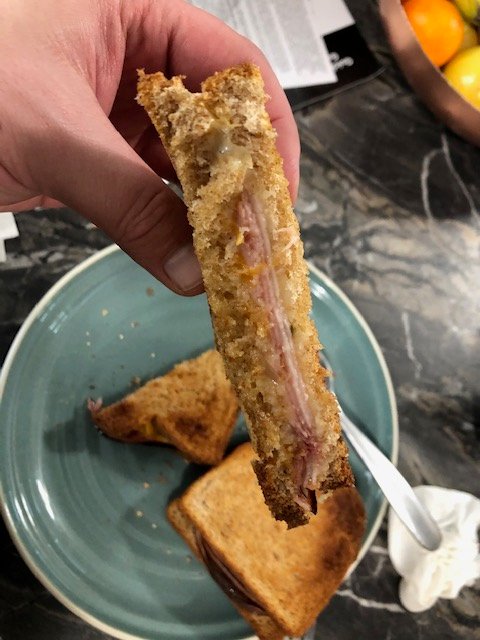 Center Cut Loin Strip for dinner, with Fries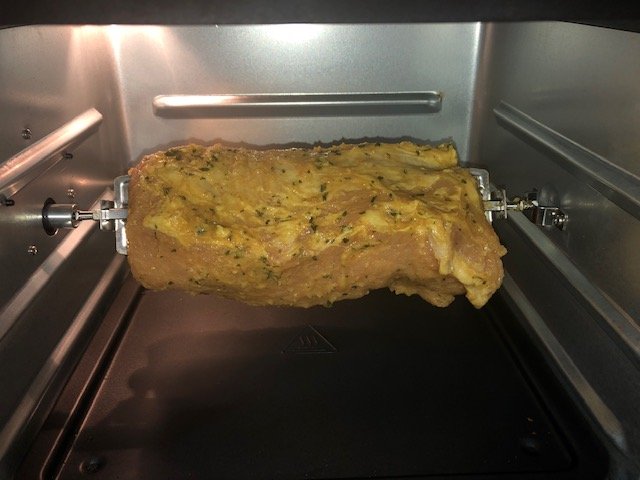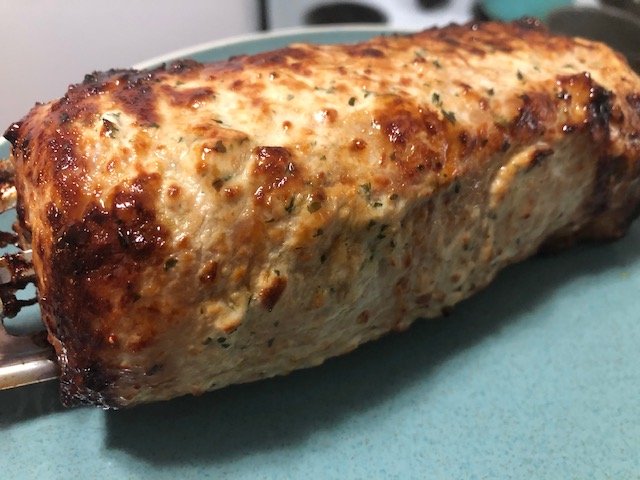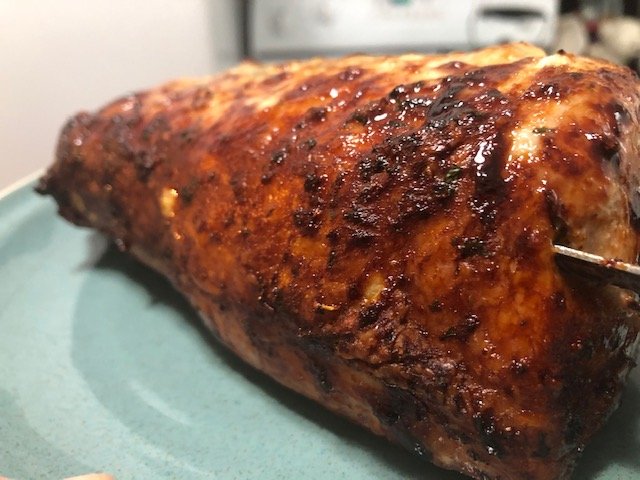 Buffalo and Sweet & Sour Wings in the making now for fantasy football championship day.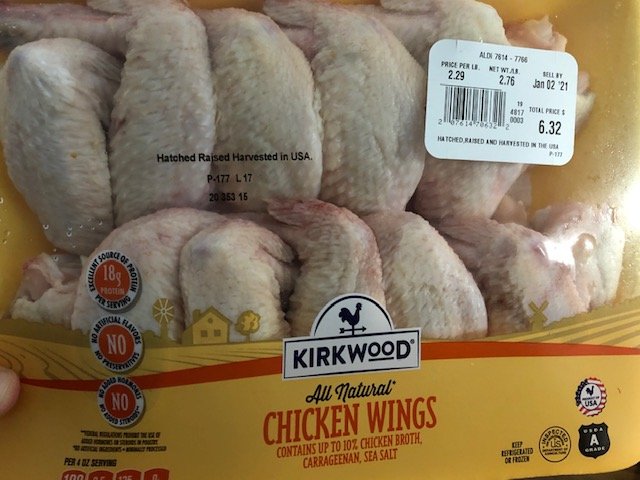 I'm really excited about these ones. I'll be sure to let y'all know how they turned out.
Happy Sunday Funday and Happy Holidays! Hope y'all had a great Christmas spent with your loved ones.